The Truth About The Crown's Princess Anne, Erin Doherty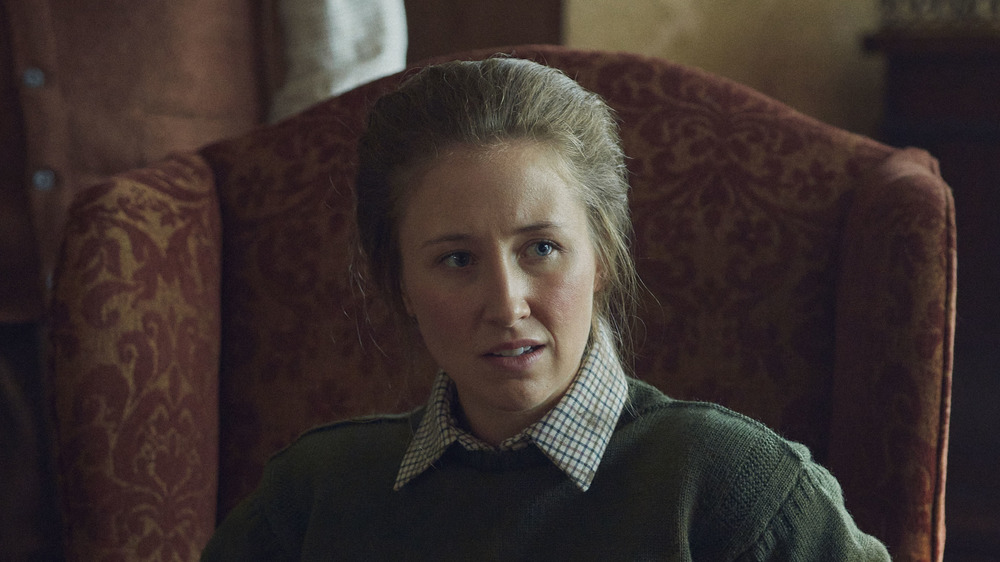 Sophie Mutevelian/Netflix
Actress Erin Doherty made quite the impression when she debuted on Netflix's hit royal drama The Crown Season 3 as Princess Anne. For Doherty, there was one thing to master in order to accurately play the role — Princess Anne's voice. In a November 2019 interview with Town & Country, the actress said of her challenge, "... for me, ultimately, it was about the voice because it is so different from mine. I had to make sure that was on point. So I walked around speaking as her, trying not to look too crazy. And honestly, the more I did it, naturally it became a subconscious thing."
Doherty put some significant effort into researching Princess Anne's voice by listening to numerous YouTube videos, "because it's not only so different to mine, it's just so different," she revealed to Harper's Bazaar in November 2019. "I'd just walk around London listening to her voice, and I would practice it. I'd go into coffee shops and order coffee in her voice, just trying to make it feel normal, trying to live in it a bit. That was my tactic."
Josh O'Connor, who plays Prince Charles, told Town & Country, "[Doherty's] an incredible talent, and I think you're going to see an awful lot more of her actually. She's so clever, and she sounds nothing like Princess Anne in real life." 
Continue scrolling to find out why it was tough for Doherty to leave the role behind.
Erin Doherty mourned playing Princess Anne in The Crown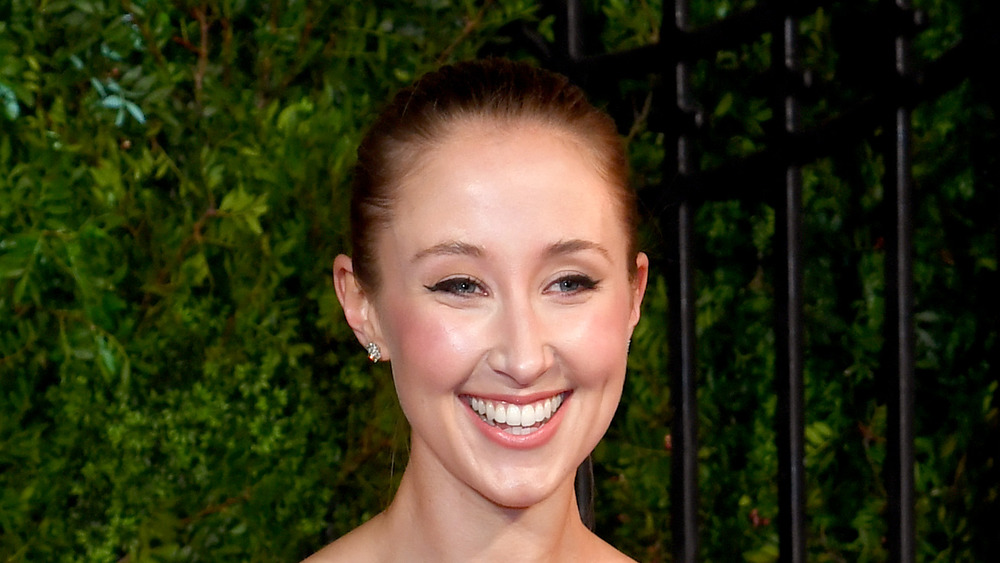 Dave J Hogan/Getty Images
When Erin Doherty signed on to play Princess Anne in The Crown, she knew that she'd only be playing the role for two seasons. That said, it was still difficult for Doherty when Season 4 ended shooting. She told Town & Country in November 2020, "I genuinely have thought about this woman for hours and probably months. Months and months and months of contemplating her mind-state, so it is kind of like mourning someone at the end."
Of the one thing that she will take away from playing Princess Anne, she said, "I hope that it's a commitment to being honest. Perhaps not brutally so, but just knowing that honesty is the best way to proceed. I get in my head about not wanting to upset people, trying to make them happy. Now I think, they're probably better off knowing how I'm genuinely feeling, and we'll have a better relationship going forward. I do believe that's come from Anne."
Season 4 finished production just one week before London when into COVID-19 lockdown, which messed with Doherty a bit. "The brakes got put on everything, and my mental health did dip. As an actor, I didn't have a purpose. I'd gone from 0 to 200 miles per hour and then back to 0. I glimpsed red carpet life, and then it was gone again," she told Grazia. 
Before Erin Doherty starred in The Crown, she earned rave reviews on stage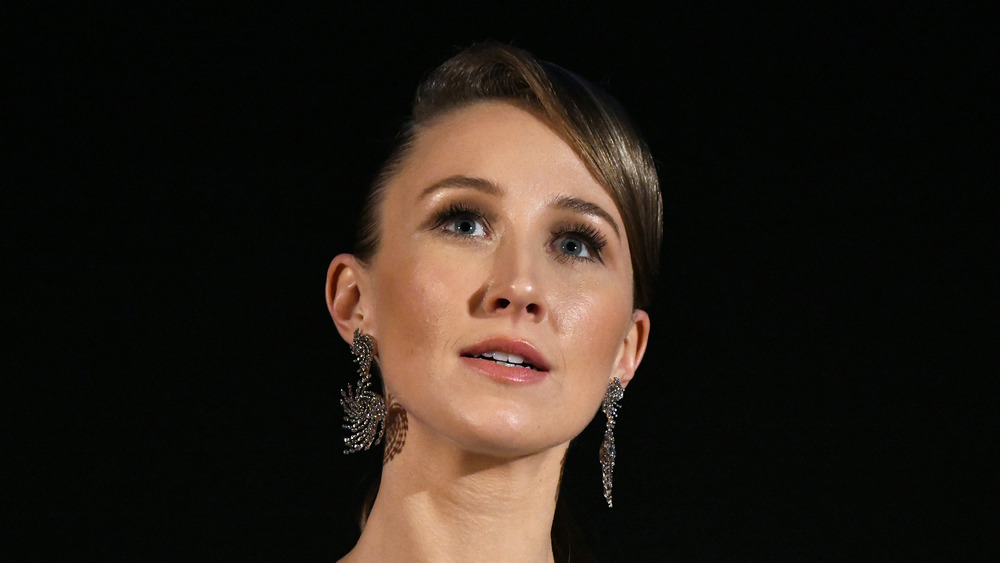 Michael Kovac/Getty Images
Erin Doherty was born in Crawley, West Sussex, England, on July 16, 1992. According to Screen Daily, she studied acting at the Guildford School of Acting before attending the Bristol Old Vic Theatre School, the same school that her The Crown co-stars Josh O'Connor and Olivia Colman attended. She first became known to UK television viewers when she appeared in BBC's Call the Midwife in 2017, a show that Emerald Fennel, who played Camilla Parker Bowles on The Crown, also starred in. Before The Crown, Doherty's other significant TV role was Fabienne in the BBC's Les Misérables, which aired in early 2019.
The majority of Doherty's work before she landed The Crown was on stage in various London productions. In 2017, the actress starred in the play Junkyard, with What's on Stage critic Kris Hallett exclaiming, "Doherty is the star here, and by rights will soon be a star full-stop!" 
That same year, she received more accolades when she starred in the one-woman play My Name Is Rachel Corrie. Of her performance, The Guardian's critic Michael Billington said, "Erin Doherty emerges as one of the year's great discoveries with a stunning performance as the young American desperate to rectify the world's injustices." 
What's up next for Doherty? Per Deadline, she's set to star opposite John Boyega in the Netflix thriller Rebel Ridge, which sounds like a project that will be the polar opposite of The Crown.