The Sad Truth About Christina Ricci's Eating Disorder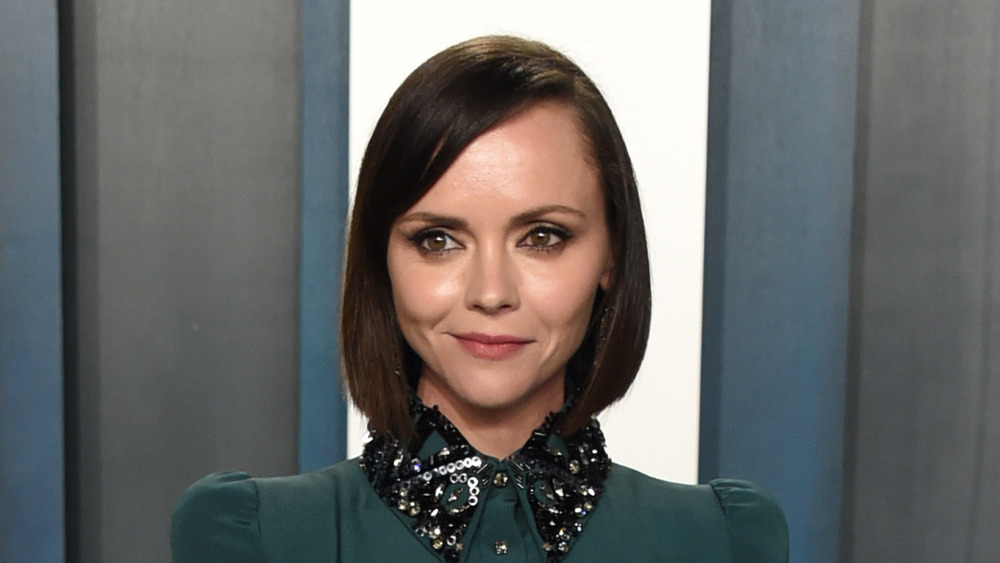 John Shearer/Getty Images
Actress Christina Ricci is probably best known for her roles in The Addams Family, Casper, and Black Snake Moan, but it's what happened off-camera that really made an impact on the young Hollywood star. During a 2012 interview with Marie Claire U.K. (via HuffPost), Ricci made a shocking confession about what it was like to come into adulthood quite literally on the big screen and the toll this took on her health.
"Somebody actually found out about it and outed [me] while I was recovering [from an eating disorder]," she revealed to the magazine. "It was a horrifying thing to do to a 14-year-old trying to cope with a devastating illness." Ricci also claimed that the shock of being outed had a lasting impact on her. "And, out of rage, I vowed that no one would ever be able to out me for a secret again. So I was going to be completely honest in the rest of my life. I don't want to be hurt in that way again," she added.
But what pushed the beautiful and talented starlet into taking such drastic measures with her body? Keep reading after the jump for more insight into the heartbreaking situation.
Christina Ricci says she's 'never been very Hollywood'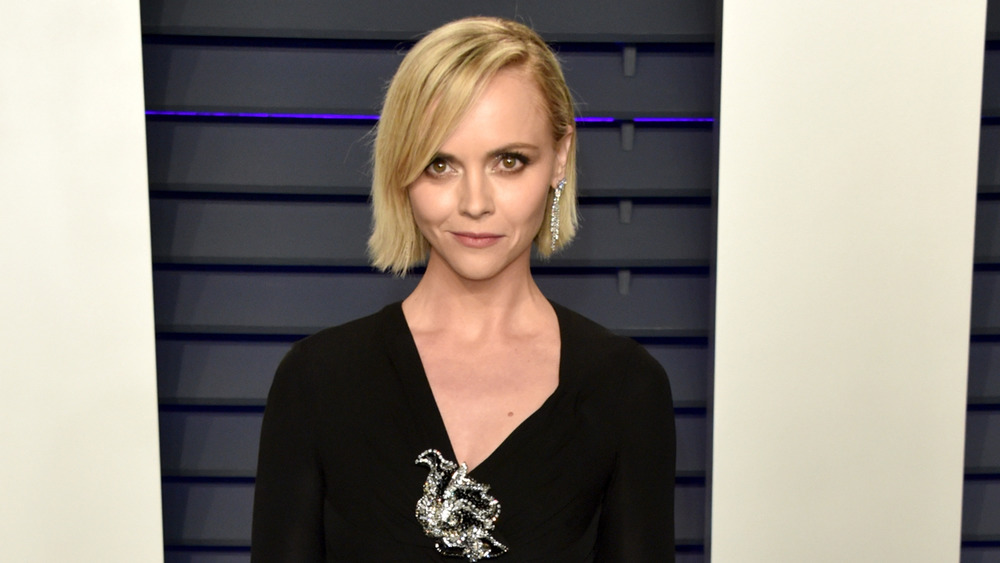 John Shearer/Getty Images
In 2012, Christina Ricci spoke candidly during an appearance on The Talk (via HuffPost) about combating an eating disorder that ultimately stemmed from becoming very self-conscious while going through puberty in the spotlight and resulted in over a year and a half of therapy.
"I think it's just really awkward to go through puberty, and go through growing up and becoming a woman, when everybody is always kind of looking at you," Ricci recalled about the pressure. "And especially — you're doing fittings for a movie, and people are judging how this looks on you and how that looks on you. And you just get very uncomfortable and you never want anyone to be able to criticize you."
"It took a while for me to be comfortable with who I was," Ricci confessed to Marie Claire U.K. that same year (via Radar Online). "To realize everyone might not get my sense of humor; everyone might not like me. You know what, I'm not going to change who I am. I've tried. It doesn't work," Ricci declared. She also told the mag, "I've never been very Hollywood."
Here's to hoping that Ricci has finally put the weight of others' opinions in her rearview mirror!
If you or someone you know is struggling with an eating disorder, please contact the National Eating Disorder Association's Helpline at 1-800-931-2237 or chat with one of their helpline volunteers on NEDA's website.