Luke Wilson Reveals If He Would Return For Legally Blonde 3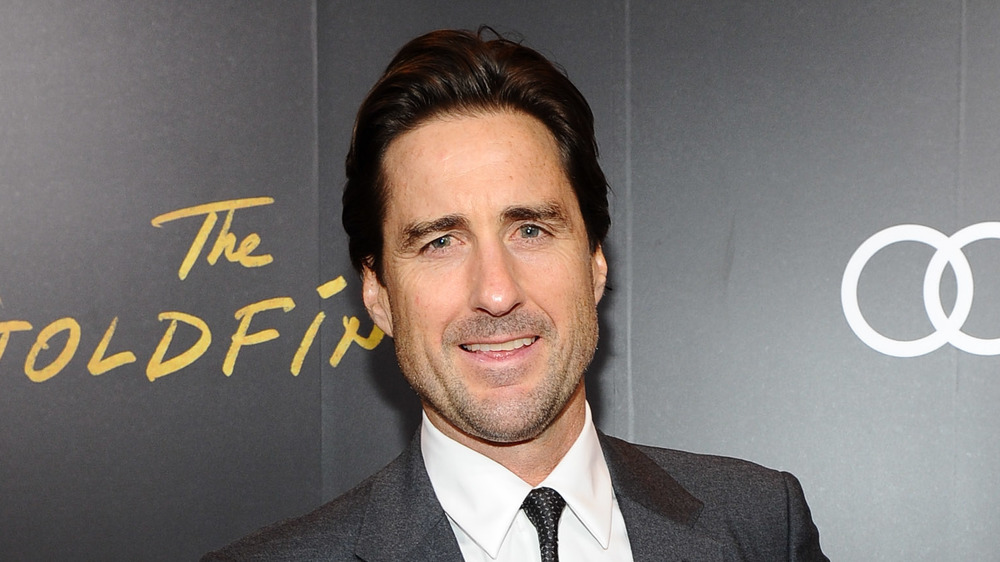 Sonia Recchia/Getty Images
Calling all Gemini vegetarians! It looks like Luke Wilson could be down to reprise his role as Emmett Richmond in Legally Blonde 3. In October 2020, Variety confirmed that the film is set to release in May 2022 with Reese Witherspoon on-board to play Elle Woods, while actress and writer Mindy Kaling and Dan Goor, who wrote and produced Brooklyn Nine-Nine and Parks and Recreation, wrote the screenplay for the upcoming film. Wilson's character first wooed Elle in the first film, and later tied the knot in the 2003 sequel, Legally Blonde 2: Red, White & Blue.
Although Wilson played a quintessential part in the Legally Blonde franchise, he's yet to get a call from producers. "As for the Legally Blonde that we're hearing about now — I don't know anything than the usual man on the street," Wilson told Us Weekly in December 2020, adding, "That's really the truth." Keep scrolling for more details about Wilson's possible return to the Legally Blonde set.
Luke Wilson loved working with Reese Witherspoon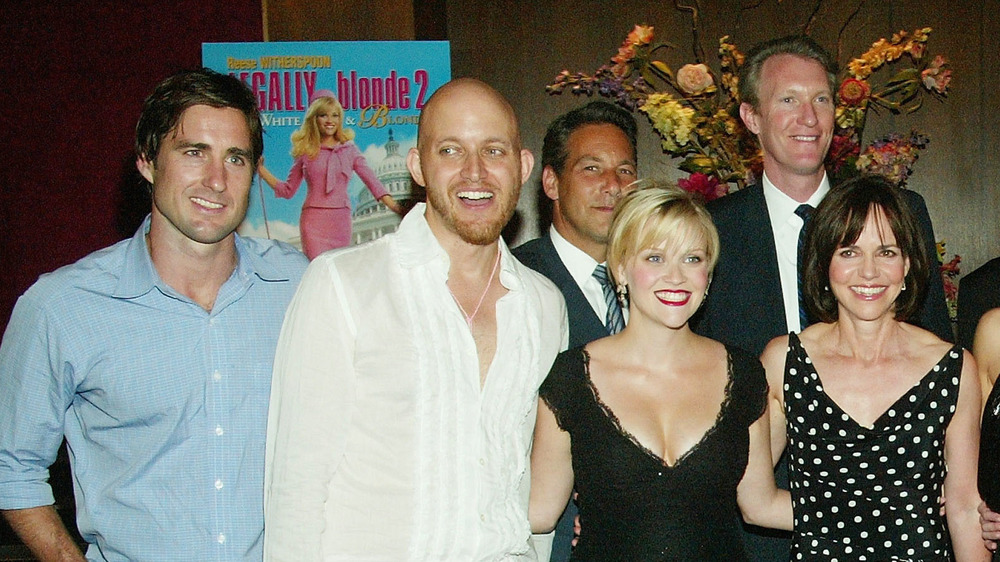 Evan Agostini/Getty Images
His phone has yet to ring, but Luke Wilson may get a call from the creators of Legally Blonde 3, now that they know he is totally down to reprise his role as Emmett Richmond. While speaking with Us Weekly, the actor said he was all in, saying "Of course [I'd do it]," while speaking with the outlet. "I've heard they're writing it and trying to put it together, but they're keeping it pretty firmly under wraps."
In addition to reprising his role, Wilson, who recently reunited with the cast via Zoom to raise money for charity, would be thrilled to work with Reese Witherspoon once again. "I loved working with Reese, and definitely, that's one of those movies where I never had that happen before to such a degree where when it came out, I'd go back to Texas and there would be little squadrons of girls who would come up at that age, like, 8 to 12 and 14, and they would have all these questions about Elle. They'd ask where she was and what she was doing and was she as great as she seemed," Wilson told the outlet. "It's just a good feeling. It's one thing to make a movie people like, it's another thing to make a movie that does well, but to have one that gets legs because of how people feel about it, that is a great feeling. To have a movie make a jump to generations."