The Truth About Charli And Dixie D'Amelio's New Reality Show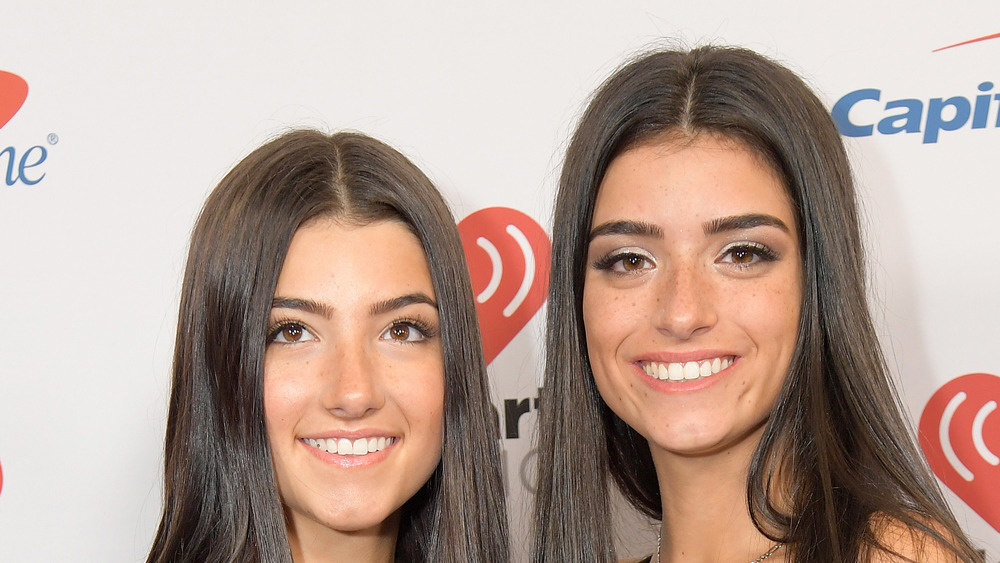 Michael Loccisano/Getty Images
Charli and Dixie D'Amelio are going from your phone to the Small Screen... in a huge way. 
In case you're unfamiliar with the D'Amelio family, sibling Charli joined TikTok when she was 15 years old, and, a handful of dance-infused posts later, became their first user with 100 million followers. Today, you can't miss the star on the trendy lip-syncing app (she may even be the first thing you see on its home screen), and you may have even witnessed her (let's say awkward) family dinner/snail fest with YouTube guru James Charles. Well now, the D'Amelio's, and we mean all of them, are headed to Hulu!
According to ET Online, Charlie and Dixie D'Amelio will be starring in an eight-episode reality series, titled The D'Amelio Show, that prominently features mom and dad, Marc and Heidi. The show was announced on Dec. 18, 2020, and will be coming to Hulu in 2021. The family has already dropped a teaser, promising "flippin' tables" and more. Oh boy. Per an announcement (via ET) it will follow "the reigning family of social media," and their "rise to fame, all while still staying true to their family values." 
Earlier in December 2020, it was also announced that the Kardashian-Jenners had also struck a content deal with Hulu. So clearly, the streaming service is scooping up viral families left and right! The internet is, of course, erupting. 
Scroll down for more on Charli and Dixie D'Amelio's Hulu show, and how fans are reacting to the news. 
Charli and Dixie D'Amelio's reality show will offer an "authentic look" at their "complicated lives"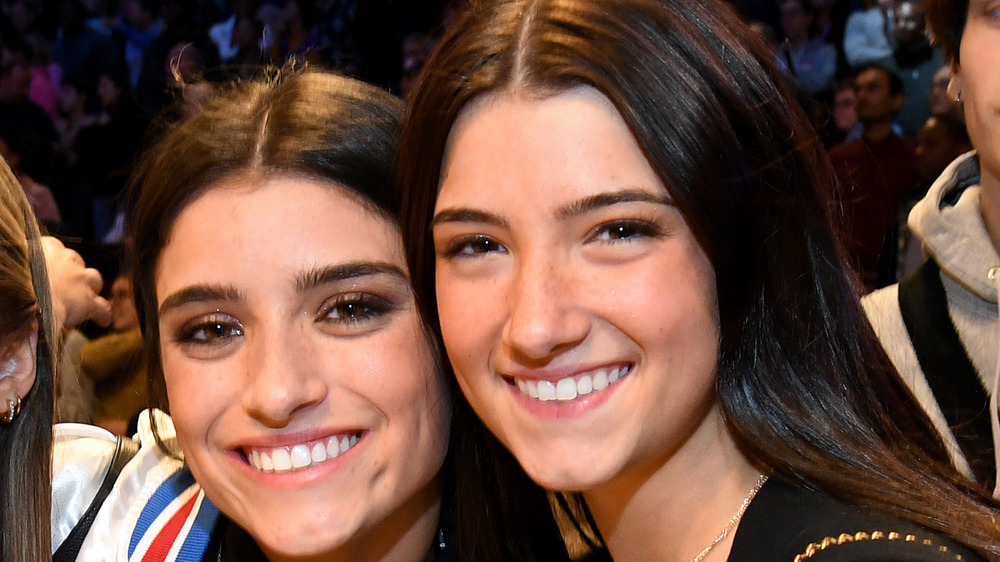 Kevin Mazur/Getty Images
So what else should fans know about Charli and Dixie D'Amelio's upcoming Hulu series, The D'Amelio Show? A statement from dad Marc D'Amelio, as reported by ET Online, gives us a better glimpse at what's in store. "We are excited to be joining the Hulu family with a unique behind the scenes look into our life," Marc D'Amelio said. "...Many people create impressions of us based off of short content, a few minutes or even seconds. But now, we're looking forward to sharing a side that you likely don't get to see on our social channels." 
And how are people reacting online? Well, word travels fast when it has to do with the D'Amelio family. "This will be more like Keeping up with the Charlie D'Amelio series," one Twitter user wrote, inferring Charli is the most famous of the bunch. "watching this trailer was like eating an entire sleeve of saltine crackers with no water," wrote another. Ouch.
"Two years ago Charli and Dixie D'Amelio were virtually unknown outside of their town, and now have over 100 million fans who tune in daily for their every move," Delisa Balaban, VP of Documentaries at Hulu, also added, promising, "to offer viewers an authentic look at the complicated lives of these two relatable young women thrust to the top of the social media algorithm."
Love them or not, the D'Amelio family is growing their empire!