Why NeNe Leakes Wants Fans To Boycott Real Housewives Of Atlanta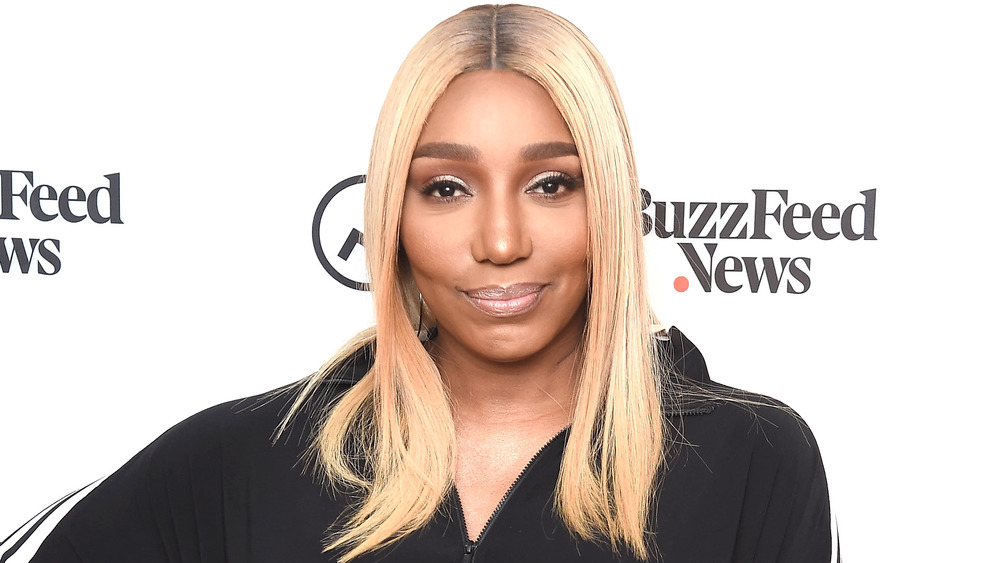 Gary Gershoff/Getty Images
Former Real Housewives of Atlanta star and Bravo veteran NeNe Leakes has a bone to pick with the network following her exit from the beloved franchise in September 2020. This is NeNe's second time leaving — she first left the series in 2015, after starting as an original cast member in 2008, but she eventually returned in 2017.
"It wasn't an easy decision for me. It was hard," NeNe said in her YouTube video announcement in September. "I'm just so happy that I can say that I was a part of a genre that opened up doors for Black ensemble reality shows. I want to thank everybody that has looked up to me over the years. ... I want to thank Bravo for all the memories. ... Thank you to the cast for all of the memories."
Despite the heartfelt messages the network and Andy Cohen posted following her announcement, she later claimed that she was "pushed" off the show in a series of tweets. Her allegations came after Cohen had NeNe's former friend Wendy Williams on Watch What Happens Live to discuss the star's departure. However, NeNe was not too happy with her friend after she spilled the beans about her exit before NeNe was ready to share the news herself.
On social media, NeNe went on to call Cohen and Williams, "ole cocaine head and you ole racist," before calling Bravo, "the most racist network." See what NeNe is asking her fans to do following all the hubbub.
NeNe Leakes wants fans to boycott Bravo entirely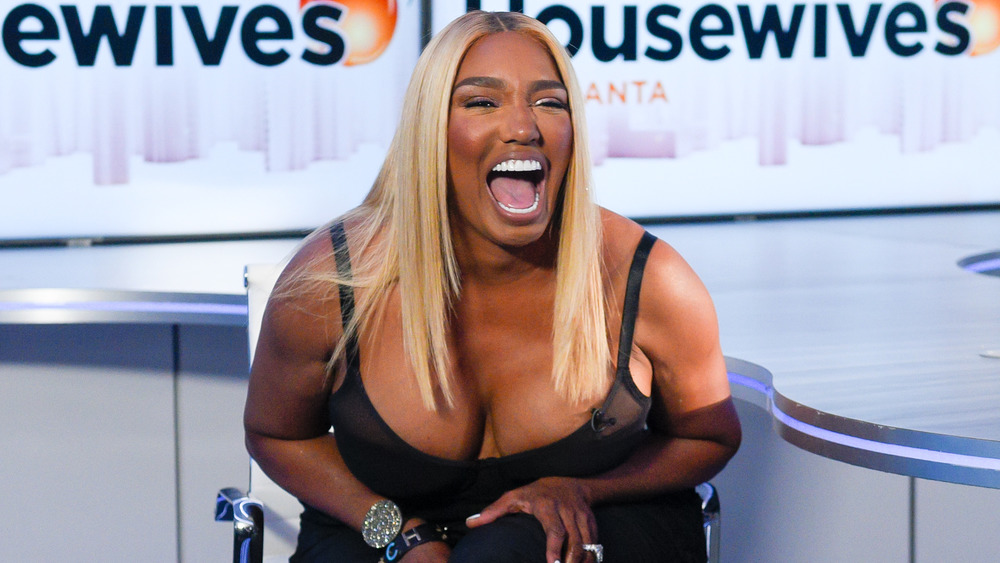 Noel Vasquez/Getty Images
Months after NeNe Leakes' initial quarrel with Bravo, it does not look like her hard feelings have subsided. Except now, instead of being angry at the network simply for how it treated her, she is calling on fans of the franchise to boycott Bravo entirely to protest illicit behavior going on behind the scenes.
"Y'all ready to start this boycott yet? What has happened behind the scenes is WRONG! While others were being promoted, BLACK WOMEN who created shows, created genres, built franchise and built networks were being DEMOTED ... TURN OFF YOUR TVS," she tweeted on Dec. 21, 2020. NeNe later added, "Sign the petitions when you see them, repost the boycott flyers when you see them, turn off your TVs."
Her tweet comes after the reunion of the Real Housewives of Potomac, where the cast discussed how Michael Darby was caught squeezing the butt of a Bravo producer, per Entertainment Weekly. Although the producer said it was not consensual, wife Ashley Darby refuted the allegation. Seemingly accusing the network for favoritism, NeNe retweeted another user's post, which read: "And Michael D grabbed production booty and pushed them, yet he's still able to film, let it make sense." Neither Bravo, Cohen, nor the Darbys have yet to respond to NeNe's remarks. There is no telling what might happen next.