37% Agree This Is The Most Stunning Celebrity Transformation Of 2020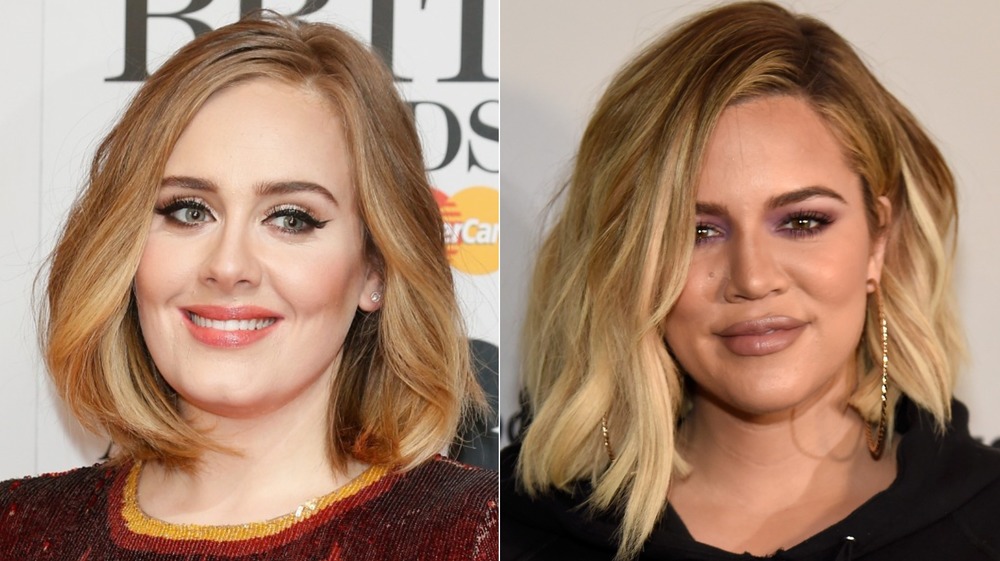 Luca V. Teuchmann, Kevin Mazur/Getty Images
Due to COVID-19, 2020 looked a lot different than other years in recent memory. Terms like "quarantine" and "social distancing" became a normal part of people's vocabulary. While some celebs caught heat for their behavior amid the coronavirus pandemic, others drew attention for more positive reasons. Despite all of 2020's hardships, it was seemingly one of the biggest years for celebrity transformations. 
With events cancelled and more time spent at home in 2020, fans noticed that quite a few celebrities took advantage of the extra downtime and debuted new looks. Even with salons and gyms closed, celebs sported new hairdos (read: Hilary Duff's blue locks) and cracked down on the at-home workouts and diets –"Hello" Adele's new bod! So, with all of these new looks and toned physiques, which celeb do you think had the biggest transformation of 2020? Nicki Swift conducted a survey of 607 people in the U.S. to get some answers to that exact question.
From Adele subtly showcasing her weight loss to JoJo Siwa flaunting a more natural look, 2020 was undoubtedly full of celebrity transformations. Keep reading to find out which celeb the internet thinks underwent the most dramatic change.
Adele's dramatic weight loss is 2020's biggest celebrity transformation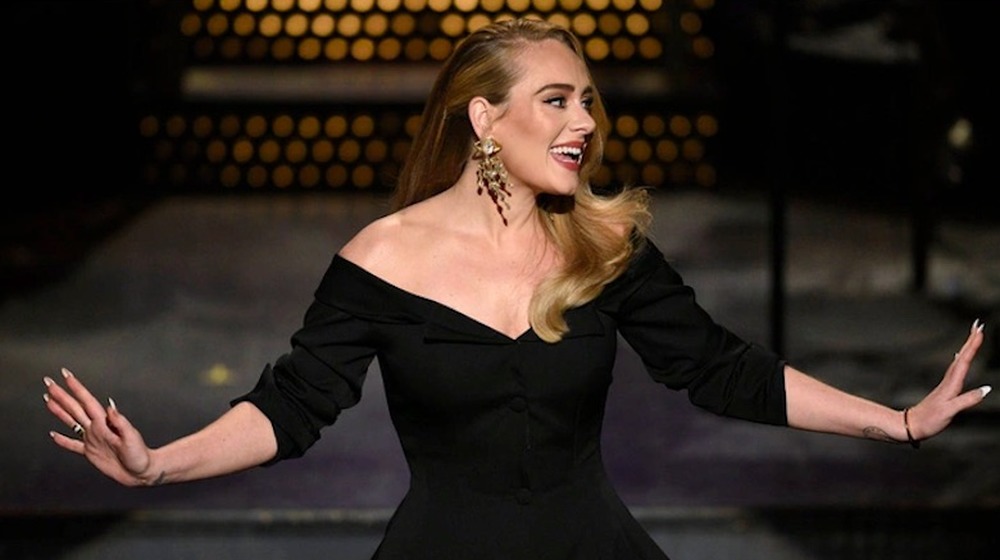 NBC
If you thought of Grammy award-winning artist Adele and her dramatic weight loss, then congrats — you know your 2020 celeb transformations ! According to Nicki Swift's survey, 227 people thought that Adele had the most stunning transformation of 2020. The "Hello" artist revealed a "seriously slimmed-down physique" (via the New York Post) when she hosted Saturday Night Live in October 2020. She even addressed her new look by joking in her opening monologue that due to COVID-19 travel restrictions, she had to travel light, so she only brought half of herself.
Along with Adele's transformation, who else did Nicki Swift readers think had a metamorphosis, so to speak, in 2020? Based on the survey, Rebel Wilson — who also debuted a slimmer figure in 2020 – secured 22.08% of the vote with 134 responses. Demi Lovato followed with 109 responses (17.96%), JoJo Siwa with 54 responses (8.9%) and Khloé Kardashian with 43 responses. 6.59% of the vote fell into the "other" category.
So, even though people around the world are surely ready to say goodbye to 2020, the internet seemingly agrees that Adele made the most of her 2020.