The Real Reason Kristin Davis Never Got Married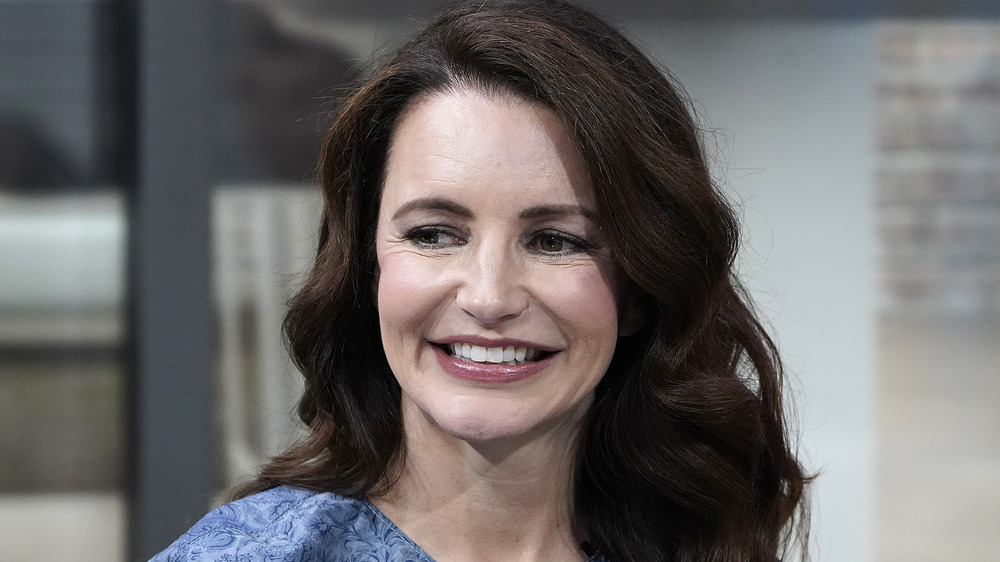 John Lamparski/Getty Images
Love, babies, marriage: Kristin Davis knows the expected fairytale ending all too well. Her beloved Sex and the City character Charlotte York only dreamed of finding the perfect man and starting a family. While optimistic Charlotte fulfilled her happily ever after onscreen, Davis has also found her happiness in real life ... just without tying the knot. That being said, Davis is famously a single mother of two adopted children, and has been open about her decision never to wed. 
As Davis vows to never be part of a Hollywood A-list marriage, we can't help but wonder: is Davis really more of a Samantha Jones (played by Kim Cattrall) off-screen? The Sex and the City revival might be pretty under wraps thus far, but Davis' dating past sure isn't. Keep scrolling to find out why Davis has never married, and which eligible bachelors she's been linked to in the past. Just because she's never said "I do" doesn't mean Davis hasn't had some SATC-worthy romances.
Kristin Davis chose her career over marriage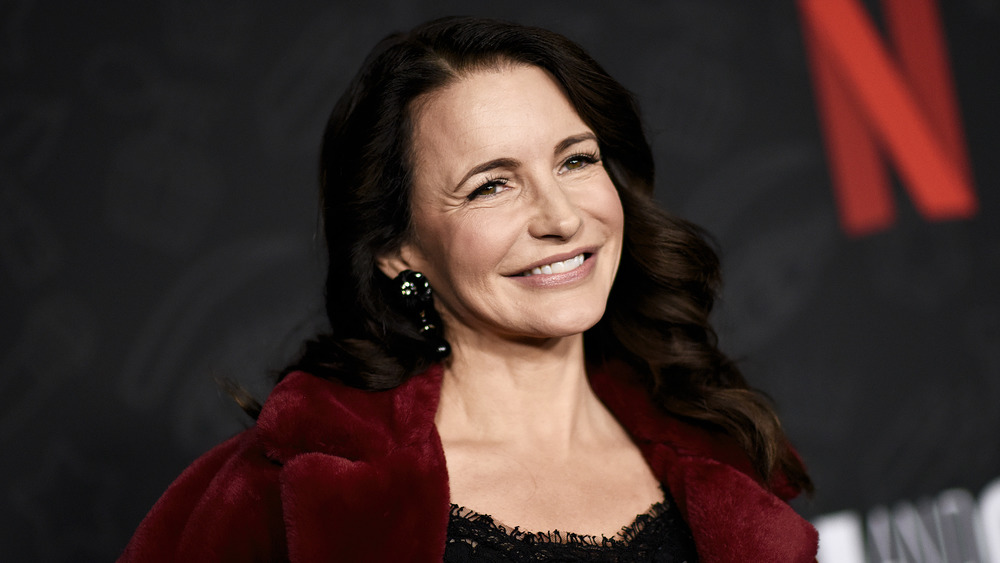 Chelsea Guglielmino/Getty Images
A Southern belle, Kristin Davis was told growing up that she should get married as soon as possible. "All everyone talked about was marriage," Davis said at a 2008 screening of the Sex and the City film (via People). "But all I wanted was to move to New York and do theater. And in my thirties, I was busy doing [SATC] so I just didn't have time." 
While Davis did tease that she was open to the idea of marriage, in 2019, the Labor of Love host told Jada Pinkett Smith on Red Table Talk that by her late 30s, she knew she wanted to become a mother, even without a partner by her side. "I still felt like there was a child out there that I needed to find that was my child," Davis said, adding, "It was a spiritual kind of thing." 
Davis adopted her daughter Gemma in 2011 and son Wilson in 2018. Both of her children are Black. "I work ... every day trying to figure out how I can make sure they have access to the Black community, that they're part of it, that they're not separated from it," Davis continued.
So, what about Mr. Right? Well, Davis has previously been linked to Billions star Damian Lewis, writer-producer Aaron Sorkin and fashion photographer Russell James. "I don't know that I necessarily totally intended to [still be single], though I do remember being young and thinking, 'Why are all these people getting married?' But I'm an actress — I've never exactly been the status quo,'" Davis teased to ABC News. Cheers to singledom!