The Bachelorette: What Bennett Jordan's Been Up To Since The Show Ended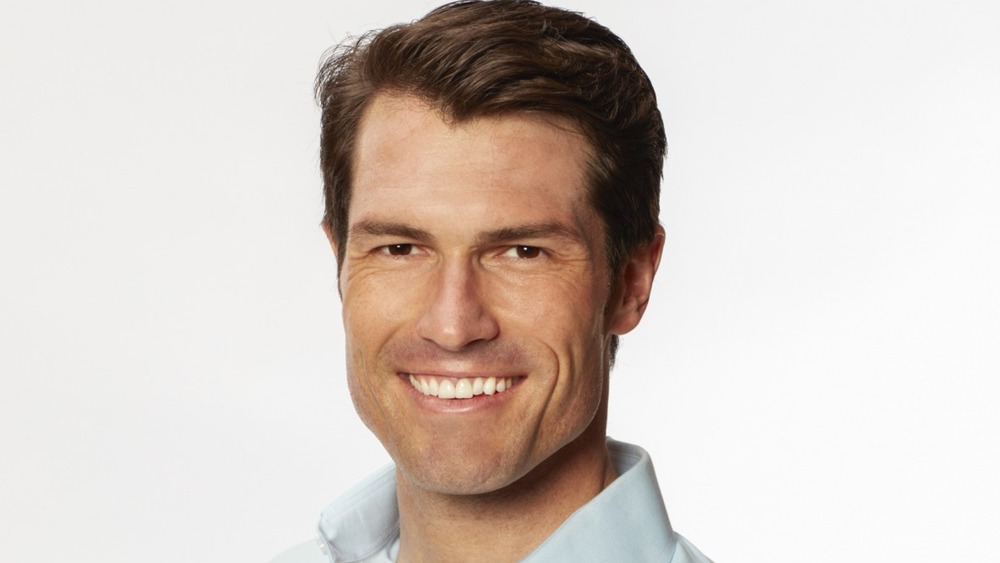 ABC
Bennett Jordan was among the many memorable characters from Tayshia Adams' run as The Bachelorette. Fans grew to love Bennett for his luxurious vibe and even thought he would be well equipped to be the next Bachelor. However, his story line quickly became centered on his huge grudge against contestant Noah Erb.
Tayshia's suitors were agitated by Noah when he volunteered to wrestle in a group date after Ed Waisbrot backed out, which landed him a spot on the night portion of the date, per POPSUGAR. The bold move earned the travel nurse a rose, and the men expressed their frustration. This led Noah to telling Tayshia the other men were questioning her decisions, which set Tayshia off into an angry rant. The contestants were consequently infuriated by Noah again, and Bennett told him he owes the group an apology.
While the other guys returned their focus to Tayshia, Bennett never skipped out on another chance to insult Noah. The feud became so obvious that Tayshia ended up sitting both of the contestants down to get to the bottom of their issues and ultimately sent Bennett home. 
However, Bennett showed up at Tayshia's doorstep to profess his love to her and apologize. The apology got Bennett to the night's rose ceremony, but he was sent home once again, this time with Noah. So, what did Bennett do once he was broken up with a second time on The Bachelorette? Here's what Bennett's been up to since the show ended.
Bennett Jordan is as bougie as ever following The Bachelorette
Bennett Jordan is back to enjoying life as a full-time financial manager in New York City, but this time, he's also a part-time influencer. He has taken a liking to his new fans, sharing with them his skin care routine and even posing in a Maserati for a photo that looks like it could be an advertisement to show his future fellow Harvard graduates what their life could one day look like. Of course, these types of posts are exactly what Bachelorette viewers would expect to see from a guy who enjoys morning yoga classes and walks in his Belgian loafers, as stated in his ABC profile, per Cosmopolitan.
Bennett has done some self-reflecting since his time on The Bachelorette, admitting to InsideHook on Jan. 5, 2021, that his family wished he had done some things differently. "It is what it is," he said, before adding that you can't get too caught up in what the show chose to air. His Instagram also has its fair share of reflective posts, with one explaining exactly the type of person that he wants to be. "I aspire to be a modern-day classic man, much like one of my inspirations, Cary Grant. He set the bar for elegance, charm, style, and romance," Bennett shared.
"Bougie Bennett" may not have ended up with the love of his life on The Bachelorette, but he is thankful for the love he found in other relationships from the show.
Bennett Jordan feels the love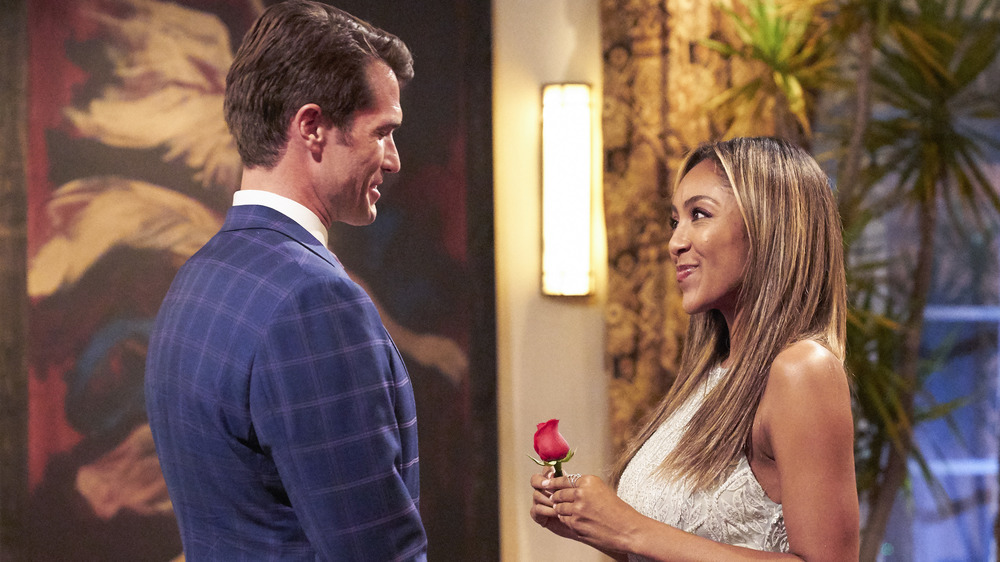 ABC
Since becoming a franchise-approved member of Bachelor Nation, Bennett Jordan has gained something he never expected — and it's not loafers nicer than the ones he already has. Bennett has expressed his gratitude for creating friends in other Bachelor Nation alums like Tyler Cameron and Zac Clark. "At 36 years old, I never expected to meet this many strong, upstanding men in just one year of life, much less during a global pandemic," he wrote on Instagram in December 2020.
While Bennett has found brotherly love, he's still on the hunt for his one and only. In a January 2021 interview with InsideHook, he said he would be very open to taking another shot at finding love on television. "I would do The Bachelor tomorrow if that was an opportunity that was awarded to me," he said. "I think there are a ton of factors that go into it. For me, I'd be very flattered to do it. I had so much fun on the show."
Bennett would have to wait quite some time to be cast as the Bachelor, considering he needs to wait for Matt James and the next Bachelorette's seasons to wrap. As Bennett said, "May the journey continue..."