This Is Why Neil Patrick Harris Is Facing Backlash For His Comments About Straight Actors Playing Gay Roles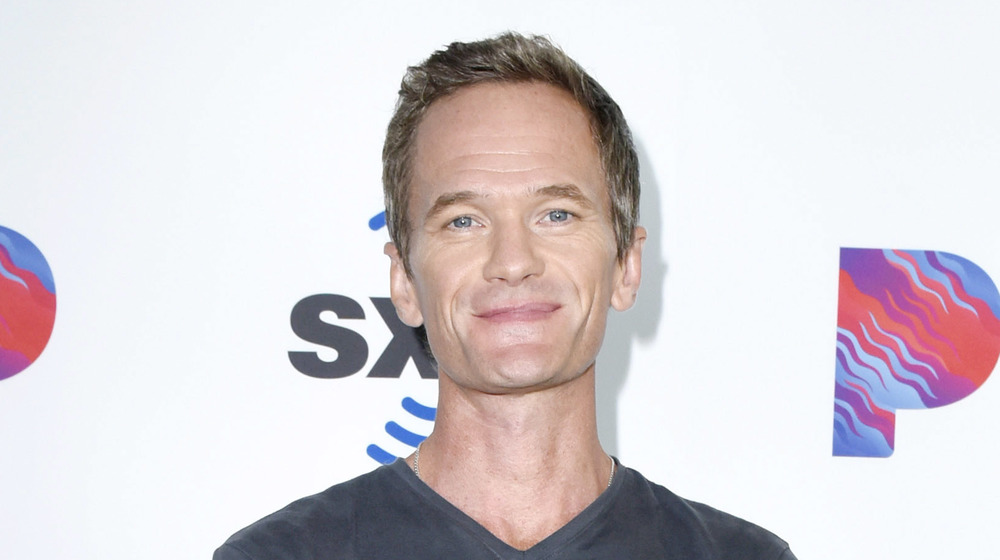 Vivien Killilea/Getty Images
The fight for diversity and proper representation in Hollywood has been a growing movement over the last few years — and top executives are listening. For instance, in response to the growing frustration that television shows do not have enough racial representation, CBS announced in November 2020 that its unscripted shows will hire People of Color to make up at least 50 percent of their casts starting in the 2021-2022 broadcast season. Some shows affected by the initiative include hits like Survivor, Big Brother, and Love Island.
Furthermore, growing bouts of bad PR have hit productions that don't make the effort to represent different populations, be it racially, sexually, and so on. Grammy-nominated singer Sia was subject to sharp criticism after releasing the trailer for her movie Music, which centers around a non-verbal autistic character. Sia was immediately criticized for hiring dancer Maddie Ziegler for the role, and not a person who actually has autism. People even encouraged others to boycott the film.
Now, normally unproblematic actor Neil Patrick Harris has now caused a stir for his latest remarks about casting and representation. Keep reading to learn why the actor is facing backlash.
People are offended by Neil Patrick Harris' latest remarks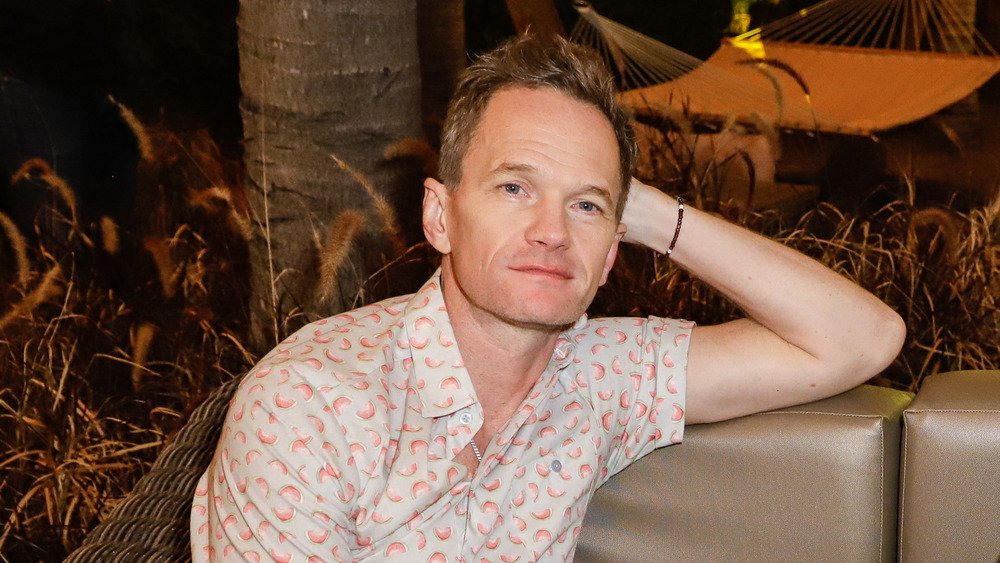 John Parra/Getty Images
In an interview with UK-based publication The Times published on Jan. 21, 2021, Neil Patrick Harris shared that he doesn't think actors should be cast with their sexual preference in mind. "I think there's something sexy about casting a straight actor to play a gay role — if they're willing to invest a lot into it," Harris said (via Queerty). "I played a character for nine years who was nothing like me. I would definitely want to hire the best actor." The character he referred to is the woman-obsessed Barney Stinson in How I Met Your Mother — Harris is gay in real life. "You can't really as a director demand that [an actor be gay or straight]," Harris continued.
People who read Harris' remarks took to the internet to disagree with him. Why? They say there isn't enough representation in the first place. "tbh I dont want to know what NPH finds sexy. When enough LGBT+ representation (actors and roles) exist, then we can discuss this vapid take," one angry person tweeted in disagreement with Harris. Sam Greisman, Sally Field's openly gay son, said it would be sexy if Harris shut up. Another disappointed user said his remarks were "funny."
According to Harris, though, it's all about choosing the best actor. "I'm not one to jump on to labelling. As an actor you certainly hope you can be a visible option for all kinds of different roles," he confirmed, per HuffPost.