The Real Reason Katie Couric May Be Out Of The Running For The Jeopardy! Hosting Job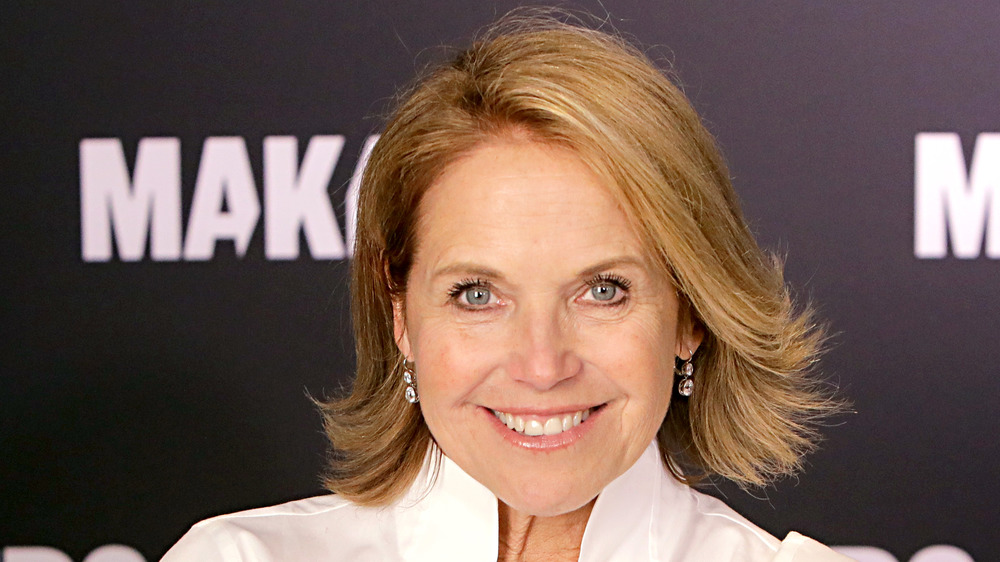 Rachel Murray/Getty Images
No doubt Jeopardy! has felt like a different show after longtime host Alex Trebek died at age 80 on Nov. 8, 2020, of pancreatic cancer. After his final episode aired on Jan. 8, 2021, the beloved fast-paced quiz show went on a short hiatus. A few weeks later, Jeopardy! started airing new episodes with a rotating roster of guest hosts, including veteran news anchor Katie Couric and Jeopardy! champion Ken Jennings. Couric became the first-ever woman to lead the game show, according to the Associated Press.
As for a permanent host, show executive producer Mike Richards told Deadline in January 2021 that they are still searching for the right one. "The search is going very well, there are a lot of people very interested in hosting Jeopardy!, which is gratifying, and also appropriately reverent of the shoes they will be stepping into," Richards told the news outlet in an interview. "We have had some great conversations with people."
Though the search continues, it seems that one guest host, Couric, may be out of the running for the job. Read on to find out the reason why.
'Jeopardy!' producers are reportedly concerned about Katie Couric's criticism of Donald Trump supporters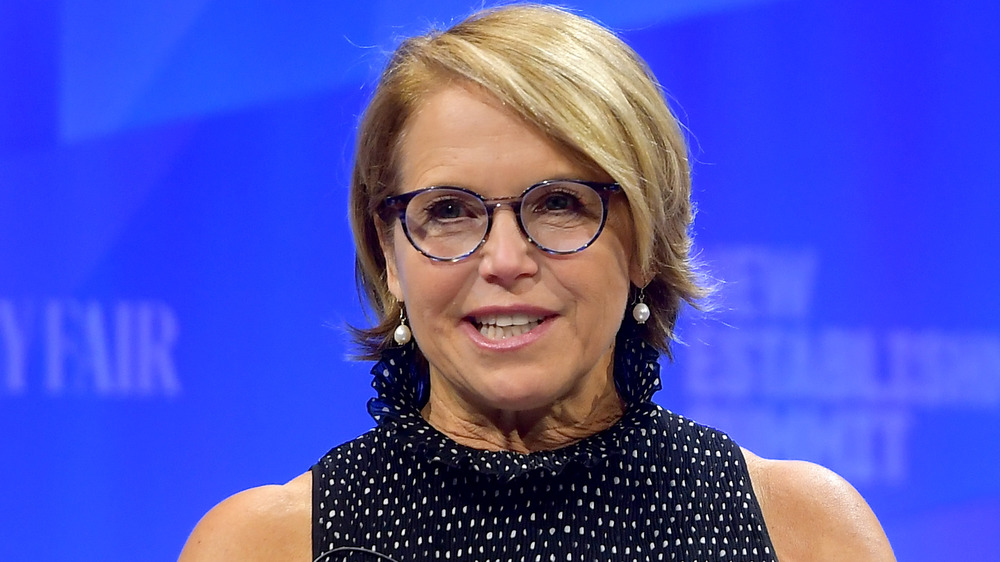 Matt Winkelmeyer/Getty Images
Veteran journalist Katie Couric may seem like a good fit to replace late Jeopardy! host Alex Trebek, but her Jan. 15, 2021, appearance on Real Time With Bill Maher has worried the game show producers, according to Page Six. An unnamed source noted that the median age for Jeopardy!'s viewership is 64.2 and the game show wants to stay apolitical. Unfortunately, Couric's Real Time comments about former President Donald Trump and his supporters reportedly were too political for Jeopardy! and its fanbase.
Couric appearance on Real Time aired a little over a week after the Jan. 6 insurrection at the U.S. Capitol by Trump supporters. During the episode (via Stitcher), she discussed the Washington, D.C., attack, speaking in favor of Trump's second impeachment, among current political topics. "And the question is how are we going to really almost deprogram these people who have signed up for the cult of Trump?" she asked during the Real Time discussion.
Those political comments may have sealed Couric's fate when it comes to Jeopardy!.
Katie Couric may face a backlash from 'Jeopardy!' fans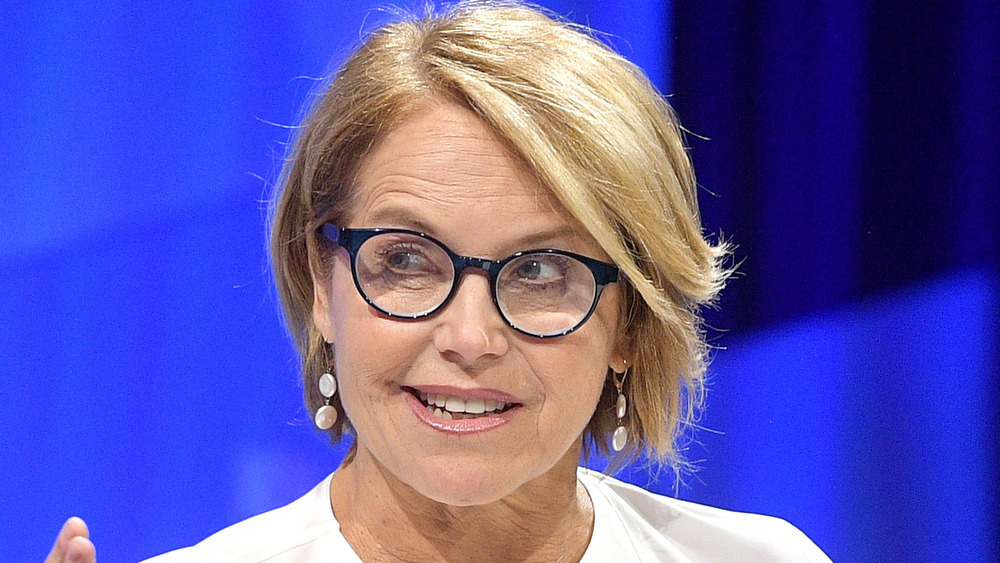 Matt Winkelmeyer/Getty Images
Beloved Jeopardy! host Alex Trebek always stayed apolitical, according to Vulture, and kept such views off the game show. Katie Couric's Jan. 15, 2021, appearance on Real Time With Bill Maher included a remark about "deprogramming" supporters of former President Donald Trump — and now, Jeopardy! producers are reportedly worried it will spark a social media backlash against her and the game show.
And that seems to be happening as well. In the days following Couric's Real Time appearance, Trump supporters voiced their dissent on Twitter. One tweeted, "@Jeopardy @katiecouric Deprogram Couric from guest host gig!!!." Another tweeted, "I've decided to CANCEL Katie Couric when she guest hosts on Jeopardy." Conservative media outlets like Fox News also called her comments "elitist" and "condescending."
Unfortunately, it sounds like the beloved news anchor may not be taking over for Jeopardy!'s beloved host after all.