The Real Meaning Of 'Lie, Lie, Lie' By Joshua Bassett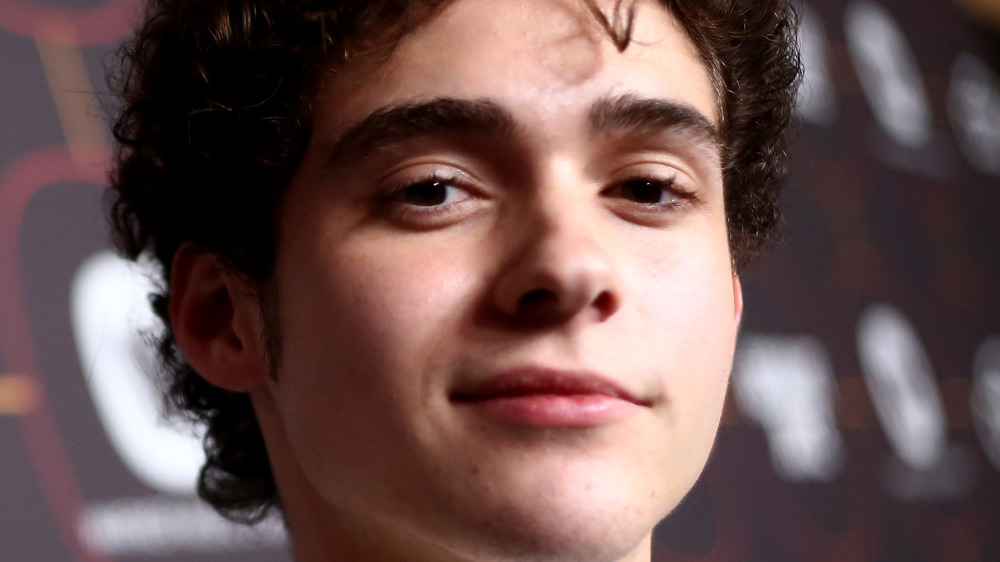 Tommaso Boddi/Getty Images
High School Musical: The Musical: The Series star Joshua Bassett released a new single, "Lie, Lie, Lie" on Jan. 14, 2021. To many fans, though, the song's release has interesting timing. Bassett's track came exactly a week after the blockbuster premiere of his co-star Olivia Rodrigo's single, "Drivers License," on Jan. 7. Sure, the timing could be coincidental, but fans have speculated that Bassett and Rodrigo used to date, according to Vulture.
Since the release of "Drivers License," fans have speculated that Rodrigo's smash hit track is about her rumored breakup with Bassett and his reported new girlfriend Sabrina Carpenter. Rodrigo shut down those rumors in an interview with Billboard, saying, "I totally understand people's curiosity with the specifics of who the song's about and what it's about, but to me, that's really the least important part of the song."
But still, fans are curious about Bassett's own song, too, because it was released so soon after Rodrigo's hit. Could "Lie, Lie, Lie" be a response to "Drivers License"? Read on to find out the real meaning of the High School Musical: The Musical: The Series star's new song.
Joshua Bassett's 'Lie, Lie, Lie' is about a lying friend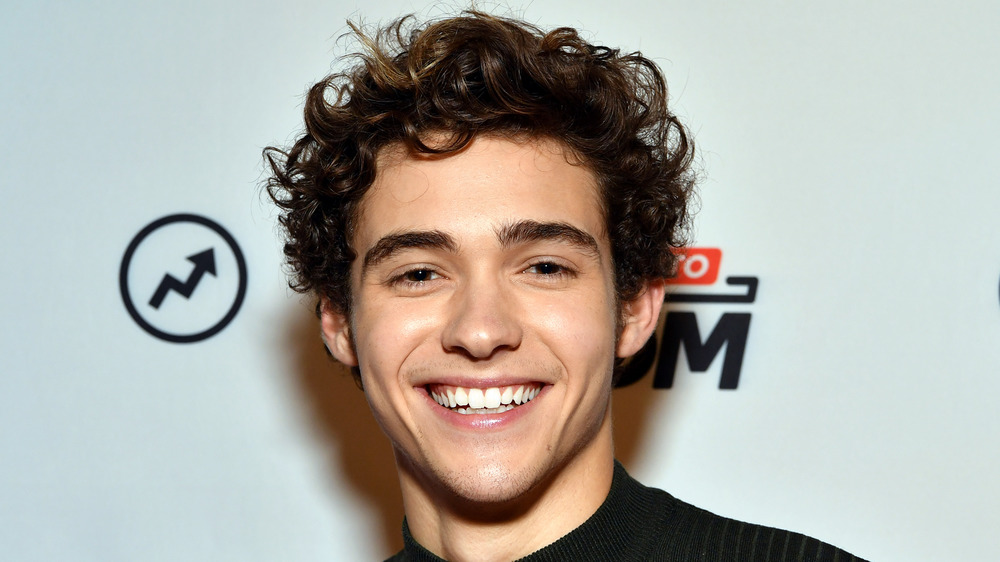 Slaven Vlasic/Getty Images
On Jan. 14, 2021, Joshua Bassett posted an Instagram Story to confirm the meaning of his new single, "Lie, Lie, Lie," but it only prompted more questions from fans. According to Entertainment Tonight, he wrote in the IG Story, "I wrote 'Lie Lie Lie' after I found out a friend had been lying about me behind my back for a long time. It always sucks to hear that someone you thought you could trust would throw you under the bus when it benefits them."
According to Genius, the lyrics to Bassett's "Lie, Lie, Lie" begin by accusing an unknown person about spreading false rumors. "You can't seem to get me off your mind," Bassett sings.
Many fans interpreted these lyrics as responding to his rumored ex Olivia Rodrigo and her heartbreaking song, "Drivers License." In her smash hit, Rodrigo croons about being still in love with someone who moved on with an older blonde girl, according to Genius. Bassett is reportedly dating actress and singer Sabrina Carpenter, who is four years older than Rodrigo.
The rumored drama, however, may be unwarranted. Bassett was working on "Lie, Lie, Lie" way before "Drivers License" dropped — and he even posted an Instagram video of him singing it on Nov. 7, 2019. So, Bassett's song did drop at a suspicious time, but without any confirmation from either party, whether or not it's about Rodrigo is something fans can only speculate about for now.