The Untold Truth Of Gemma Chan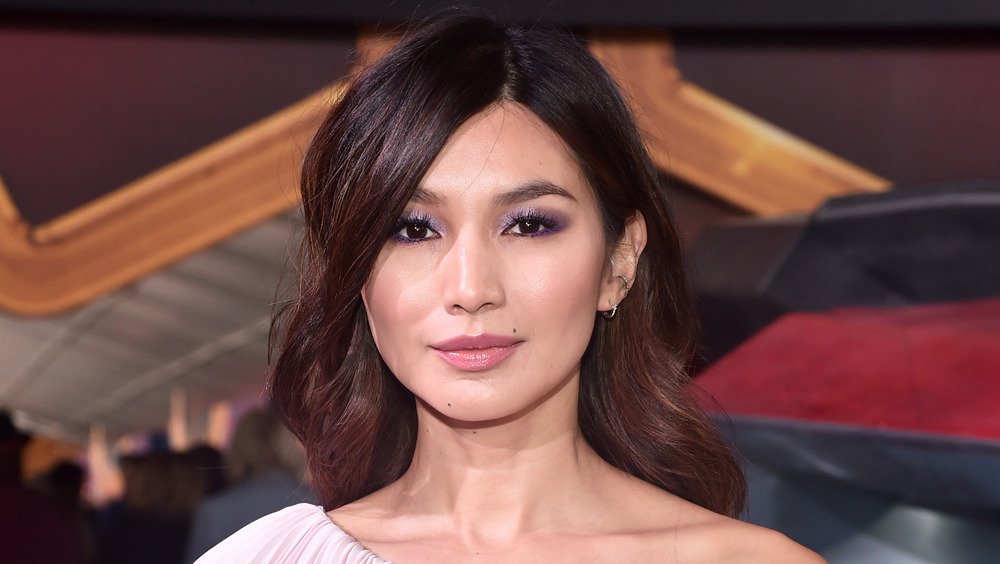 Alberto E. Rodriguez/Getty Images
Actress Gemma Chan is known for her demure on-screen performances and for appearing in several blockbuster franchises. One look at the gorgeous British beauty may make fans believe she was destined for stardom, but she took a completely different path before she pursued acting. 
Growing up as the daughter of Chinese parents from Hong Kong, Chan excelled at violin and swam competitively at a high level, and eventually enrolled in law school at Oxford, per ELLE. Education was always paramount in her parents' eyes, as her father used education to substantially improve his life. "Both of my parents are immigrants who came from very humble backgrounds," she told ELLE about her father's upbringing. "They had absolutely nothing, they lived in a shack on a hillside in Hong Kong. I'm one generation away from that."
After law school, Chan turned down a job offer and instead enrolled at Drama Centre London where she funded herself by picking up part-time modeling gigs, via the Evening Standard. This decision gutted her father and, according to the Eternals actress, he refused to speak to her for months. Chan's father worried about his daughter ever breaking through in the entertainment industry because of the lack of Asian representation in film. Speaking to the Baltimore Sun, she said, "[My] dad said to me, 'It doesn't matter how good you are or how talented you are — how many faces do you see on the screen that look like ours?"
Gemma Chan's parents changed their tune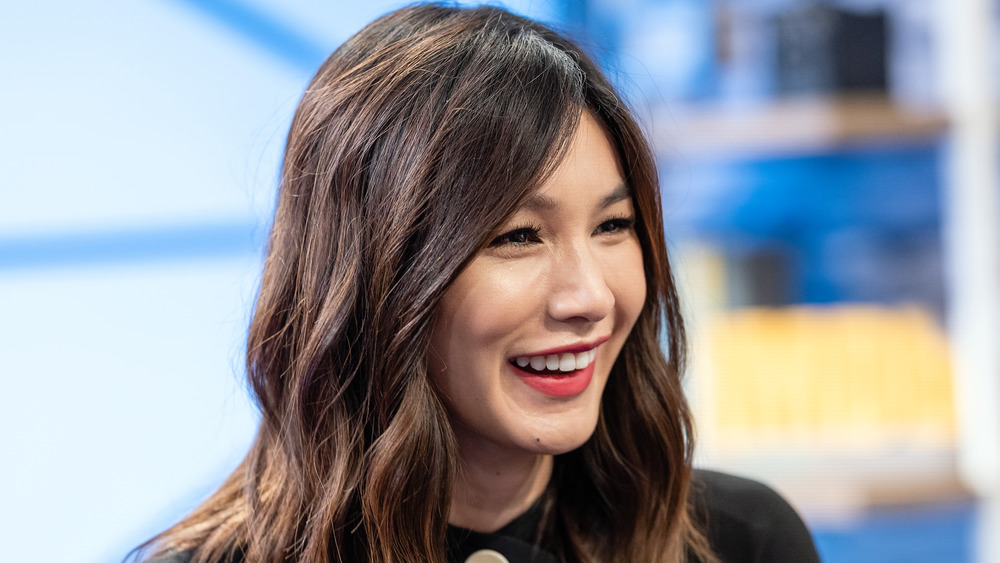 Rich Polk/Getty Images
Gemma Chan was well aware of the obstacles she faced by trying to make it in Hollywood and the gamble she took on giving up her law career, but she told her father she wanted "to be a part of a change" (per the Baltimore Sun). She had several notable roles including an appearance on Dr. Who, and appeared in 24 episodes of the television show Humans, but Chan's big break came when she appeared in the hit film Crazy Rich Asians, which pulled in over $230 million at the box office.
Watching her daughter in this film was a special moment for Chan's mother. "My mum said to me, she never expected to see people [on screen] who looked like her family, the food that we ate, music that was in the soundtrack that she hadn't heard since her childhood," the actress told Yahoo. The disappointment her parents felt after she abandoned her law career had been replaced with intense pride. Speaking to the Evening Standard, Chan said, "I'll sometimes remind them that we fell out and they'll say, 'You do realize that we are very proud of you, don't you?'"
Chan also told HuffPost that she has not let the education she received at Oxford go completely unused. "It is quite helpful with the memorization," she said. "I had to learn about 2,000 cases by heart, so I am fairly good at learning scripts quickly."