Zendaya: How Much Is The Famous Actress Worth?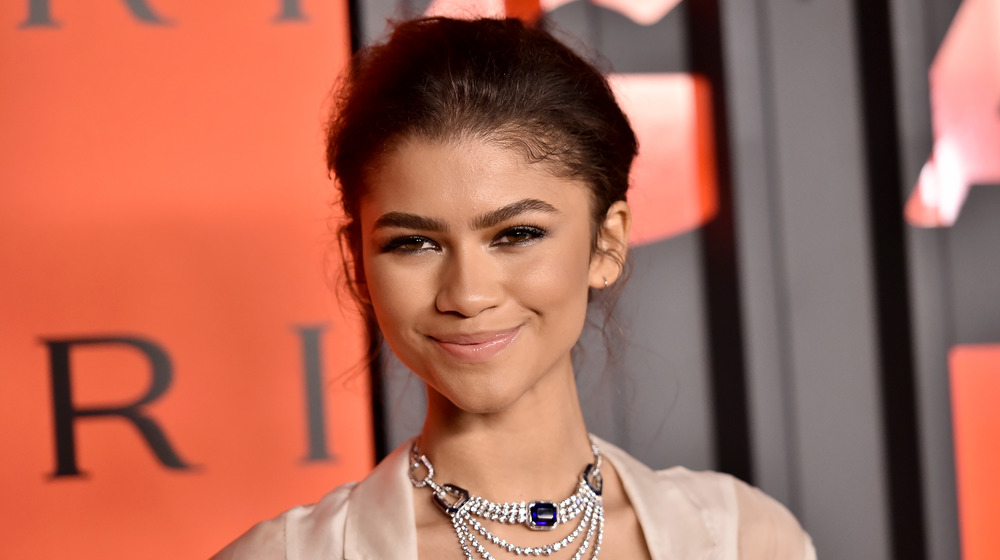 Steven Ferdman/Getty Images
It's hard to think of an actress more in demand in Hollywood right now than Zendaya.
The former Disney star made history by becoming the youngest actress to win an Emmy for best lead actress in a drama series for her role in the HBO hit Euphoria. While fans await season 2, they can catch Zendaya starring in Netflix's highly anticipated Malcolm & Marie, which is already receiving Oscar buzz.
But don't let all this new hype let you forget that Zendaya has been in the entertainment industry for years. Since 2017, the actress has starred in huge blockbusters including Spider-Man: Far From Home, Spider-Man: Homecoming, and The Greatest Showman.
Yet, like a lot of her peers, her big break happened on the Disney Channel. In 2010, she showed off her dancing skills on the sitcom Shake It Up, before playing the title role in K.C. Undercover in 2014. Top that with her starring in a few Disney Channel movies and it's safe to say Zendaya was well on her way to making bank while most of us were still in high school.
The star says she still considers herself a "Disney kid" to this day, telling Variety, "I am grateful for that. That's where I started, and I learned so much from that experience."
So with all this success at such a young age, how much is the rising star worth? Well, let's just say she's rich and not just for someone who hasn't even turned 30.
Zendaya didn't just make her millions from acting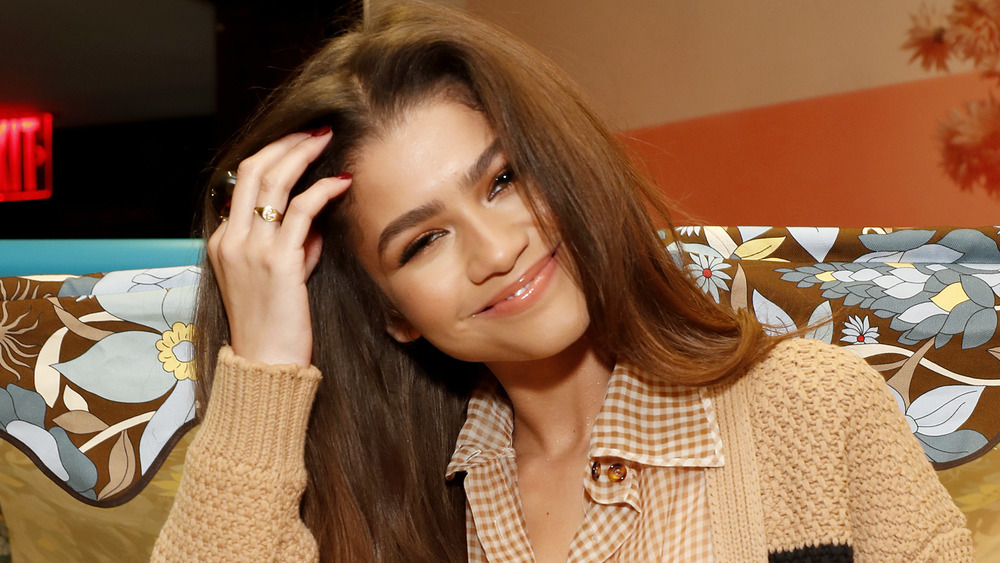 Jp Yim/Getty Images
Euphoria star Zendaya is not only gaining new fans and critical acclaim for her recent performances, she is also gaining financially. The Shake It Up alum is currently worth $15 million, according to Celebrity Net Worth.
However, her impressive millions aren't just from acting. Zendaya successfully took on the music industry and is quite the businesswoman. According to Seventeen, in 2011, Zendaya released her first singles "Swag It Out" and "Watch Me," which featured her Disney co-star Bella Thorne. Then in 2013, she released her self-titled debut album with the lead single "Replay," which went certified platinum.
Zendaya is not only talented but gorgeous, which may be why she's been the face of CoverGirl, Tommy Hilfiger, Lancôme, and most recently Valentino.
Yet the Zendaya empire doesn't stop there. Celebrity Net Worth reports she also published a book in 2013 called Between U and Me: How to Rock Your Tween Years with Style and Confidence, and then in 2016 launched her own clothing line.
So what should one do when they're making the big bucks? Invest in real estate, which is just what the actress did. The Daily Mail reports that in 2020, she snatched up a $4 million home in Los Angeles complete with a garden, huge pool, guest house, and even a spa! It's unclear if Zendaya lives there or in the $1.4 million LA home she purchased in 2017. 
With a net worth of $15 million, the girl's got options!