The Untold Truth Of Joel Glazer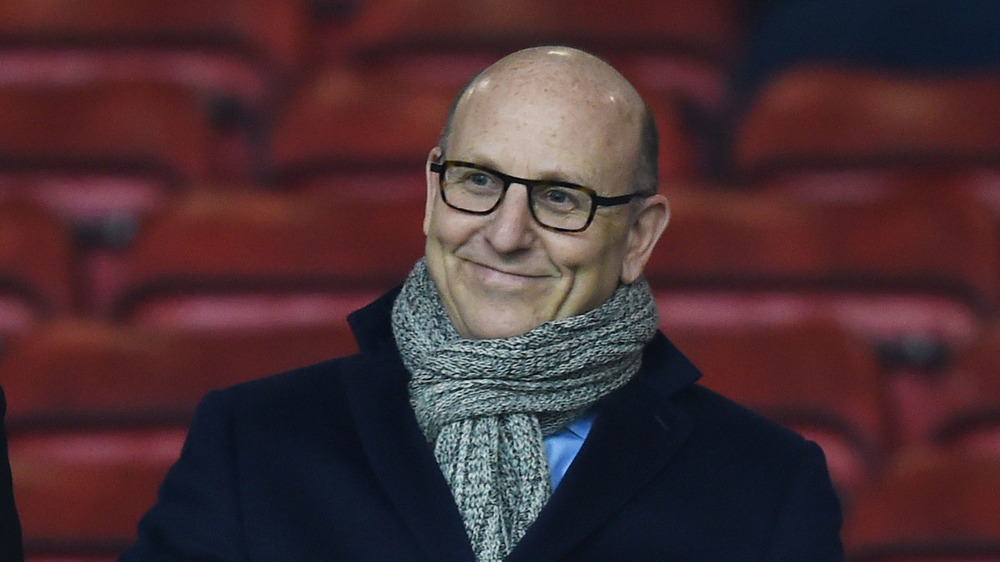 Michael Regan/Getty Images
Joel Glazer is ecstatic about the Super Bowl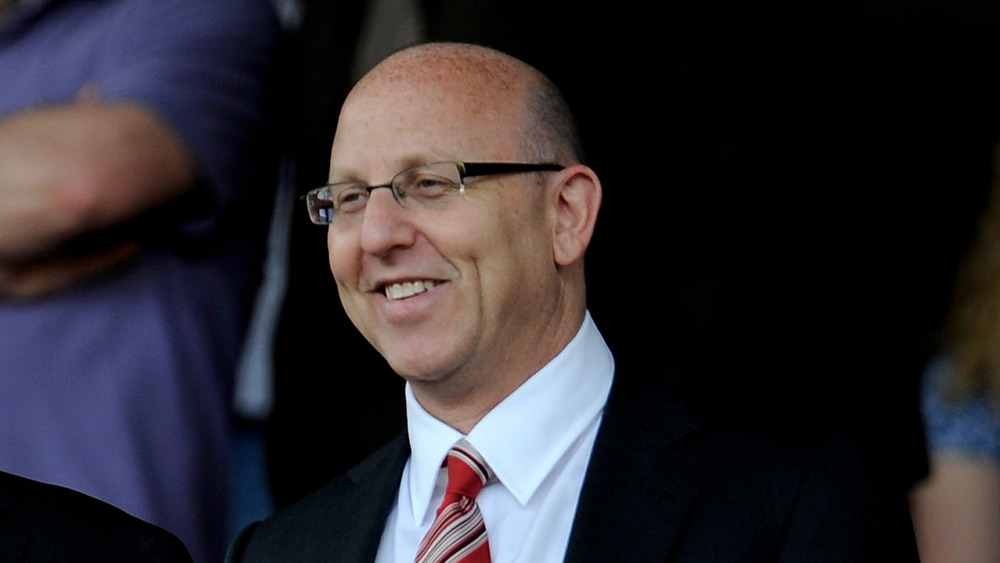 Michael Regan/Getty Images
Joel Glazer comes from a billionaire family which hails from Rochester, N.Y. His father, Malcolm Glazer, made a fortune through a whole range of businesses from "property, fish, fast food restaurants, local television stations, and nursing homes," according to The Guardian. While this may be an eclectic range, it obviously worked.
Joel grew up with five siblings and became a major part of his father's business. In fact, it was Joel and his siblings who encouraged his father to buy a sports team, per The Guardian, and so in 1995 they bought the Tampa Bay Buccaneers for $192 million. He and his family also bought England's Manchester United Football Club.
Joel has remained really involved in the NFL and has worked as a chairman on the league's International Committee, according to his Buccaneer's bio, so he's obviously hugely invested both financially and personally. And what did he think of the Buccaneers making it to the Super Bowl LV? He was ecstatic.
"We're so happy," Joel said according to The Sun. He then praised the team's coach and added: "I'm so proud of all these players, so proud of Bruce Arians, the entire team. And Tampa, we're coming home."