The Truth About Ashley Tisdale's Traumatic Plastic Surgery Experience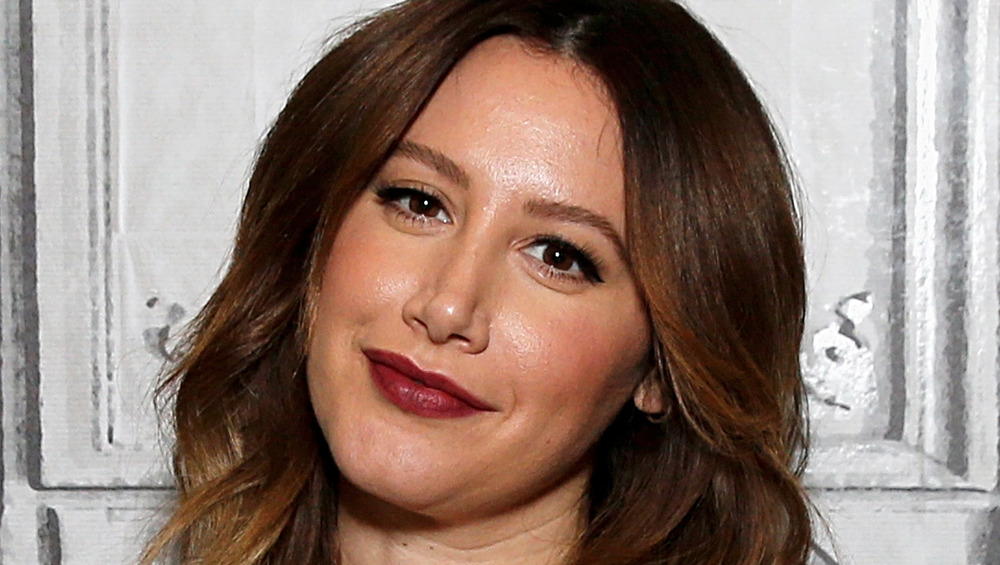 Dominik Bindl/Getty Images
In 2007, Ashley Tisdale — who shot to fame thanks to her role as Sharpay Evans in Disney's High School Musical franchise — was getting a lot of attention, but not for reasons that she wanted. The actor was basking in her growing fame but quickly discovered that fame comes with plenty of downsides. Tisdale, who was 22 years old at the time, got rhinoplasty to fix a deviated septum, according to People at the time. 
"Growing up I always knew I had a deviated septum on the right side of my nose, which caused trouble breathing," the starlet explained to the publication. Because she got the nose job for health reasons, however, the Disney star was shocked to receive immense backlash and scrutiny for her decision. Despite the pestering media attention and cruel comments about the surgery, Tisdale hadn't commented about the situation over the years. On Jan. 28, 2021, however, Tisdale finally shared her side of the "traumatizing" situation in a blog post, and we've got all the details. 
Ashley Tisdale is setting the record straight about her nose job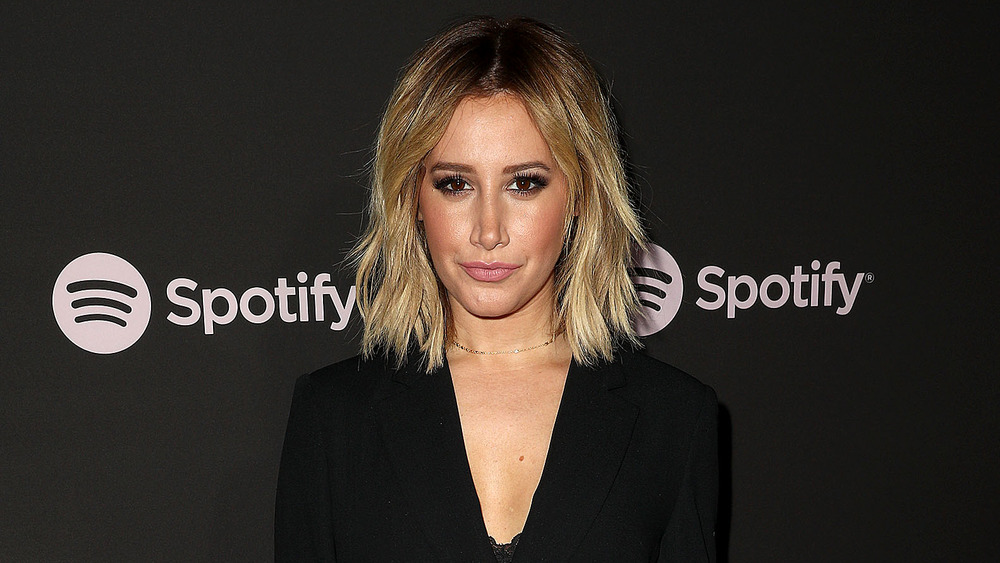 Frederick M. Brown/Getty Images
While Ashley Tisdale didn't have much to say about her nose job scandal when it happened, she's finally opened up about the incident on her lifestyle website, Frenshe. In a vulnerable blog post, Tisdale says that the scrutiny over her rhinoplasty "was a very traumatic experience" and that it still makes her "emotional to this day." She goes on to recount that the surgery didn't seem like a huge deal to her at the time, which made the backlash all the harsher. The actor also clarified that her goal was not to change her appearance, but when a doctor suggested shaving down the bump on her nose, she thought "why not?" Tisdale goes on to explain that, while it wasn't her dream to get a nose job or change her appearance, she has no judgment toward those who do get the surgery for cosmetic reasons.
Though recovering from surgery is never easy, the most difficult part for Tisdale was dealing with the media "who constantly tried to paint a picture of me as someone who didn't like their appearance," she explained in her blog. "I made a decision that was no one's business and for that decision, I was constantly made to feel bad about it."
This isn't the only time Ashley Tisdale has gotten candid about plastic surgery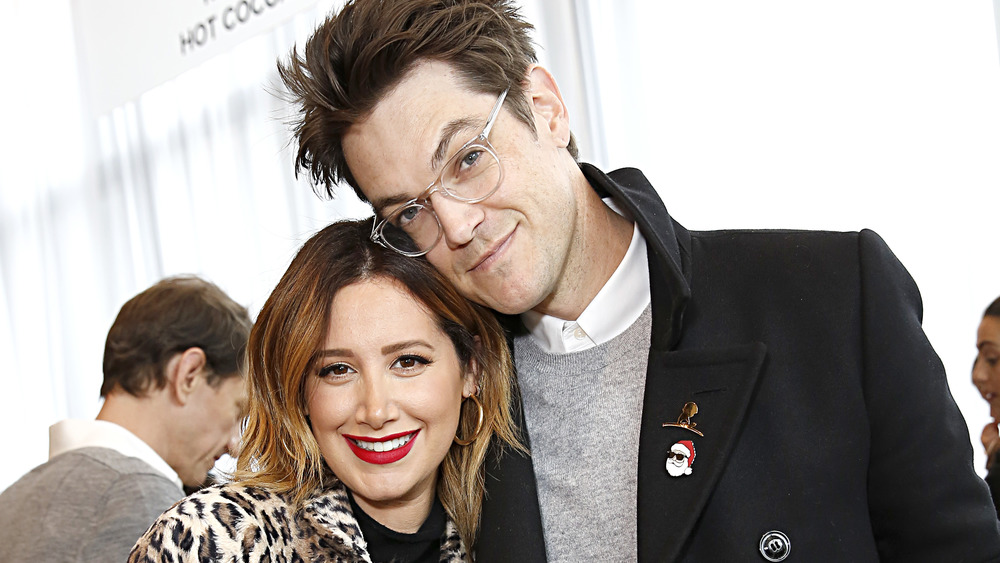 Rachel Murray/Getty Images
Though Ashley Tisdale's nose job got attention from the media, it wasn't the only plastic surgery procedure she's had done. Tisdale also had breast implants, which she talked about having removed in great detail in 2020. In a different blog post on Frenshe, the Disney star talked about ongoing health problems including "gut issues and food sensitivities that weren't adding up." After seeing someone talk about reaping health benefits after having their breast implants removed, Tisdale started researching if her own implants could be causing her health issues. She ultimately decided to have the implants removed and said that within a week her "digestion was completely back to normal."
Regardless of judgment that she's faced in the past, Tisdale isn't going to let haters shame her for her plastic surgery procedures anymore. Now that the actor and her husband, Christopher French, are expecting their first child, Tisdale feels especially strongly about shutting down her critics. "At the end of the day, I'm having a daughter," she explains in her blog, "and I hope her choices aren't met with judgment or shame."