The Truth About Jamie Lee Curtis' Battle With Addiction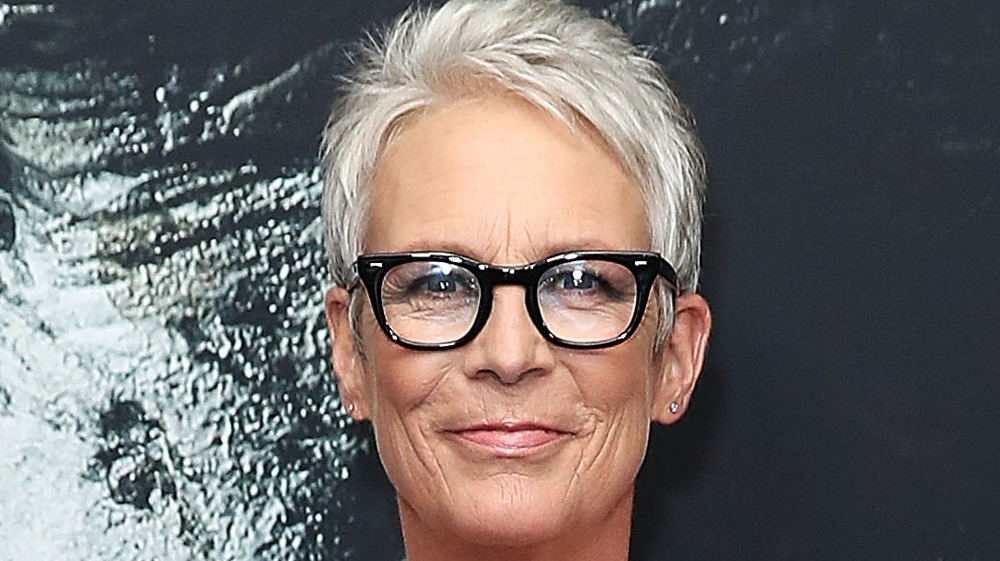 Mark Metcalfe/Getty Images
Jamie Lee Curtis lights up the screen in practically every role she's in, and her inspiring journey with sobriety may be a light to you as well.
The silver-haired actress has been killing it (or slashing it; as the Scream Queen may say) ever since starring in John Carpenter's 1978 classic, Halloween. She did not let her blood-bath breakthrough limit her; to date, the star has 80 credits to her name, dancing it up in 1994's True Lies, becoming a familiar face to tweens with 2003's Freaky Friday across Lindsay Lohan, and holding her own with Hollywood heavyweights in 2019's Knives Out. That said, behind the powerful performances has been pain. 
As Jamie Lee Curtis told People, she has a "long family history" of alcoholism. "Her father, Some Like It Hot actor Tony Curtis, abused alcohol... her half-brother Nicholas Curtis died from a heroin overdose," per the outlet. Curtis got addicted to opiates after getting cosmetic surgery in 1989 for her "hereditary puffy eyes." She then became an alcoholic herself. "It's like the way you naturally feel when your body is cool, and you step into a warm bath, and you sink into it. That's the feeling for me, what an opiate gave me, and I chased that feeling for a long time," Curtis told Variety on her addiction.
Jamie Lee Curtis has now been 22-years sober, attending her first meeting in 1999. She's an inspiration, and honestly, she looks amazing! Scroll down for the star's candidly inspiring Instagram advice about sobriety.
Jamie Lee Curtis opened up about her sobriety on Instagram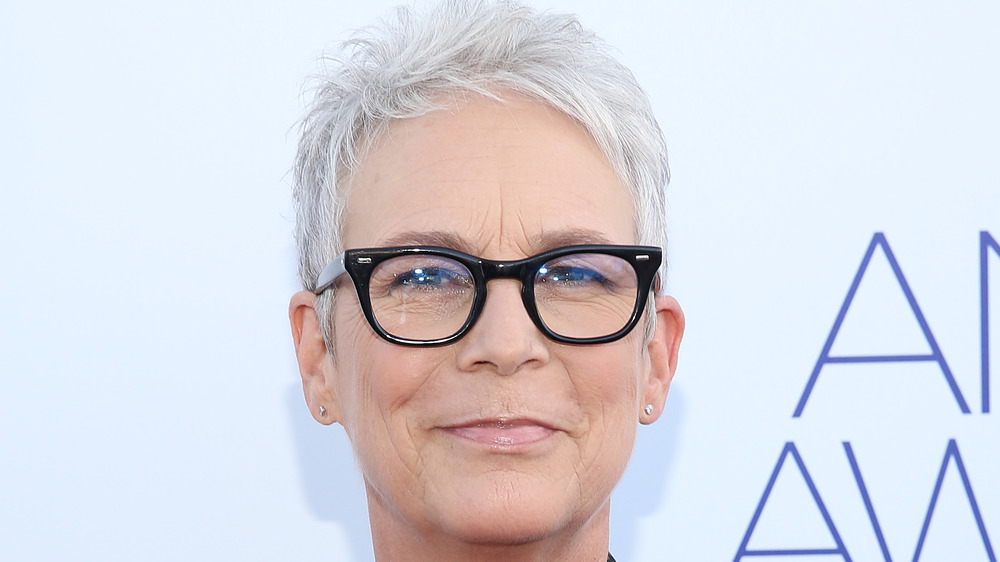 Jesse Grant/Getty Images
So what has Jamie Lee Curtis had to say about her sobriety journey? The actress opened up on Instagram on Feb. 3, 2021, posting a throwback photo of her younger self with a bottle of alcohol to show how far she's come. 
"A LONG time ago... In a galaxy far, far away... I was a young STAR at WAR with herself. I didn't know it then. I chased everything. I kept it hidden. I was [as] sick as my secrets," the actress began. "With God's grace and the support of MANY people who could relate to all the 'feelings' and a couple of sober angels...I've been able to stay sober, one day at a time, for 22 years. I was a high bottom, pun kind of intended, so the rare photo of me proudly drinking in a photo op is very useful to help me remember. To all those struggling and those who are on the path...MY HAND IN YOURS." Preach!
Jamie Lee Curtis told People that she hid her opioid addiction from everyone, including husband Christopher Guest, for years. "I was ahead of the curve of the opiate epidemic," Curtis said. "I had a 10-year run, stealing, conniving. No one knew. No one." Curtis went on to say, "Getting sober remains my single greatest accomplishment... bigger than my husband, bigger than both of my children and bigger than any work, success, failure. Anything." Jamie Lee Curtis is an all-out inspiration. 
If you or someone you know is struggling with substance abuse and mental health, please contact SAMHSA's 24-hour National Helpline at 1-800-662-HELP (4357).