Chanel West Coast Didn't Like Love And Hip Hop For One Reason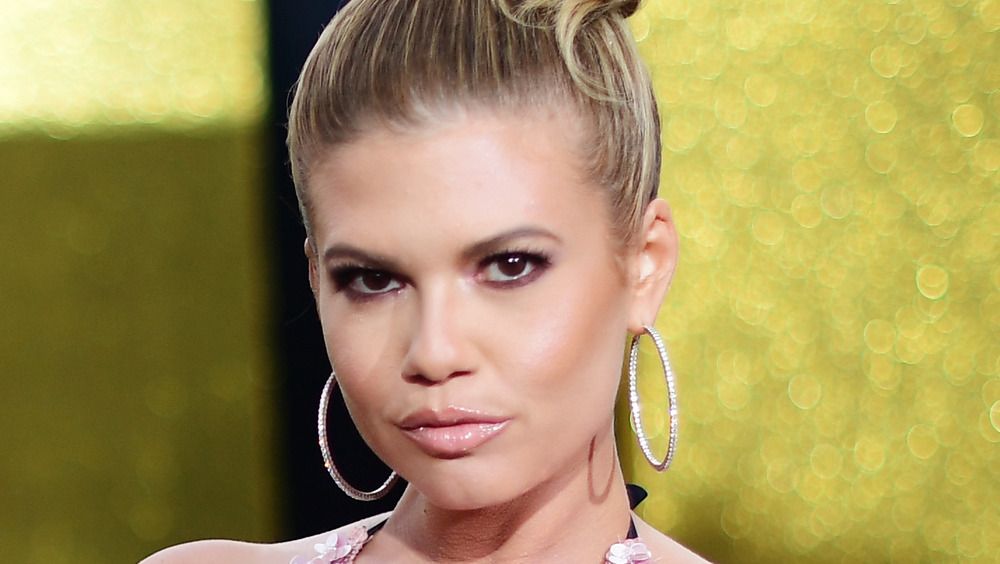 Matt Winkelmeyer/Getty Images
Chanel ain't about the drama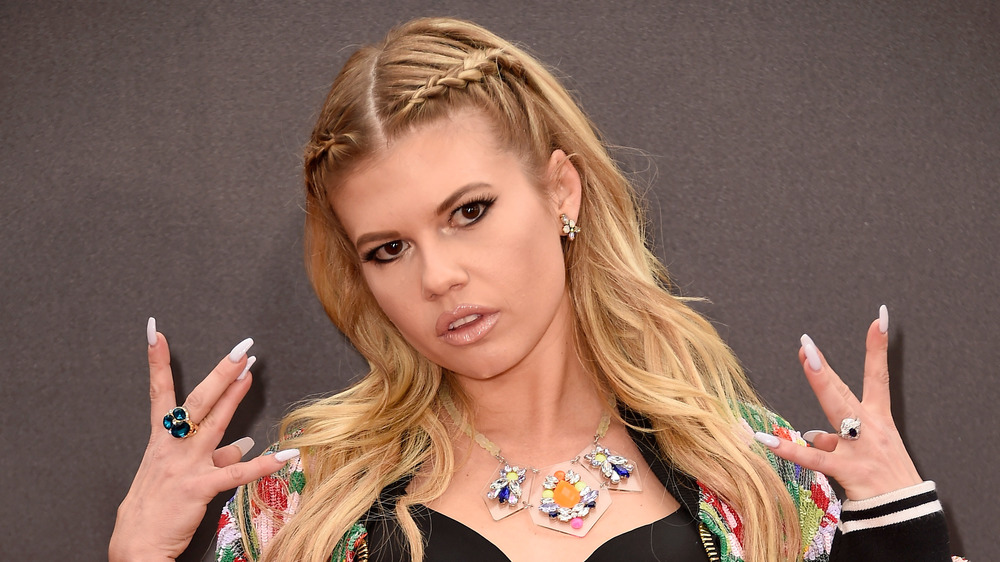 Frazer Harrison/Getty Images
Chanel West Coast joined the cast of VH1's Love & Hip Hop: Hollywood for its fourth season, according to In Touch Weekly, in 2017. "It's really cool to finally be on a show where I'm able to show more of my life and who I really am as a person," Chanel told In Touch. "I've been on TV for years, but I've always been kind of a side character. And it hasn't really shown my music at all," she said, referring to her time on Ridiculousness and Fantasy Factory. 
Well, Love & Hip Hop definitely showcased her music, but Chanel didn't love the experience and spoke about the challenging sides to the show on Angela Yee's Lip Service on Oct. 20, 2020. There was a "lot of setting up drama," Chanel explained, noting that drinking was strongly encouraged while the cast waited for their scenes. "I'm not really into that sh*t," she added.
Yee pointed out though that while the con of the show was the drama, there were major pros through Chanel getting her music out there. "TV does help a lot," Chanel admitted, once again proving that her life is all about music.