When Did Trump Know Pence Was In Danger?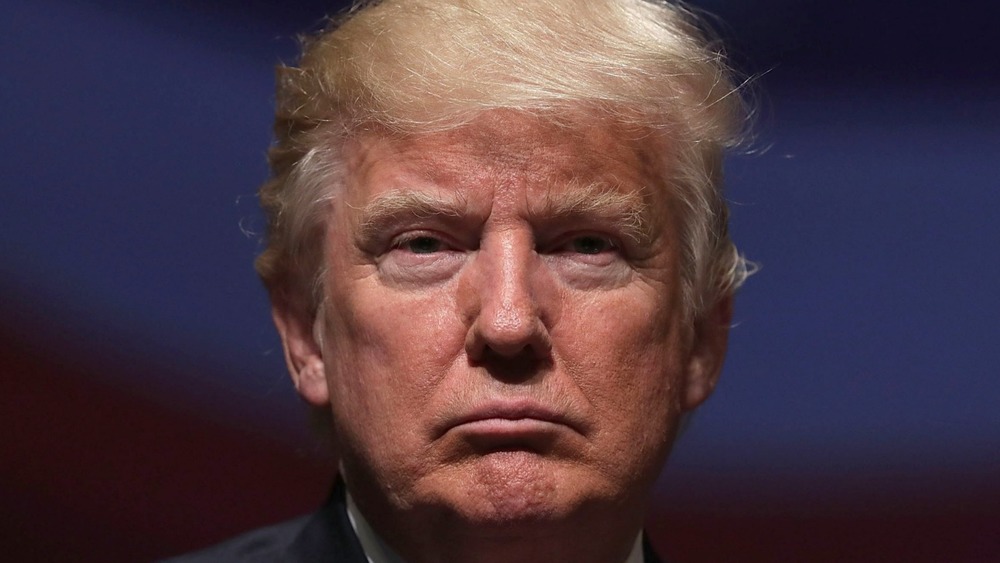 Alex Wong/Getty Images
The biggest question from the impeachment trial on Feb. 12, 2021, was "What did Donald Trump know and when did he know it?" Additional video from the Capitol riots shows that during Jan. 6, 2021, assault, the angry mob was "hunting" for key people. The mob appeared to be seeking then-Vice President Mike Pence and Speaker of the House Nancy Pelosi, as viewers saw during the impeachment trial. At the impeachment trial, Republican senators seemed concerned about the timing of one of Trump's tweets during the riots. 
At 2:24 p.m. on Jan. 6, 2021, Trump tweeted, "Mike Pence didn't have the courage to do what should have been done to protect our Country and our Constitution, giving States a chance to certify a corrected set of facts, not the fraudulent or inaccurate ones which they were asked to previously certify. USA demands the truth!" This tweet is so important as news is coming out that Trump allegedly knew Pence was in danger when he when he sent the tweet on that dark day. Keep reading to learn more about what Trump knew and when he knew it. 
Donald Trump knew Mike Pence was in danger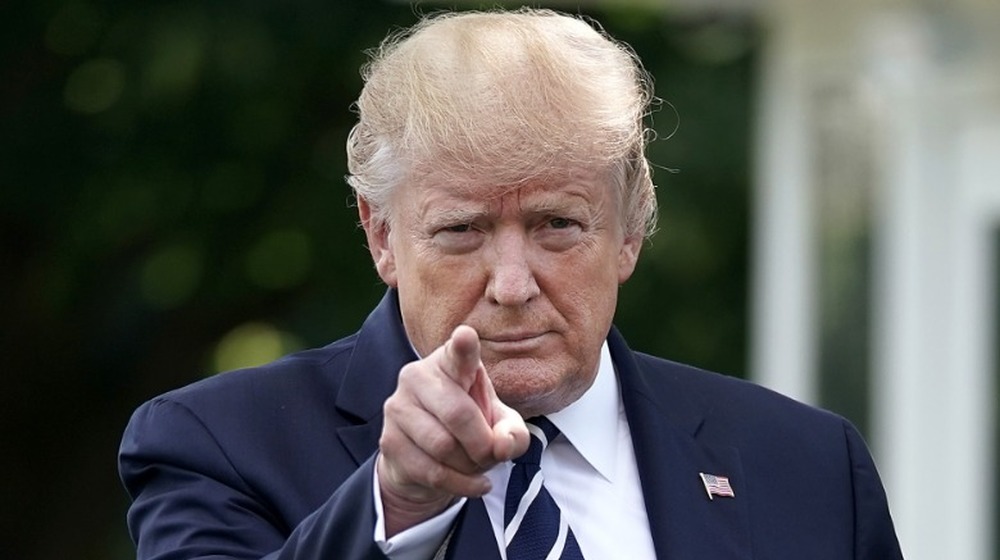 Zach Gibson - Pool/Getty Images
During the Feb. 12, 2021, impeachment trial, attorneys for the former president claimed that Donald Trump did not know that Mike Pence and his family had been evacuated from the Capitol and that he was in danger. According to Business Insider, "Sources close to former Vice President Mike Pence contradicted statements made by defense lawyers for former President Donald Trump who said he was never aware that Pence was in danger."
The Washington Post outlines the timing of news reports about Pence being in danger because of the mob on Jan. 6, 2021. It seems unlikely that viewers watching on TV knew more about VP Pence's situation than former President Trump.
In another news report, The Washington Post reported, "Trump never called Pence to check on his well-being after the attack began. Later in the day, Pence's chief of staff, Marc Short, called Trump's chief of staff, Mark Meadows, to say that Pence and his team were safe and that once the Capitol was secure." The outlet reported that the former president did not call Pence to check on him for five days.