Abigail Breslin Reveals Heartbreaking News About Her Father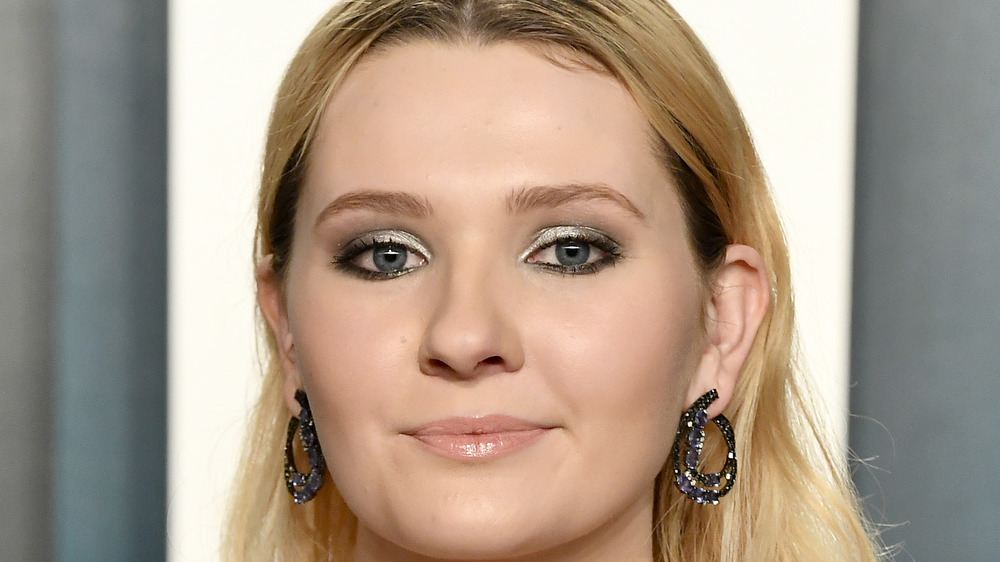 Frazer Harrison/Getty Images
Just like the rest of us, Hollywood stars have unfortunately experienced their share of hardships tied to the ongoing COVID-19 pandemic. Many celebs themselves have contracted the coronavirus, like Tom Hanks, Ben Platt, Dave Chappelle, and Kristen Stewart, to name a few. Some, however, have lost or needed to care for family members who were infected. Comedian Larry Wilmore, entrepreneur Richard Branson, and Tiger King's Joe Exotic all lost members of their families due to COVID-19 complications, according to People.
As the virus continues to be a major part of our daily lives, more people are still getting infected, despite taking precautions and the growing availability of vaccines. On Feb. 10, 2021, Little Miss Sunshine actress Abigail Breslin revealed via an Instagram post that her father, Michael, tested positive for COVID-19. Read on for more details on what Breslin has been saying about this devastating news update for her and her family.
Abigail Breslin's father has been hospitalized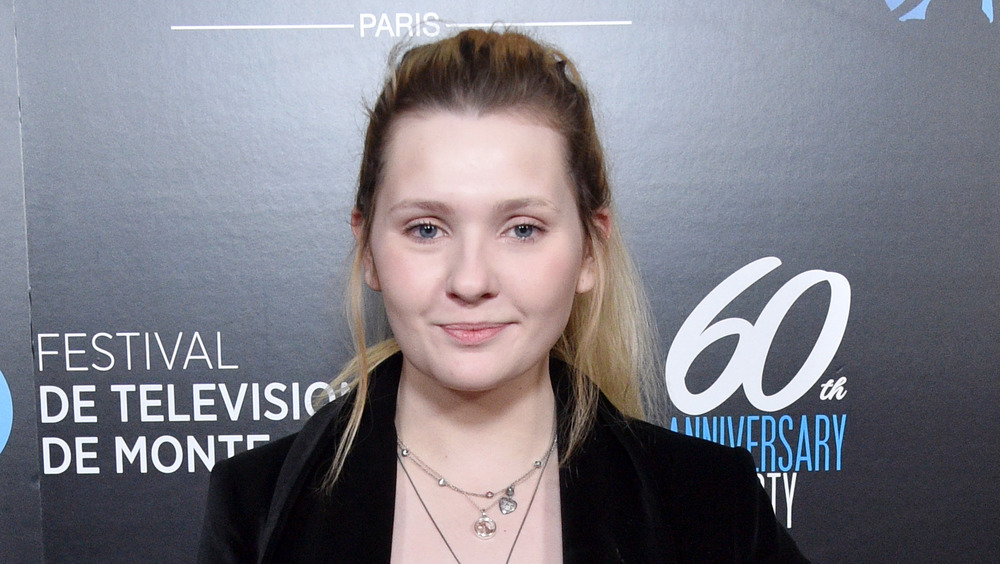 Gregg Deguire/Getty Images
On Feb. 10, 2021, Abigail Breslin posted a heartbreaking Instagram that detailed her father's COVID-19 diagnosis. On that day, he was hospitalized and placed on a ventilator. Breslin concluded the post with a plea for people to follow COVID-19 safety protocols and wear masks.
The actress also tweeted the news that day, adding that her father contracted the virus even though he rarely went out. "All I can say is this: Covid is never more real until you've experienced it firsthand or through a loved one," Breslin wrote on Twitter. It's unpredictable and relentless. My dad has been [incredibly] careful and hasn't left home since it began except for doctors appointments."
Two days later on Feb. 12, Breslin wrote on Twitter that her father was unconscious, but thanked the doctors and nurses for helping her still talk to her dad every day. On Feb. 13, she tweeted to a fan that she didn't have any updates on her dad's condition, but that her family is "more hopeful each and every day."