Princess Diana's Friend Slams Meghan And Harry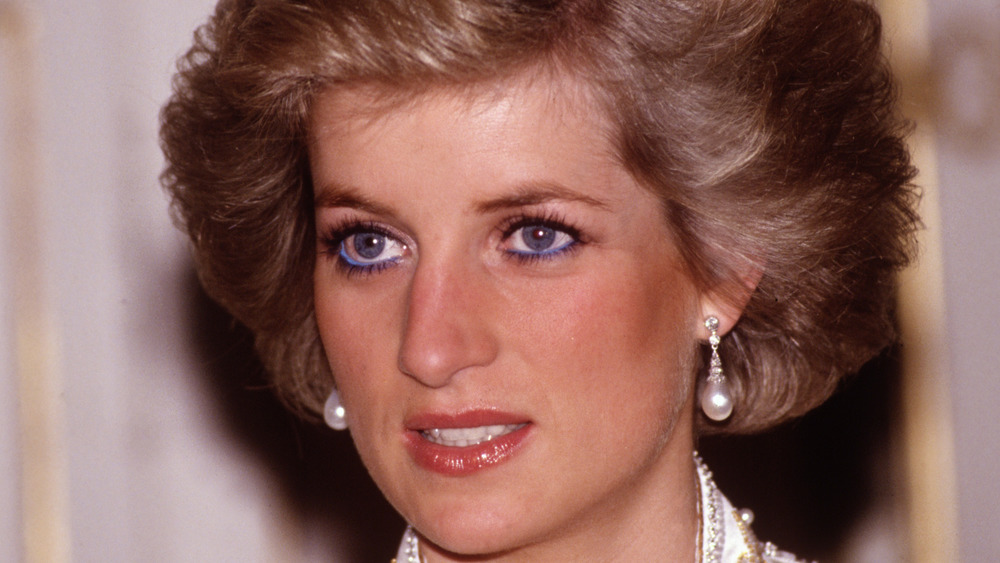 David Levenson/Getty Images
There's no doubt that Prince Harry and Meghan Markle are forging their own path when it comes to how they intend to live their lives. At the beginning of 2020, the pair announced that they were leaving their official royal duties behind before eventually settling down in Santa Barbara, Calif. Then in February 2021, it was revealed that things were moving ahead with their decision to step back from their former roles, which would leave them free to embrace their new journey together.
While the major move and the ensuing drama around it has sparked responses from the royal family, including Harry's grandmother, Queen Elizabeth, as well as his older brother (and second in line to the throne, a.k.a. potential future king and head of the family), Prince William, there are plenty of other people who have something to say about the situation. That includes the public at large and those who are familiar with the royals themselves.
For instance, fashion designer Roberto Devorik, "who remained a friend" of the late Princess Diana "all her adult life," according to the Daily Mail, had some rather strong things to say about how he thinks Harry's mom would feel about what her son was doing.
Princess Diana might have been 'furious' about Harry and Meghan's decision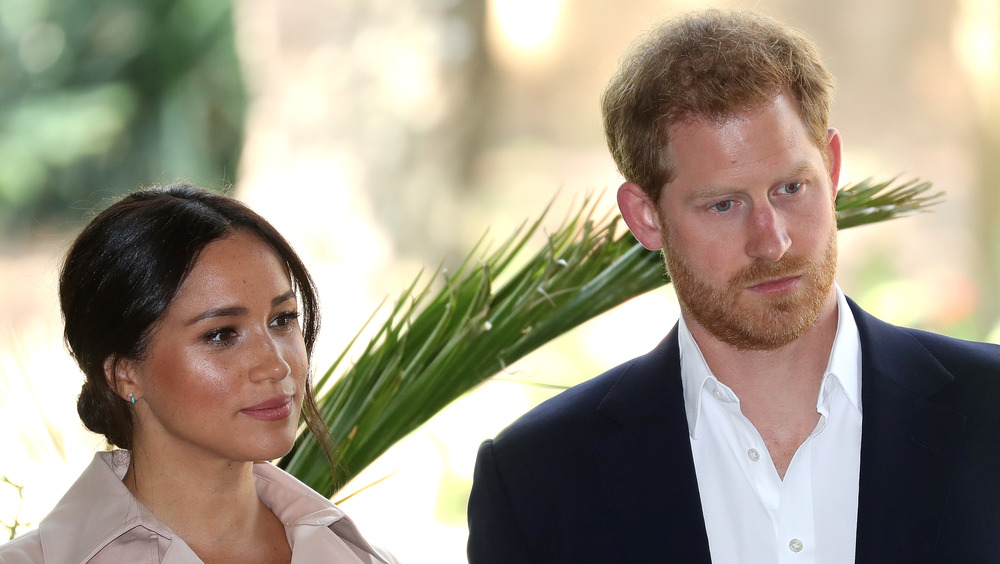 Chris Jackson/Getty Images
If Princess Diana was still with us today, how do you think she would have reacted to Prince Harry and Meghan Markle's decision to step away from their official royal duties? According to Roberto Devorik, a fashion designer who knew her, Diana would not have been happy. In fact, the insider thinks that she would have been "furious" at Harry. 
Opening up to Hola! magazine (via the Daily Mail), Devorik claimed that Diana's issue with her son's choice would have tied back to the fact that she had apparently hoped that Harry would be a part of creating a "modern monarchy" and would be one of the faces of a "modern Crown." On top of that, Devorik is of the opinion that Diana would not have gotten along with her daughter-in-law "in any way." He explained, "I think Meghan is the boss ... Harry is a boy who suffered a lot and believes that Meghan has the legacy of Diana. But he is very confused."
Devorik may or may not be right, but one thing is clear: Harry and Meghan seem to be happy with the choices that they've made for themselves and their growing family.