Jim Parsons' Net Worth: The Actor Is Worth More Than You Think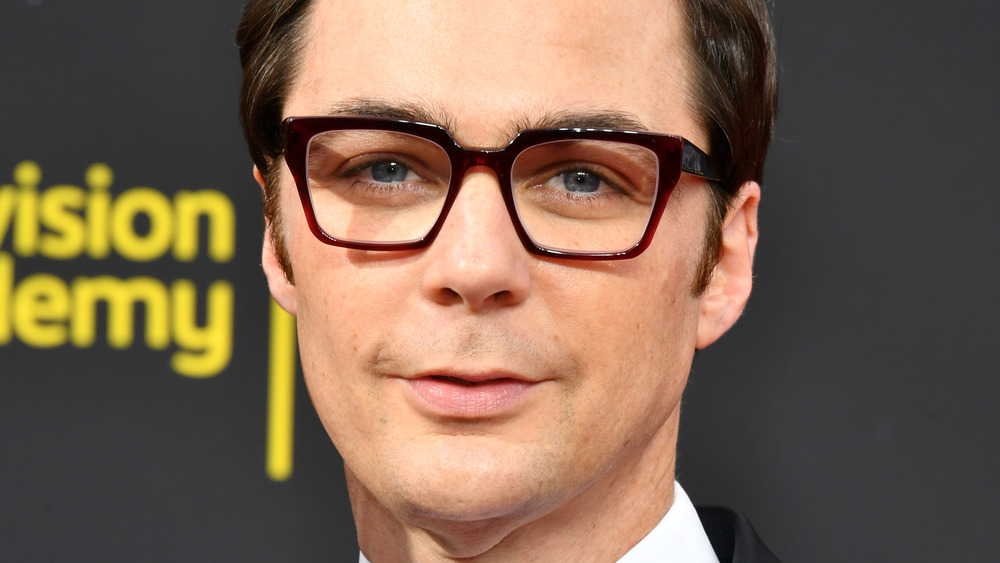 Amy Sussman/Getty Images
When you lead a primetime network sitcom for 12 seasons, it stands to reason that you'll bring home a significant chunk of change. But even ardent Big Bang Theory fans may be surprised to know just how much Jim Parsons is worth.
The Big Bang Theory stars' earnings have been a point of contention in the past, so it's only natural to wonder how much Parsons and his co-stars made from the show. In 2017, the sitcom's main cast members — Parsons, Kaley Cuoco, Johnny Galecki, Simon Helberg, and Kunal Nayyar — reportedly took pay cuts in solidarity with their co-stars Melissa Rauch and Mayim Bialik, per Entertainment Weekly. The outlet reported at the time that while the five main cast members earned about $1 million for each episode of the series, Bialik and Rauch were earning closer to $200,000 per episode. With the raise the two actors got from their co-stars' pay cuts, they reportedly earned closer to $450,000 per episode.
In June 2018, Forbes reported that Parsons earned a whopping $26.5 million (before taxes) in the previous one-year period. That shot him to the top of the magazine's list of the highest-paid TV actors. So, just how much is Parsons worth now? Keep reading to find out.
Jim Parsons' wealth comes with some major perks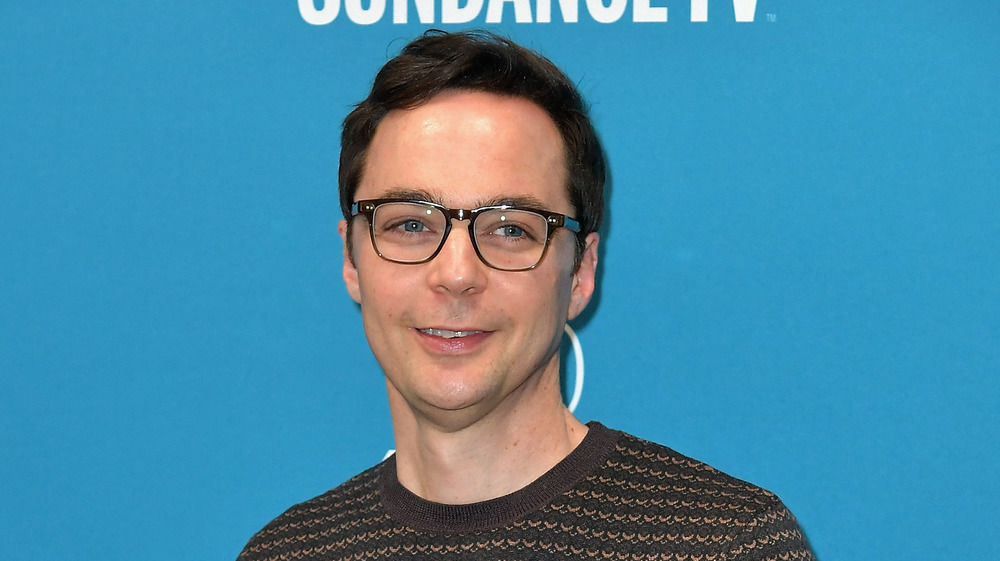 Neilson Barnard/Getty Images
Jim Parsons' net worth is a cool $160 million, according to Celebrity Net Worth. That's certainly not a bad fortune to be sitting on! Most of that, of course, is from that $1-million-per-episode Big Bang Theory salary — not to mention his residual earnings from the show.
And while Parsons may not be someone who flaunts his wealth, he does have at least one major thing to show for it. The actor and his husband, Todd Spiewak, own an incredible four apartment units on New York City's Gramercy Park, per Curbed. The famous Manhattan park is one of just two private parks in the city, with residents of the exclusive surrounding buildings holding keys to the urban oasis. Owning four apartment units in a spot most of us could only dream of living sounds about right for someone worth tens of millions of dollars. (Parsons also sold his Los Angeles home for $6.95 million in 2019, per The Los Angeles Times.)
Aside from buying luxury real estate, Parsons' wealth would allow him to pursue passion projects in the future (or to retire from acting entirely). Whatever he decides, he's sitting on a very comfortable nest egg.