Police Reveal How Lady Gaga's Dogs Were Found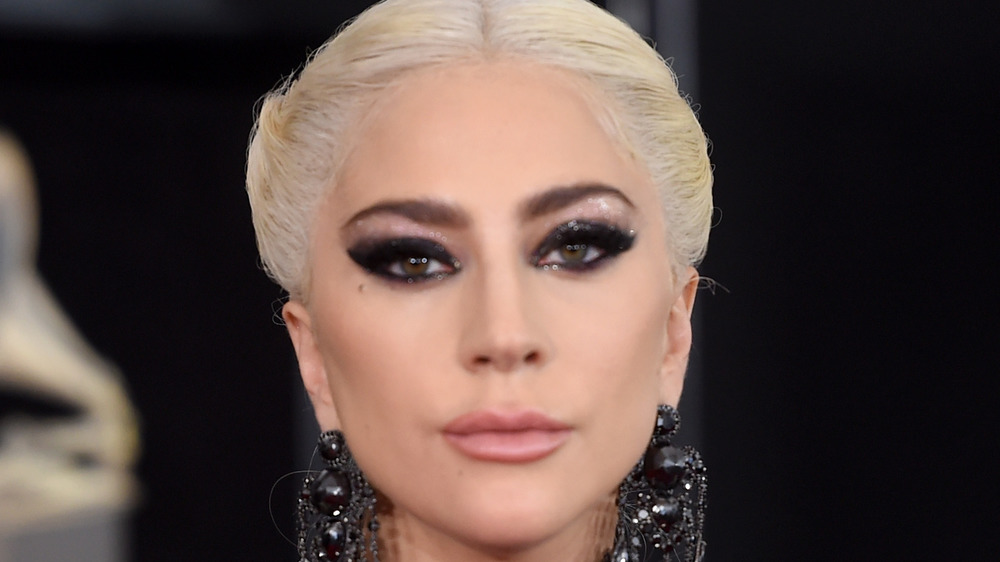 Jamie Mccarthy/Getty Images
When Lady Gaga's beloved dogs Koji and Gustav were stolen by two men while on a walk with dog walker Ryan Fischer in Los Angeles on Feb. 24, 2021, she was "beside herself" and felt terrible about the situation, according to Entertainment Tonight. Fischer was shot in the chest by one man during the dognapping, but is expected to make a full recovery, as per TMZ.
In an attempt to recover her dogs, who are famous themselves, Gaga's team set up an email and offered a $500,000 reward for their return on Twitter and Instagram a day later. Thankfully, the two missing dogs were safely recovered on Feb. 26. The Associated Press reported that a woman "brought the dogs to the LAPD's Olympic Community Police Station," that evening, and Gaga's representative went to identify them. However, police have revealed new details about how the dogs were found and whether the woman will receive Gaga's reward.
Lady Gaga's dogs were found unharmed miles away from their home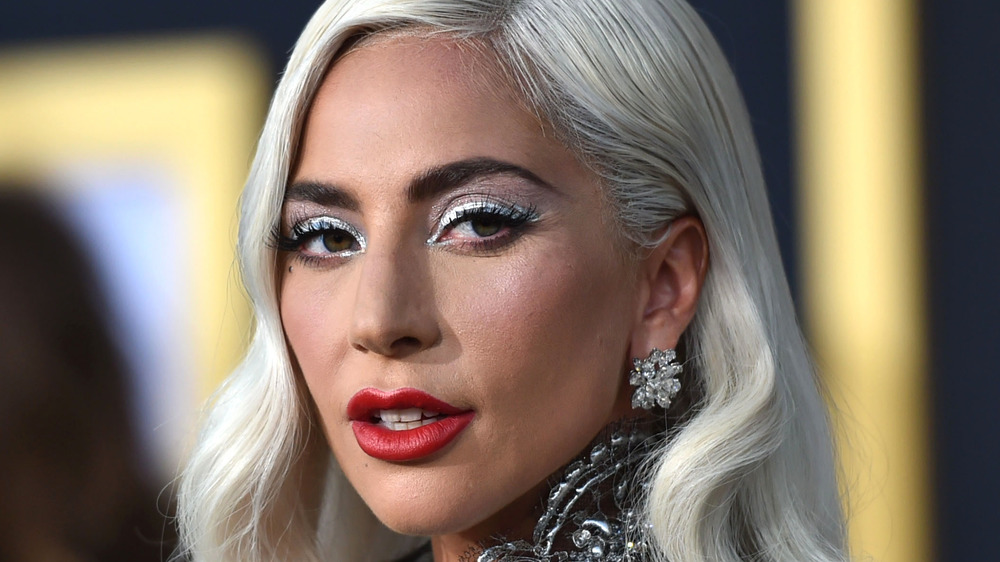 Neilson Barnard/Getty Images
According to TMZ, Lady Gaga's dogs were found tied to a pole in an alleyway by a woman who recognized them from the media attention. The outlet reports that the woman is a Good Samaritan who had "no involvement in the dognapping," and contacted Gaga through the email address her team provided on social media. Sources also tell the outlet that Gaga will "gladly" pay the $500,000 reward to the Good Samaritan who found her dogs. 
Although Gaga's dogs have been returned, TMZ noted that police are still searching for the suspects. As Nicki Swift previously reported in an interview with San Diego criminal defense attorney, David P. Shapiro, the suspects who stole Gaga's dogs are likely to receive a long list of charges, including "multiple Robbery counts, Assault with a Deadly weapon, theft of dogs," and more if they are arrested.
Los Angeles Police Capt. Jonathan Tippet spoke with People on Feb. 26, 2021, and said the authorities were still unsure if Ryan Fischer was targeted because of Lady Gaga or not. He added that it is still something they're actively investigating.
Lady Gaga's dog walker is also expected to make a full recovery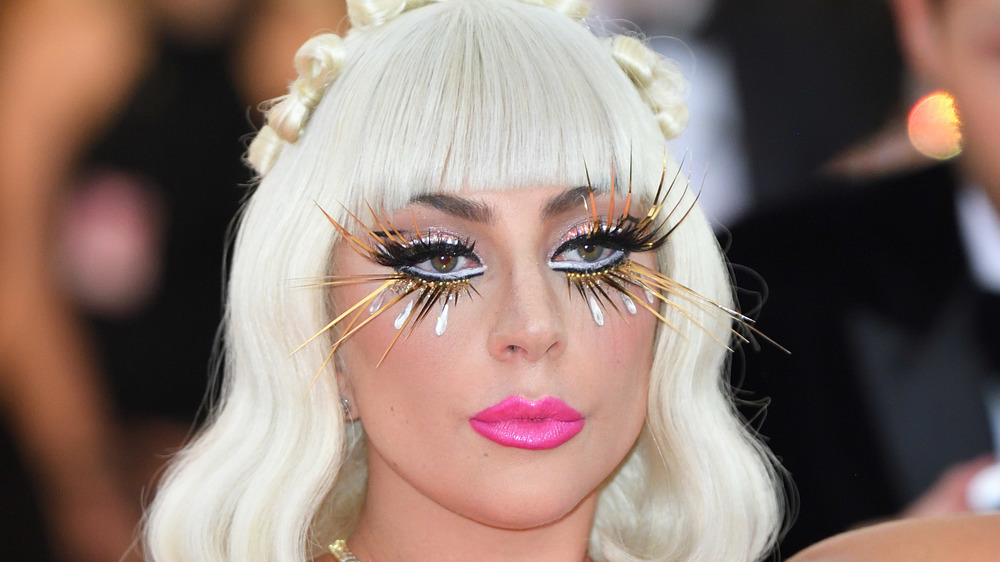 Karwai Tang/Getty Images
A witness of the dognapping shared the harrowing story with People on Feb. 27, 2021. Carlos Pantoja saw the whole ordeal go down and was reportedly one of the first witnesses on the scene. He told People, "We wanted to make sure he was still alive and still able to speak by the time the ambulance arrived."
Pantoja also shared his own footage of the dognapping with cops when it happened and said that Lady Gaga's dog walker, Ryan Fischer, wanted the footage out so the dogs could be found, as well as the robbers. Pantoja added, "I just was being a good citizen and just helping a stranger," and that's why he did what he did, noting that through the whole rescue, Fischer was extremely concerned about the dogs.
Local police have said, according to People, that Fischer is expected to make a full recovery, which is an added bit of good news to Gaga's dogs being found. 
Fischer and Gaga are close, and when she tweeted about the reward for finding Gustav and Koji, she even showered Fischer with love. She wrote, "I continue to love you Ryan Fischer, you risked your life to fight for our family. You're forever a hero."
We're wishing Fischer a speedy recovery and a happy reunion with Gaga and her pups.