Judd Nelson Gets Candid About Those Harrowing 'Girl In The Basement' Scenes - Exclusive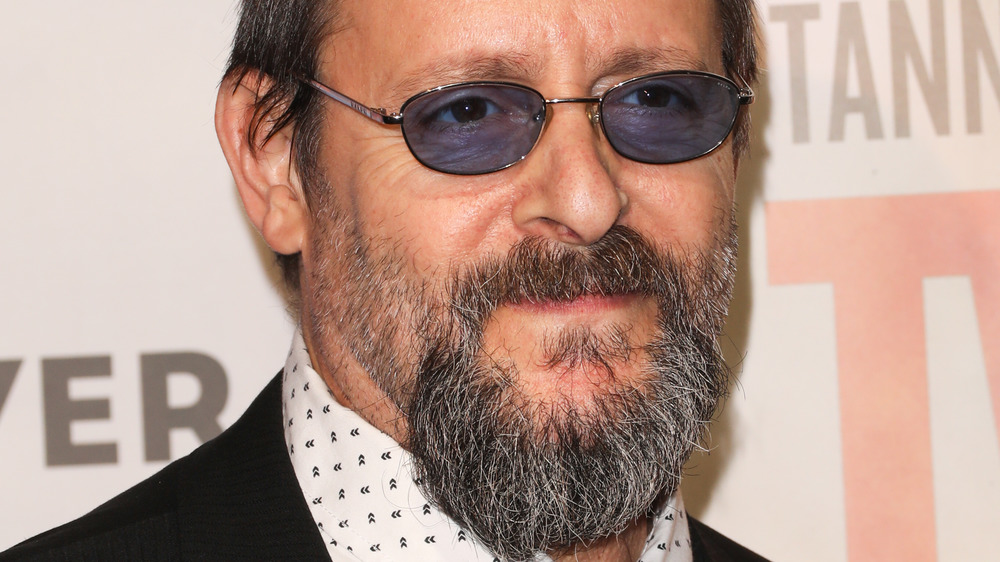 Paul Archuleta/Getty Images
**Warning: This article contains discussion of child abuse, domestic abuse, and sexual assault**
In 1985, two back-to-back box office hits — John Hughes' The Breakfast Club, then St. Elmo's Fire – made Judd Nelson a bonafide rom-com movie star. Almost overnight, the 26-year-old from Portland, Maine, went from ordinary guy to icon as he and a group of his acting pals, Rob Lowe, Emilio Estevez, Ally Sheedy, were dubbed the "Brat Pack." They were the cool new kids on the Hollywood block, and the tabloids followed their every precocious move like young, American royalty.
Now, Nelson is back for something darker and all together more mature. No longer that care-free bad-boy, this time he's playing a much worse man, a legendary villain, in the Lifetime original movie Girl in The Basement. The film loosely follows the harrowing true tale of Elisabeth Fritzl, who was locked in a dungeon by her monstrous father for 24 years.  
Nelson jumped in with both feet to play this father, real name Josef Fritzl — or rather, a version of him. Talented up-and-comer Stefanie Scott plays the daughter, and she's not much younger than Nelson was when he broke out. The ingénue sparkles in a dark film that's not an easy to watch. There's sexual abuse and traumas of extended isolation that are difficult to fathom. Nelson sat down with Nicki Swift and revealed how he and Scott managed to put some of the toughest scenes on film.
How Judd Nelson and co-star Stefanie Scott got through graphic scenes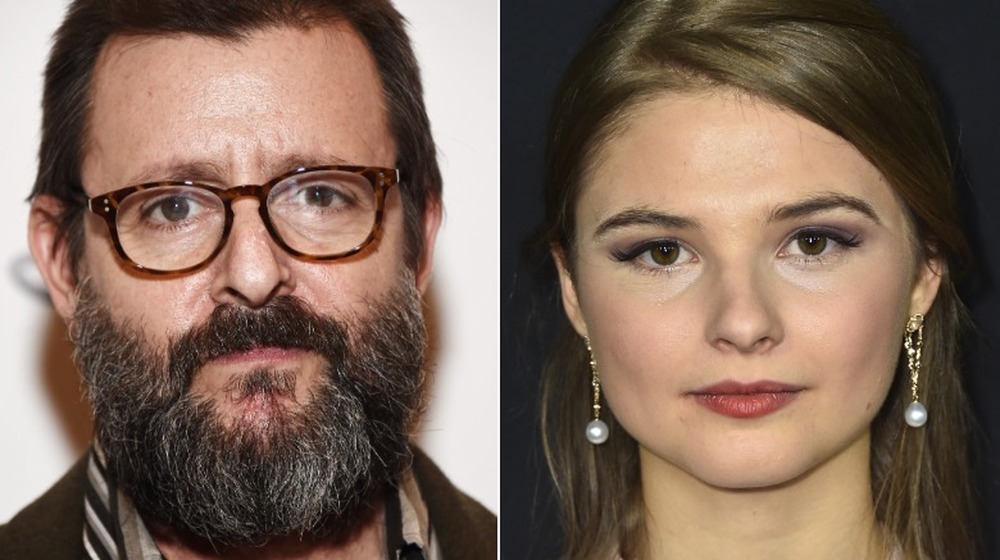 Amanda Edwards, Frazer Harrison/Getty Images
The unavoidable aspect of this story is that the real Elisabeth Fritzl was sexually abused for 24 years. She bore seven children by her father, three of whom lived with her in that windowless, one-room dungeon. Lifetime's take on this tale deals directly with this part of the Fritzl saga. It's not gratuitous, but it is violent. And Nelson admits it was a little awkward between takes. "It is [awkward] because you're not raping her, but that is your hand on her," he told Nicki Swift of the film's most graphic but true-to-life moment. "So there is that actual physical contact."
Nelson — who originally cut his acting teeth on stage, not film — also said he had to be mindful of taking things too far, even if it would look good on camera. "You don't want to break anyone else's process," he explained of keeping cast chemistry alive. "You don't want to damage how they work. I mean, some actors will let the chips fall where they may and they'll just like go through it."
He continued, "There are a million ways to skin a cat, none of which are good for the cat. So you don't want to be a cat. We were [also] helped because some of this stuff we can't show because it's for TV. So there's like an invisible wall. You can't do stuff that's never going to make it to the film anyway."
Judd Nelson says director Elisabeth Rohm made the dark scenes work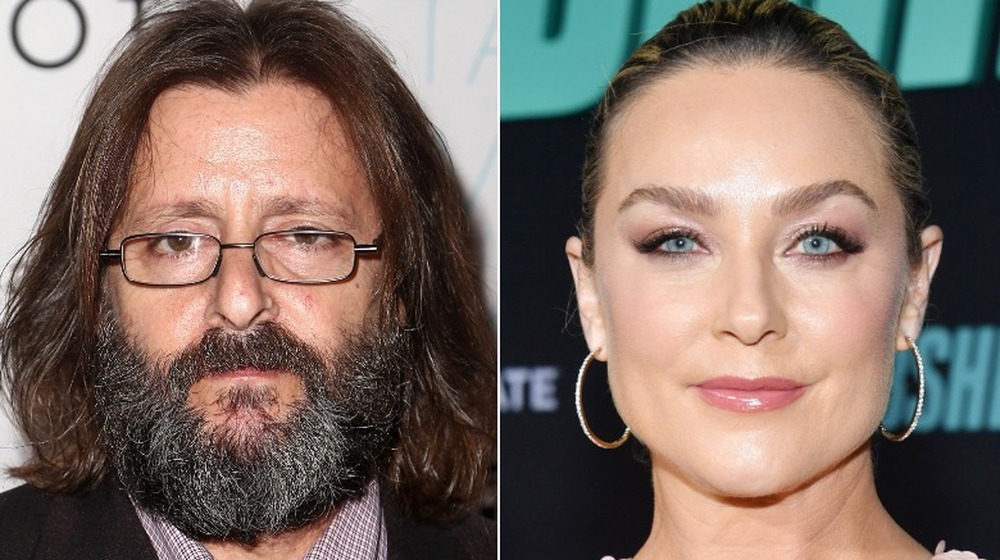 Tommaso Boddi, Amy Sussman/Getty Images
Stepping into the director's chair for Girl in The Basement was Elisabeth Rohm, a deep veteran of Lifetime movies and countless other film and TV projects — but only as an actress. You might think a rookie director would struggle putting together scenes of such harrowing violence. Judd Nelson, who has worked with some of the best auteurs in Hollywood history, said that just wasn't the case. "You never would have thought she was a first time director," he told Nicki Swift, "[There was] not a single second in the whole movie, in my experience working with Elisabeth, that I go 'That's a first time director.' All the experience she has as an actress transferred perfectly to her as a director, and she was very attentive."
With a veteran Hollywood actress at the helm, Nelson felt confident he could take on this monstrous abuser and get the feedback he needed. "I didn't want to do anything that was going to hurt the actress. And I didn't want to do anything that was going to hurt the movie. It's important that you keep within everyone's responsibilities." Nelson said a good film is like a perfectly crafted time piece, a "Swiss watch." Every piece has its purpose. Even during the most graphic scenes, Nelson said, "under the guidance of a good captain, you can make a good journey."

If you or someone you know has been the victim of sexual assault, you can call the National Sexual Assault Hotline at 1-800-656-HOPE (4673) or visit RAINN.org for additional resources.
Girl in the Basement is available to watch on Lifetime now.