Why Todrick Hall Is Facing Heat Over Taylor Swift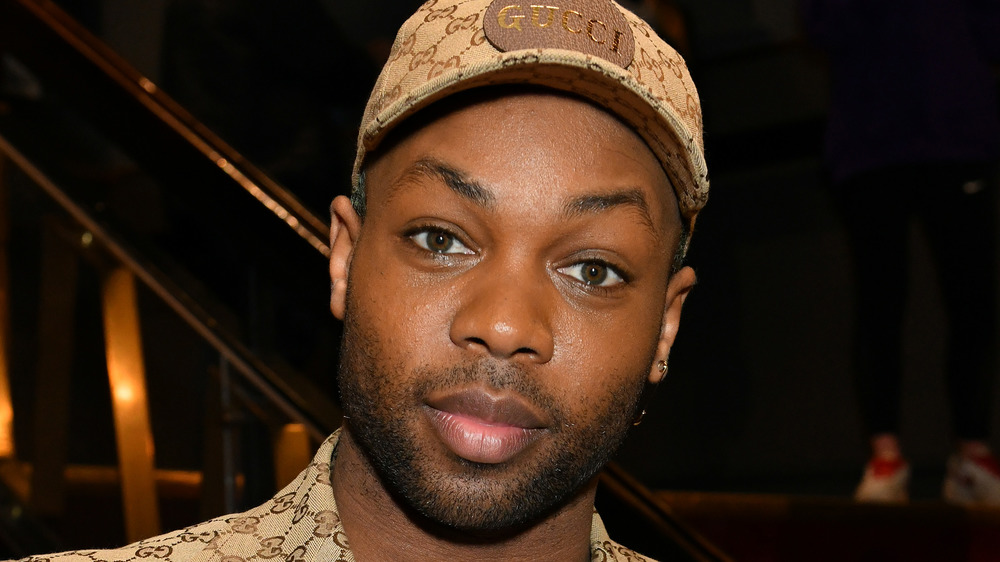 David M. Benett/Getty Images
Taylor Swift has some "Bad Blood" with Netflix. The Grammy Award-winning singer took to Twitter on March 1, 2021 to call out the streaming platform after fans brought to her attention a joke made about her dating life in its new comedy-drama Ginny and Georgia. The joke appears in the final episode of the first season of the show, according to the New York Post. The line has teenage character Ginny saying, "What do you care? You go through men faster than Taylor Swift."
Swifties were immediately infuriated by the comment and even got the phrase "RESPECT TAYLOR SWIFT" trending on Twitter. Swift responded to the situation by tweeting, "Hey Ginny & Georgia, 2010 called and it wants its lazy, deeply sexist joke back. How about we stop degrading hard working women by defining this horse s**t as FuNnY," she said. "Also, @netflix after Miss Americana this outfit doesn't look cute on you ... Happy Women's History Month I guess," she continued. Swift's documentary Miss Americana debuted on Netflix a year prior to the Ginny and Georgia incident in January 2020. In the film, Swift touches on the sexism she faces as a woman in the entertainment industry.
Swift received support from friends and fans alike, with boyfriend Joe Alwyn liking her tweet (per Capital FM radio) and Jameela Jamil and Todrick Hall commenting on the matter. However, people weren't too pleased with Hall's response to the matter. Here's why he is facing heat over Taylor Swift.
Todrick Hall is accused of slut-shaming to make a point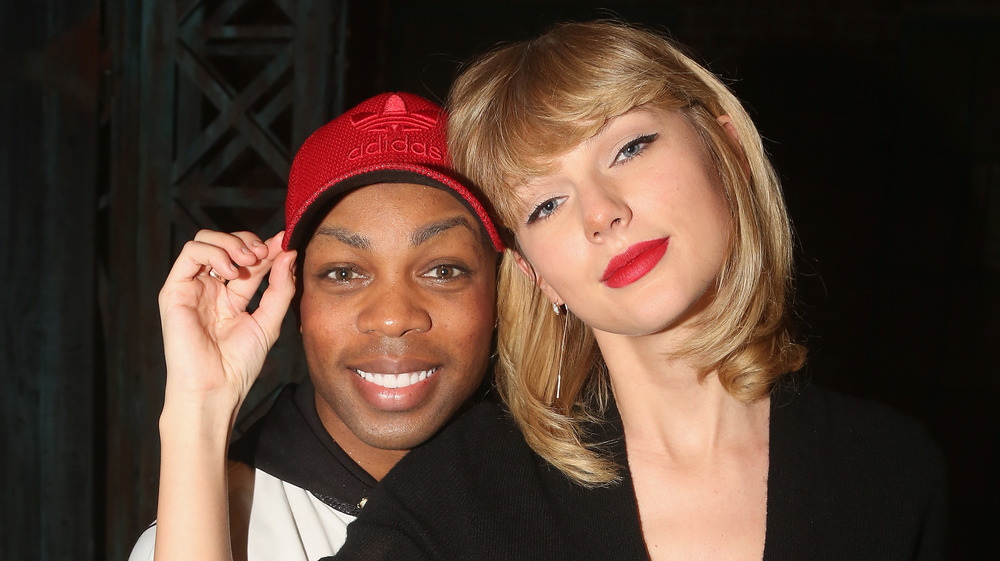 Bruce Glikas/Getty Images
Todrick Hall immediately took to Twitter to support his friend Taylor Swift in a series of (mostly) since-deleted tweets, slamming Ginny and Georgia for the line and urging society to hold "people, writers, networks accountable for treating humans like humans and not allowing them to use someone's personal life as the butt of a joke," per the New York Post. While fans were originally excited to see the performer standing up for his friend, they were less pleased with one of the tweets in particular. The tweet read, "...not that it matters but I can think of quite a few pop stars who run through men/women like it's cardio and no one mentions their names."
Twitter users immediately jumped on Hall for the tweet, saying he was slut-shaming other people in the industry to make a point about slut-shaming in the industry. "Supporting his friend by throwing sexist jabs? Happy Women's History Month I guess," one user commented. "you can't fight misogyny by adding more misogyny," another wrote. However, some users came to his defense, saying he did no harm because he did not name anyone in his tweets and kept the drama contained. Hall has since deleted the tweet under fire. As of this writing, Netflix has not responded to the situation.