The Real Meaning Behind Drake's 'What's Next'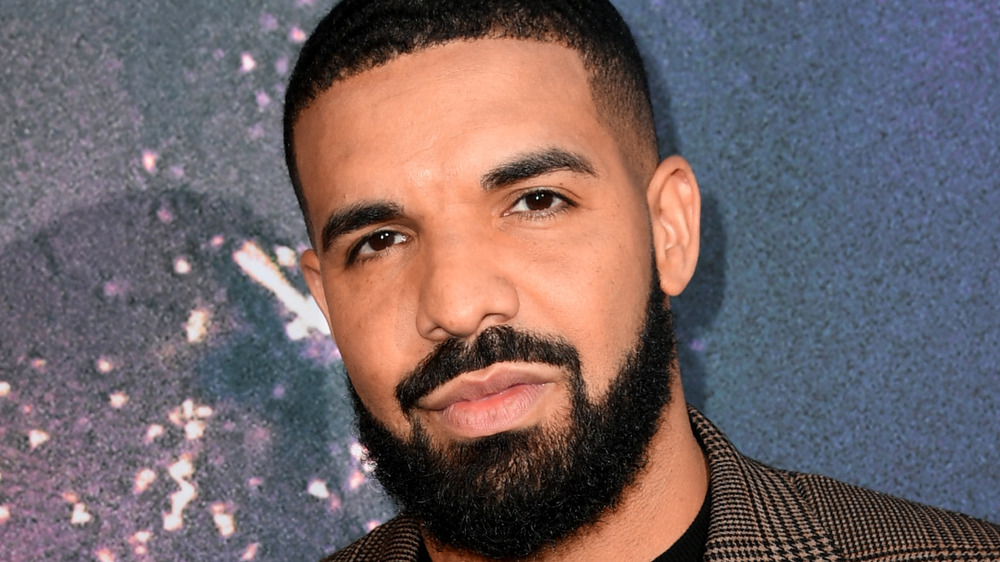 Kevin Winter/Getty Images
It seems like "God's Plan" is for Drake to keep the hits coming. On March 5, 2021, the megastar rapper surprised his legions of fans with Scary Hours 2, the sister EP to 2018's Scary Hours. That 2018 EP featured the track "God's Plan," which wound up on the star's subsequent album, Scorpion. Drake teased this new EP the day before its drop, posting the album cover to Instagram with the caption, "FRIDAY MIDNIGHT." Yes! 
Scary Hours 2 consists of three ear-worm tracks and should tide fans over until his promised album, Certified Lover Boy, hits airwaves and our headphones. According to Pitchfork, that album was scheduled for a January 2021 release, with the original announcement coming on Drizzy's 34th birthday (Oct. 24, 2020), but was delayed due to his knee surgery. Well, as Drake crosses the Ts and dots the diss tracks, these new bops will do.
Drake also relaunched OVO Sound Radio, a radio show now appearing on SiriusXM. On-air on OVO Sound, the rapper gave an update, though no new official date was mentioned. "CLB is currently being chef'd in every way possible," he said, per Pitchfork. "I don't have an exact date, but it's in the pot and it's coming soon." Well, let's get our ladles ready.
Until then, we also got a music video for the EP's first track, "What's Next." "Toosie Slide" down to find out all about the meaning behind Drake's new song. 
'What's Next' sees Drake flexing as usual
So what should you know about Drake's new song, "What's Next"? 
The Scary Hours 2 track and its music video see the Toronto-based rapper flexing, driving around a snowy airplane hanger, visiting an aquarium, and having fun. The chorus goes, "Well, summer, all I did was rest, okay? / And New Year's, all I did was stretch, okay? And Valentine's Day, I had sex, okay?" Drake, per LATEX Lyrics, "makes note of his success... and boasts his abilities to easily release number one hits and make a lot of money." But there are hidden references to appreciate; this is Drake, after all. 
According to Genius, the line, "I sit in a box where the owners do / A boss is a role that I've grown into" is (literally) rich with meaning. "A luxury box is the most exclusive place to sit at a sports arena. This is likely a reference to his close relationship with the Toronto Raptors, the NBA team in his home city. ... He has been the team's official Global Ambassador since 2013." Drake also spits, "I'm in the Wynn, a million in chocolate chips," which, per Genius, references his wealth and the Las Vegas, Nevada luxury hotel chain where he launched a pop-up in 2019.
According to XXL Mag, "What's Next" "contains lyrics from a reported Drake and Young Thug collab... which leaked but never officially saw the light of day. Now, we officially have a finished version."