People Are Split On Which Kardashian They'd Choose To Have Dinner With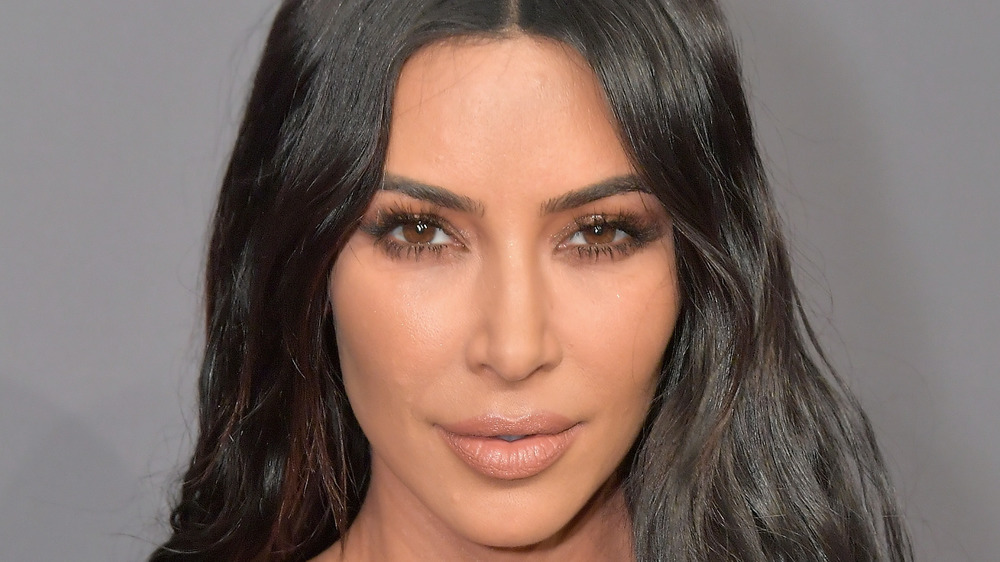 Michael Loccisano/Getty Images
There's no doubt that the Kardashian-Jenners are one of the most intriguing famous families around. Frankly, "These days, it's hard not to keep up with the Kardashians. They're everywhere," according to Refinery29. However, at the same time, E! News notes that while the "Kardashian-Jenner clan doesn't exactly have a reputation for hiding their private lives, ... there are some things that even their biggest fans don't know about them." That surely makes you think about what you might ask each member of the KarJenner family if you had the chance to sit down with all of them. It might also leave you wondering who you might choose to have dinner with if you had to choose just one.
Nicki Swift conducted a survey asking just that and it turns out that only 8.79% would want to spend an evening at a table with Kendall Jenner. Her sister, Kylie Jenner, did slightly better with 10.74% of the votes in our survey. Perhaps people think that she'd serve a tastier meal or juicier gossip? Even more people, 12.7% of respondents, are interested in dining (and likely chatting it up) with Kourtney Kardashian who likes to stick to "healthy" and "organic whole foods," and 16.02% opted for (presumably eating a plant-based meal) with Kim Kardashian.
However, when it comes to the Kardashian-Jenner who might possibly take the top spot, voters were actually pretty darn divided.
Maybe Kris Jenner and Khloe Kardashian could invite us to a dinner party?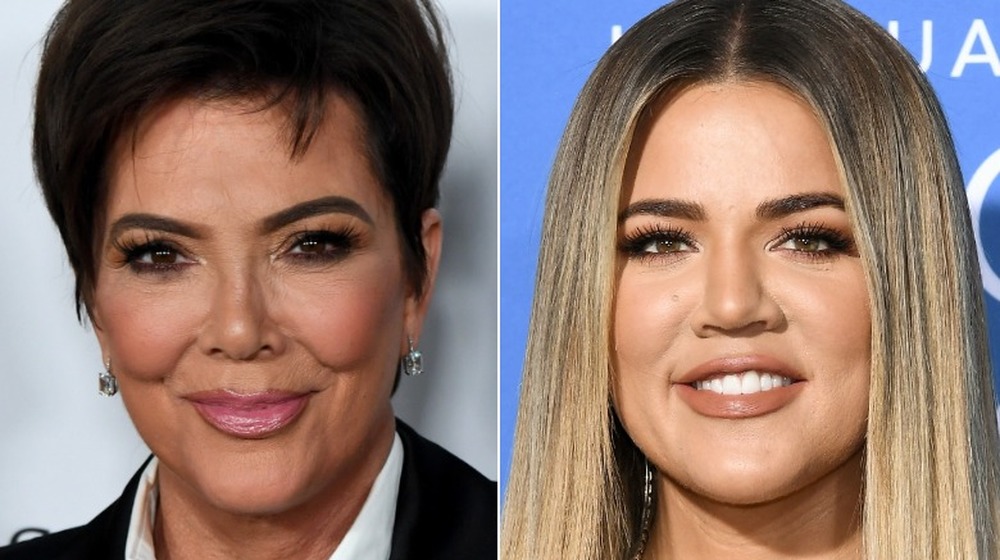 Kevin Winter, Dia Dipasupil/Getty Images
There's no doubt that Khloé Kardashian seems like she might be a lot of fun to hang out with. Just take a peek at her Instagram account and you'll see that she likes to spend her time living her best life in gorgeous locations, kicking back and relaxing, and playing around. She also seems to have good taste when it comes to yummy treats and even bakes her own bread. That surely makes it easy to understand why 14.45% of people who took Nicki Swift's survey chose her when picking which member of the famous family they would like to have dinner with.
Frankly, she came extremely close to her mom, Kris Jenner, who took in 14.84% of the votes. That's right, Kris came out on top when it comes to being the ideal dinner date. While that might be because she could spend the time offering up insights into her celebrity children, giving valuable business advice, or serving up an over-the-top (and likely expensive) meal, she might have also been the #1 choice because she tends to give her guests amazing gift bags. For instance, in 2020, the Food Network's FN Dish noted that the "Kadashian-Jenner matriarch sent each and every [Christmas Eve] party attendee home with super-shmancy (and super pricey) Dolce & Gabbana x SMEG kitchen appliances, among them an electric kettle, a toaster, and a citrus juicer." Talk about a scrumptious score!