Queen Elizabeth Is Reportedly Questioning Senior Royals About This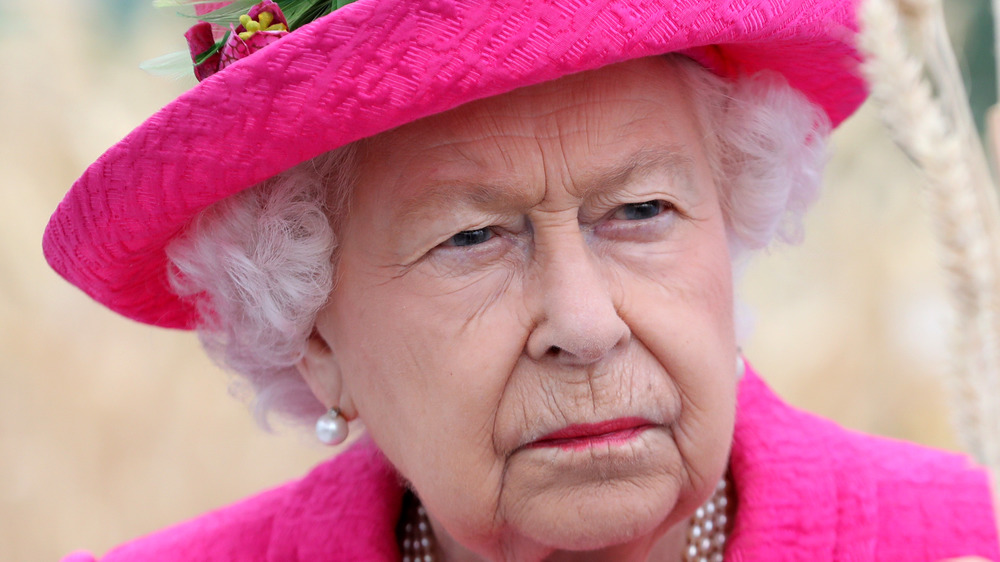 Chris Jackson/Getty Images
Queen Elizabeth is reportedly on a mission, of sorts, to find out some important information, according to The Sun. The report comes on the heels of Prince Harry and Meghan Markle's bombshell interview with Oprah Winfrey. The queen has reportedly watched the interview, or, at the very least, she's been briefed on the agenda items discussed, and she has issued a stern response that seems to show support for her grandson, his wife, and their son, Archie. 
"The whole family is saddened to learn the full extent of how challenging the last few years have been for Harry and Meghan," the statement from Buckingham Palace read (via BBC). It went on to note that there were a few "issues" that "are concerning," and highlighted the issue of race, in particular. The statement also revealed that these serious issues would be "addressed by the family privately." A closing statement confirmed that Harry, Meghan, and Archie are and "will always be much loved family members." A short while later, a few reports surfaced that claim the queen is working behind-the-scenes to get to the bottom of some things. 
Read on to find out what sources are saying.
The queen is reportedly working diligently to figure things out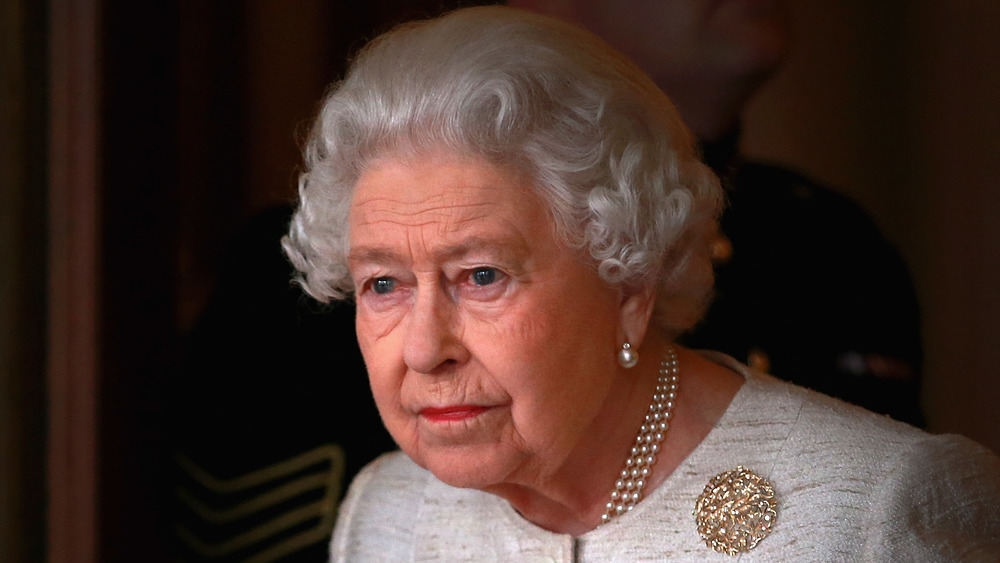 Chris Jackson/Getty Images
According to The Sun, Queen Elizabeth has been holding private meetings with senior royals, including her son, Prince Charles, his wife, Camilla Parker Bowles, her grandson, Prince William, and his wife, Kate Middleton, in an effort to get to the bottom of the claims that Prince Harry and Meghan Markle made about conversations surrounding Archie's skin tone. 
The supposed investigation, for lack of a better term, comes after Harry and Meghan told Oprah Winfrey that there were discussions surrounding the skin tone of their then-unborn baby, specifically in regard to "how dark" his skin would be (via CBS). While Harry refused to tell Oprah specifically who was asking these questions, Oprah later revealed that it was not the queen, nor was it her husband, Prince Philip.
The idea that the queen is working diligently to find out what may or may not have been said to Harry (and later relayed to Meghan) when he was awaiting the birth of his first child is something that has been echoed by former Buckingham Palace spokesman Dickie Arbiter. "The Queen has made it very clear to Harry and Meghan — hey we are going to deal with it in private," he told The Sun. It sounds like the queen is doing exactly that.