What Harry Told Oprah Behind The Scenes Of Their Interview That Has Everyone Talking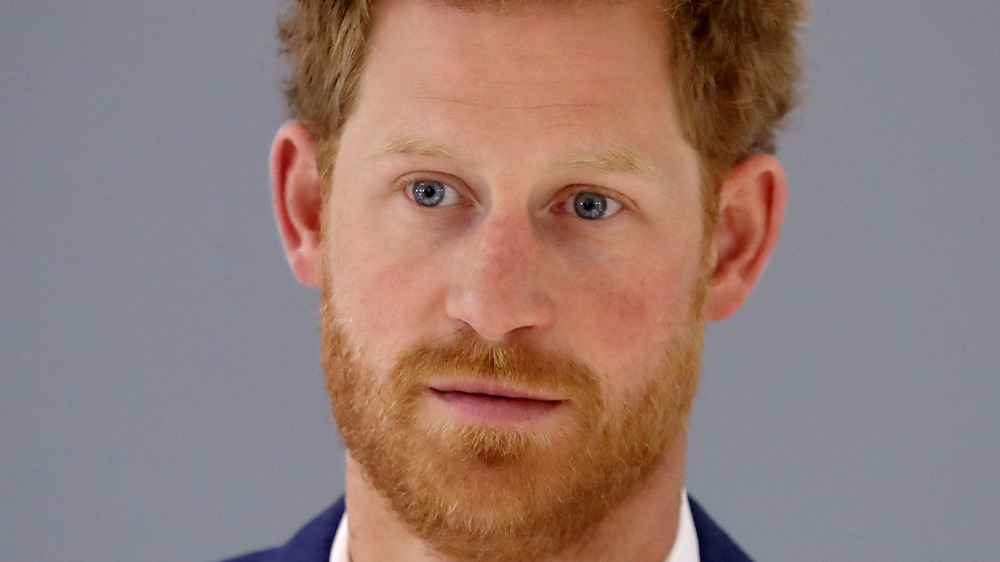 Chris Jackson/Getty Images
Meghan Markle and Prince Harry made a lot of bold claims during their high-profile interview with Oprah Winfrey, which aired on CBS on March 7, 2021, but it turns out that there was also plenty said between Harry and the legendary talk show host when the cameras weren't rolling.
Bombshell revelations shared during the candid chat included Meghan bravely sharing how she had suicidal thoughts while living in the United Kingdom, and how she was allegedly denied the opportunity to seek help. She said she "went to the 'Institution'" and told them how she felt, per CBS News, but alleged she was told she couldn't seek help because "it wouldn't be good for optics."
Another major revelation that had everyone talking was when Meghan alleged a member of the royal family contemplated "how dark" Archie's skin would be before his birth, claiming there was conversation about "what that would mean and what that would look like," per CBS News. Meghan refused to name names and so did Harry, who said, per People, "That conversation I'm never going to share. It was awkward. I was a bit shocked." The confession caused a firestorm of speculation on social media and beyond, with viewers questioning which member of the royal family could have made the highly controversial comments.
According to Oprah, Harry shared a little more about that conversation with her behind the scenes. But what did he say? Keep reading for more.
Oprah Winfrey reveals who didn't ask about Archie's skin color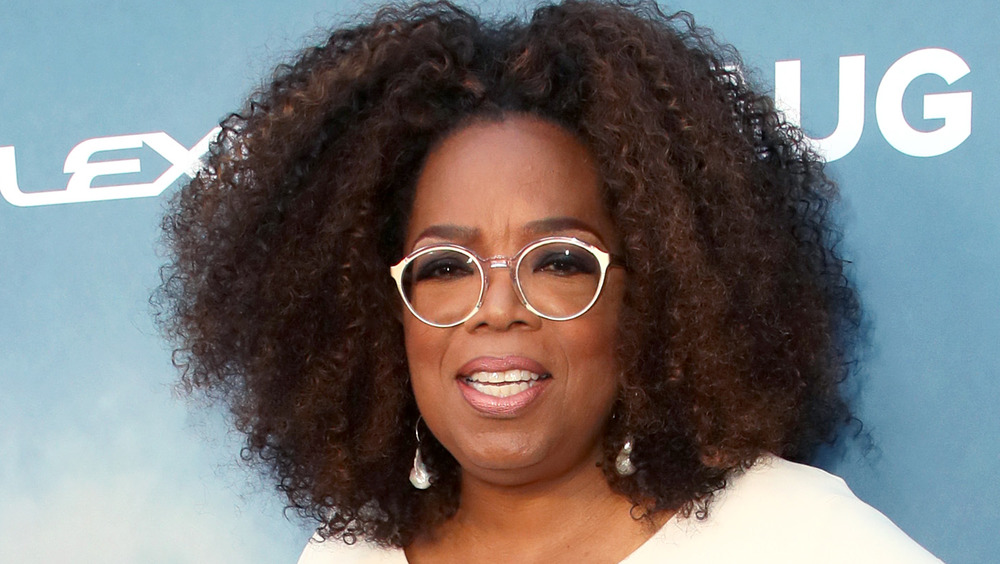 David Livingston/Getty Images
Appearing on CBS This Morning on March 8, 2021 — the morning after the much talked about interview aired — Oprah Winfrey revealed that Prince Harry confirmed to her that it was not Queen Elizabeth, nor her husband Prince Philip, who discussed the potential darkness of Archie's skin. "[Harry] did not share the identity with me but he wanted to make sure that I knew and if I had an opportunity to share it, that it was not his grandmother nor his grandfather that were a part of those conversations," Oprah said.
As for who did say it, Oprah revealed that even she doesn't know, claiming she asked both on and off camera, but Harry and Meghan Markle chose not to share the person's identity publicly or privately. "[Harry] did not tell me who were a part of those conversations, as you can see I tried to get that answer on camera and off," she said.
Why Prince Harry and Meghan Markle won't reveal the person's identity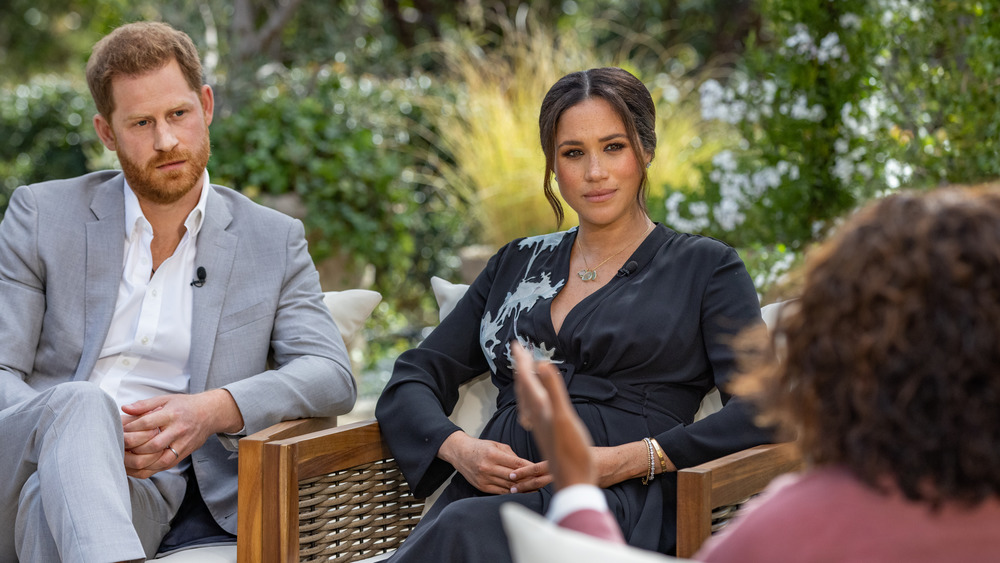 Handout/Getty Images
During their candid interview with Oprah Winfrey, both Meghan Markle and Prince Harry made it very clear that they would not reveal the identity of the person in question. Per CBS News, Meghan claimed that she would not say their name in an attempt to protect their privacy as it "would be very damaging to them" if it became public knowledge. 
She claimed that the discussion about Archie's skin color came early in her first pregnancy, around the same time she and Harry were told their son would not be a prince, nor would he be given security. Meghan — who announced in February 2021 that she was pregnant with the couple's second child — said they were told Archie was "not going to be given a title" and there were "also concerns and conversations about how dark his skin might be when [he was] born."
"What? Who is having that conversation with you? What?" Oprah asked. The couple refused to answer, though Meghan confirmed she heard about the conversation from Harry who was shocked by the discussion. "It was really hard to see those as compartmentalized conversations," she admitted.