Denise Richards' Daughter Is All Grown Up And Looks Just Like The Star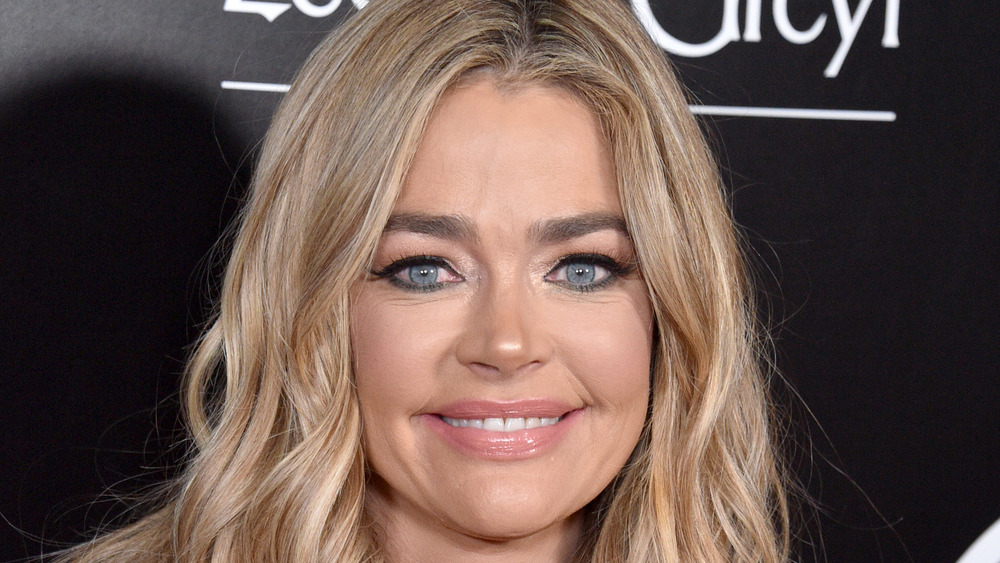 Gregg Deguire/Getty Images
Good genes run deep in the Richards family. As fans know, Denise Richards is one of the most popular models in the industry. Her most recent short-but-sweet stint on The Real Housewives of Beverly Hills put her back on the map, but her successful career began long before that. Richards came from humble beginnings in suburban Chicago. According to Refinery 29, she moved with her family to California at a young age, where she began her modeling career after landing a spot on the cover of 'Teen Magazine in the 1990s. Soon after, Richards showed off her acting skills with guest roles on Saved by the Bell, Doogie Howser, M.D., Married with Children, and Melrose Place.
The actor's most famous role came in 1998 when she starred alongside Matt Dillon and Neve Campbell in Wild Things — remember that hot tub scene? A year later, she played a Bond girl in The World Is Not Enough. The actress also has been romantically linked with Charlie Sheen; The two wed in June 2002 and appeared together in Scary Movie 3 in October 2003. However, their marriage was not the "winning" recipe that Sheen had hoped for as Richards filed for divorce in 2005, though they have had a rollercoaster relationship since then.
Luckily, two good things came out of the short-lived marriage: the couple's two beautiful daughters, Sam "Sami" Sheen and Lola Sheen. Richards recently took to Instagram to praise her mini-me daughter on a milestone. Keep scrolling to find out what!
Denise Richards wishes her daughter Sami Sheen a happy birthday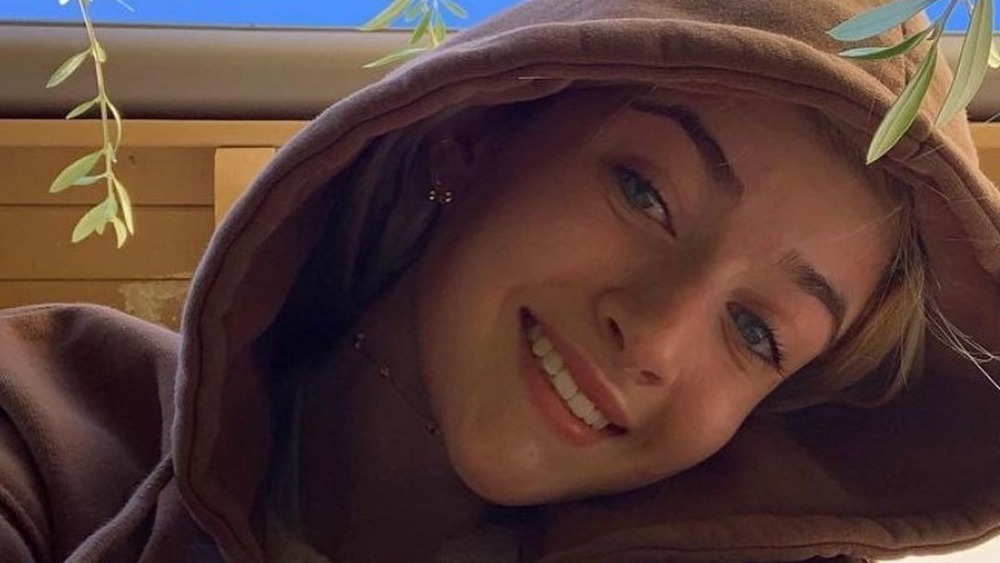 Denise Richards/Instagram
After starring in a reality show and airing out her life on screen, it's not uncommon for Denise Richards to share different aspects of her personal life on social media, including plenty of photos with hubby Aaron Phypers. And while it's not every day that she shares pictures of her daughters, celebrations were in order in March 2021. Richards took to her Instagram page to share a beautiful tribute of her daughter Sami on her 17th birthday. "Can't believe my beautiful baby girl is 17!!!! Time flies by so fast, so amazed the beautiful young woman you've become," Richards wrote in the post. "Although a part of me would give anything to have those years back when you were little. I cherish those precious moments." 
Richards continued, gushing over how "proud" she is of her not-so-little girl. She ended the post with an "I love you," "happy birthday," and birthday cake and heart emoji. The reality star included a series of snaps to go along with the sweet tribute post. The first shot captured Sami posing with red lipstick and winged eyeliner, looking just like her mother's spitting image. The next few photos were selfies of Sheen (pictured), who playfully worked it for the camera. Each of the photos captured the teen's striking resemblance to her gorgeous mother. The last image in the series was a throwback of a People cover that announced Sheen's birth. How sweet!