Here's Why Jennifer Garner's Daughter Got Booted From Her Soccer Team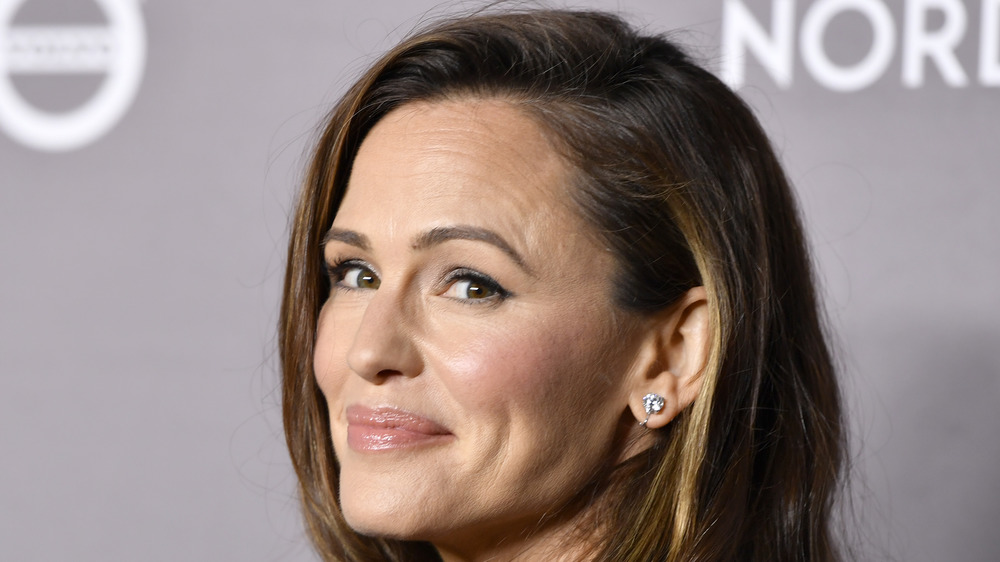 Frazer Harrison/Getty Images
Being famous costs, and not just in cash — in most cases, privacy and normalcy are often listed on the price tag. Unfortunately for Ben Affleck and Jennifer Garner's children, living a public life as the child of a celebrity means that there are thousands of eyes watching them. However, their children think there's a vast difference between being Garner's children and being Affleck's children.
In a March 10, 2021, interview with The Hollywood Reporter, Garner says she notices the difference in how people react to her celebrity compared to the Oscar award-winning actor, whom she was previously married to for over a decade. "People are in awe of him. He's done incredible things, he's six-four, he's ... him, and they treat him with a kind of reverence," the Juno star told the publication. "They say that people treat me like we were just in the middle of a conversation and they want to get back to it. They'll see me and be like, 'Oh, I've been meaning to tell you...'"
Nonetheless, being a celebrity child can be overwhelming, especially for those who are still in school. Garner and Affleck's daughter Violet can relate, considering she was kicked off of her soccer team. Keep scrolling for the reason why.
Jennifer Garner's daughter lost her spot on the soccer team because of her famous parents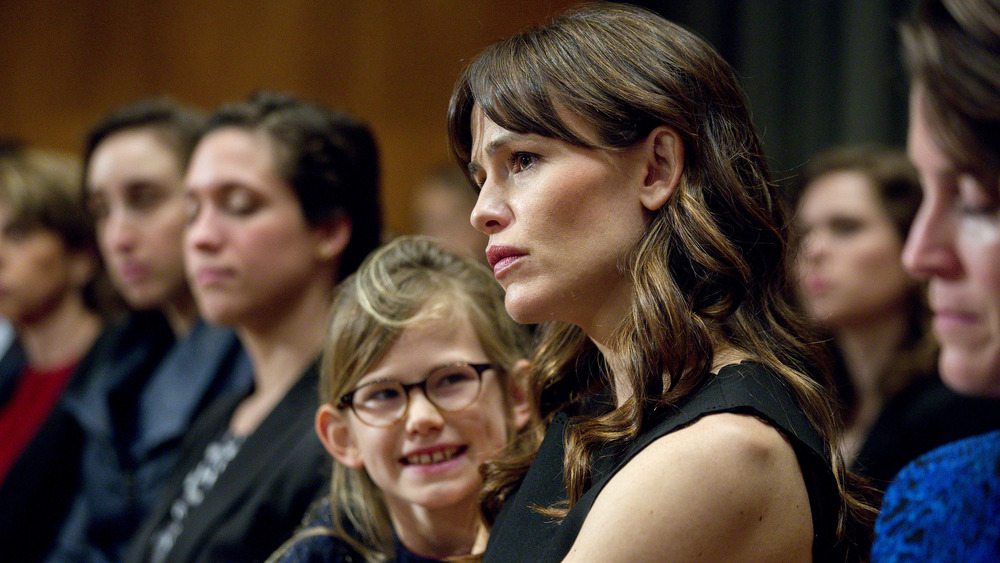 Bloomberg/Getty Images
Celebrities such as Ben Affleck and Jennifer Garner may be used to fame and the invasion of privacy. However, their children aren't too fond of being in the limelight — especially their daughter Violet. In an interview with The Hollywood Reporter, Garner recalls her and Affleck's eldest daughter having to constantly switch schools and being kicked off of her soccer team due to her famous parents causing a commotion. 
Garner's experience with her children being in the limelight has further motivated her to seek out legal action for celebrity children. In 2013, the actor advocated for a bill alongside Halle Berry to protect celeb kids from paparazzi, testifying before the California State Assembly Committee on Public Safety, per The Cut. The law was later signed within the same year. Violet also shared a few words at a community meeting about the issue, with the star recalling to THR, "Violet's hyper-articulate — she is Ben Affleck's daughter," Garner said. "And she stood up on a chair in a little velvet dress, with her hair a bit back and her glasses on and she didn't say her R's right, and she said: 'We didn't ask for this. We don't want these cameras, they're scary.'" 
Garner says she is still maintaining transparency with her children with what they see of their parents in the media, alluding to her split from Affleck in 2015 and headlines about Affleck's sobriety. "I'd tell them, 'If you see an image on the front of a magazine, I'll look at it with you and we'll process all the scary feelings that come up together.'"