What Happened To The Actor Who Plays Amber In Dodgeball?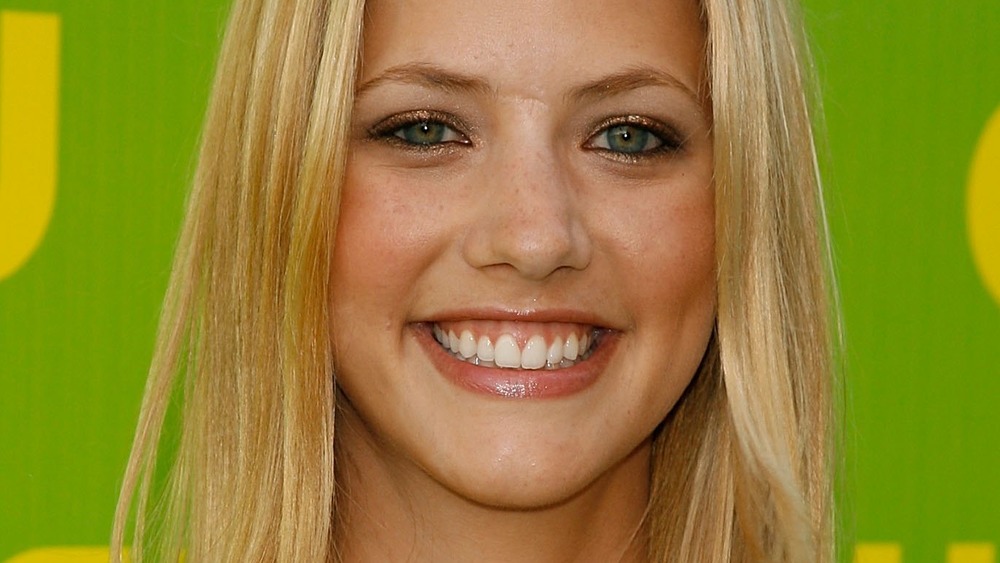 Kevin Winter/Getty Images
It's hard to believe that Dodgeball: A True Underdog Story is nearing the two-decade mark. The cult comedy was released in 2004 with the wacky premise that if you can dodge a wrench, you can dodge a baseball. The blockbuster starred Vince Vaughn and Ben Stiller and also helped further the careers of other Dodgeball actors such as Missi Pyle (Fran), Justin Long (Justin Redman), and Julie Gonzalo, who played Amber.
With Dodgeball slated to return to Comedy Central on March 14, here's a quick rundown of the role Gonzalo played in the movie. The Argentinian actress was just 23 years old when she played Amber, a teenage cheerleader. She enlists the help of Justin, who has a crush on her, in a cheerleading routine. As a result, he almost misses the Average Joe's tournament to win $50,000. Turns out, Amber likes Justin, too, and by the end of the flick, they show a pregnant Amber and Justin happily married. 
Last year, Long shared an Instagram post of his time on Dodgeball. In the photo, he puts his head on Amber's belly and mentioned that his on-screen kid would now legally be able to drive. Scary thought, huh? But what happened to Gonzalo? Did her career also take off after the hit comedy?
Julie Gonzalo's successful career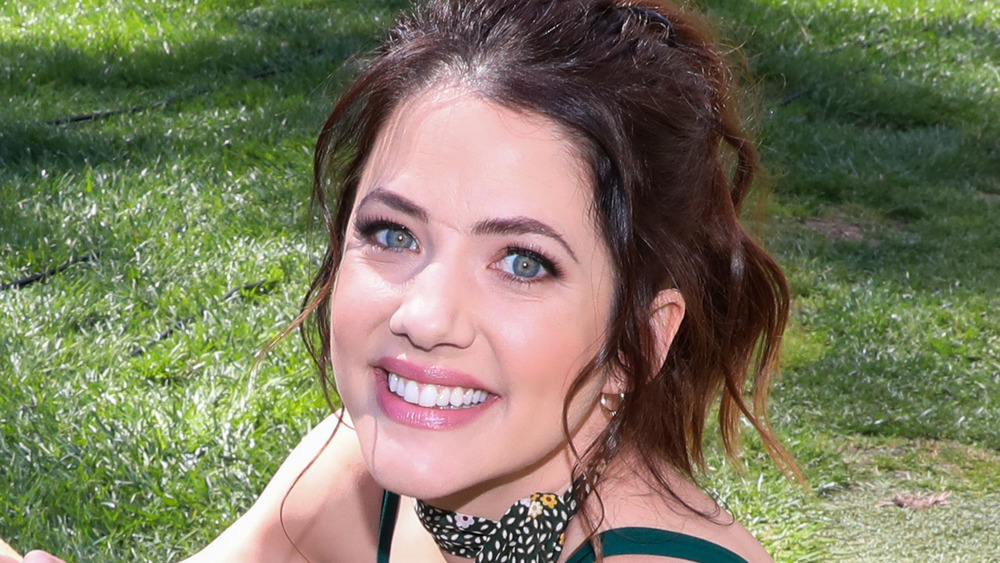 Paul Archuleta/Getty Images
Julie Gonzalo is an accomplished actor who was in demand even before Dodgeball: A True Underdog Story was ever released. In a 2008 interview with People en Espanol, she revealed that she "got bitten by the acting bug at 18 or 19. At one point, I was living and modeling in Milan, Italy, and I remember saying, 'I don't want to model anymore. From now on, I will pursue acting.'" The lady has certainly remained true to her goals.
Gonzalo's breakthrough came when she scored the role of Stacey Hinkhouse in Freaky Friday, alongside Jamie Lee Curtis and Chad Michael Murray. As a result, she played mean girl Shelby in A Cinderella Story which was released in 2004. That same year, she also starred in Christmas with the Cranks and Dodgeball. Gonzalo soon became a familiar face on the small screen as well. She went on to play Parker Lee in the third season of Veronica Mars. Other big roles followed in TV series such as Eli Stone, Dallas, and Supergirl.
Those who follow the Hallmark Channel may also recognize her for her leading roles in Falling for Vermont, Flip That Romance, Pumpkin Pie Wars, and The Sweetest Heart. In Jingle Bell Bride, her 2020 Hallmark Christmas movie, she starred opposite Ronnie Rowe Jr. and, according to a video interview, they became firm friends.
Sixteen years after Dodgeball, Gonzalo continues to live her acting dream and remains as beautiful as ever, and we're dying to know her age-defying secrets.