The Miranda Lambert And Evan Felker Drama Explained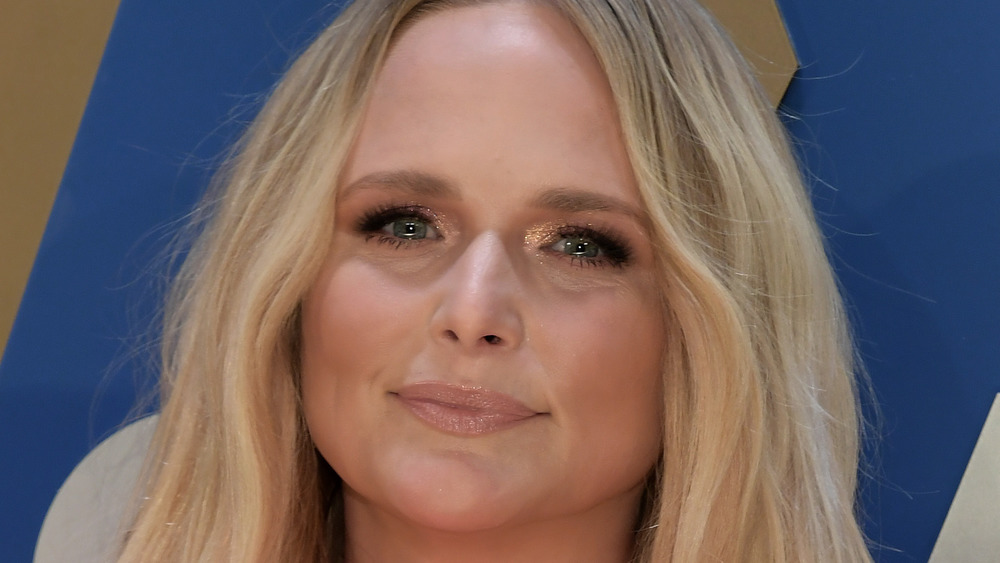 Jason Kempin/Getty Images
Country music singer Evan Felker and his wife, Staci, recently announced their reconciliation along with the birth of their new baby. The new mom made the announcement on Instagram, captioning a photo, "Y'all welcome my husband #EvanFelker back to my grid after a few years off. He's here to introduce our firstborn. Evangelina Hartford Felker." So what does this all have to do with country star Miranda Lambert? Well, those "fews years off" that Staci is referring to are probably when she and Evan split after he was involved in a cheating scandal with "The House That Built Me" songstress.
It all started in January 2018 when Evan's band, the Turnpike Troubadours, joined Lambert on her Livin' Like Hippies tour. Soon after, sources told Us Weekly in April 2018, "They are very much involved," after they "started spending a lot more time together while on the road." The problem was, at the time, Lambert was still with then-boyfriend Anderson East, and Evan had been married to Staci since 2016.
After finding out the news, Staci was reportedly devastated. A source explained, "they did not have marital problems, so Staci did not think anything would happen. He went on tour and he did not come home." However, another source close to Evan claimed he had filed for divorce in February 2018 because they were having marriage problems before he even met Blake Shelton's ex. Either way, it seems Lambert may not have been into the fling as much as Evan was.
Miranda Lambert moved on quickly after the Evan Felker affair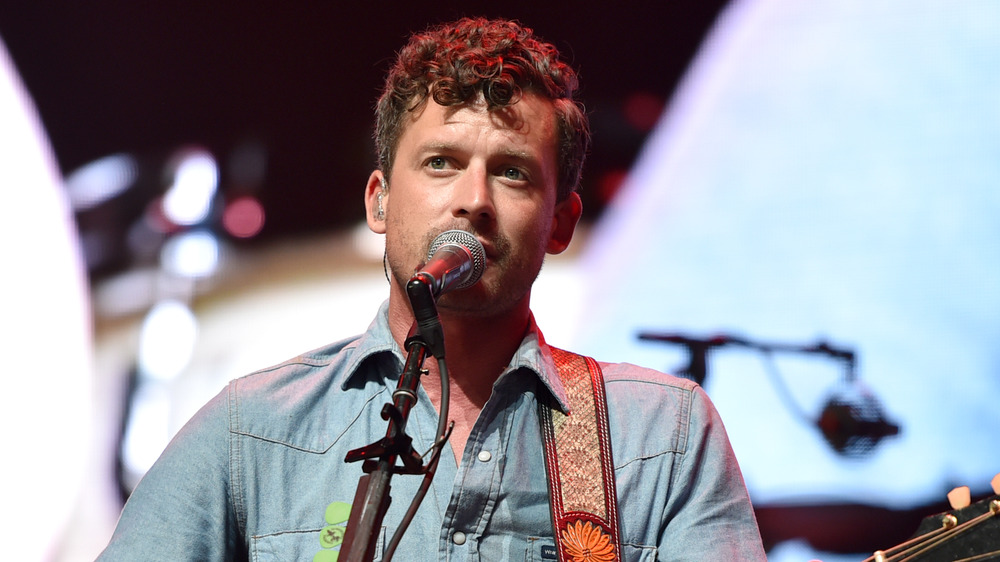 John Shearer/Getty Images
Turnpike Troubadours guitarist Evan Felker and his wife, Staci, finalized their divorce in August 2018 after his affair with country singer Miranda Lambert. The new dad even tried to file a scheduling order that May to speed up the process. However, a source seemingly blamed Lambert for the move, telling Us Weekly, "They both planned to end this quietly. Staci has never wanted to go to court and Evan told Staci he did not want to either, so there is probably someone a little more powerful dictating all of this."
Yet only a few months later, Lambert appeared to be over it, telling The Tennessean that same August that she was "happily single." She added, "I've had some really good songs come out of it." She then met her now-husband, Brendan McLoughlin, a few months later in November of that year. The two married in January 2019 after only a few months of dating.
As for Evan and Staci, the two at some point got back together although the timeline is unclear since the couple kept it quiet until their daughter's birth announcement. Staci left little hints on her Instagram though, such as a post about #datenight and a photo that showed her wearing her wedding ring. Staci even replied to a fan (via Us Weekly), "married an upgraded version of the same man." Despite the drama between the three, it seems the Felkers and Lambert have all found their happy endings.