Broad City Alum Ilana Glazer Shares Exciting Personal News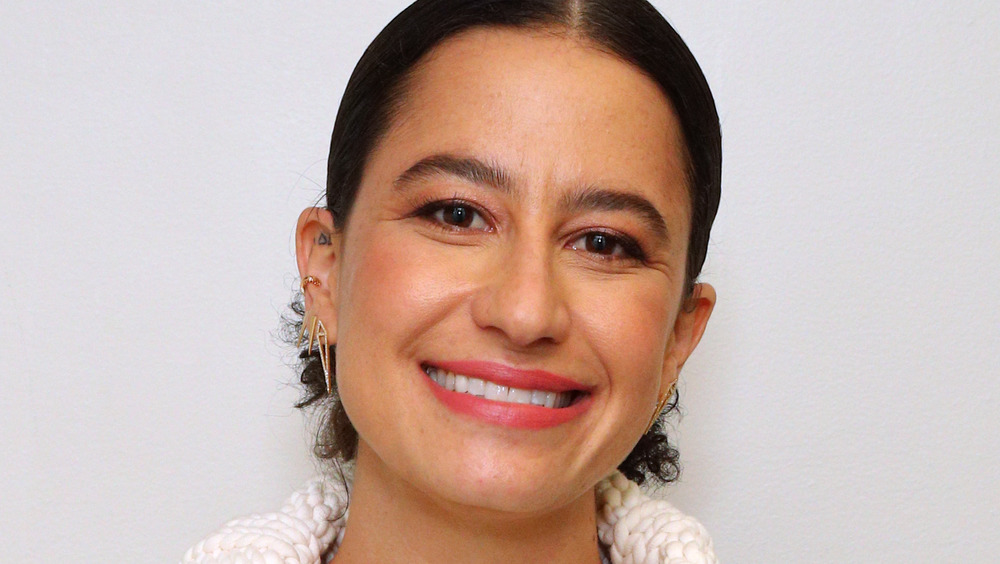 Astrid Stawiarz/Getty Images
It appears that Ilana Glazer has been taking a break for the last couple years, and who could blame her? The writer, actor, producer, and comedian added "TV show creator" to her resume years ago when Comedy Central picked up her New York City-centric comedy that she created with her real-life best friend Abbi Jacobson. The two starred in their web series-turned-TV show Broad City for five seasons from 2014 to 2019 playing dramatized versions of their true selves. The A.V. Club even cited the series as one of the best television shows of the 2010s stating, "what made Broad City truly resonant was how it always kept Abbi and Ilana's loyalty to one another at its center. The hijinks — as funny as they were — were never a crutch. They were tools that emphasized just how much this friendship could survive."
After the series' end, Glazer went on to star in comedies The Night Before and Rough Night as well as guest roles and appearances on several shows including BoJack Horseman, Sesame Street, and RuPaul's Drag Race. Now that the Broad City alum has had some time away from large roles, she has personal news of her own to share.
Ilana Glazer can add "mother" to her resume too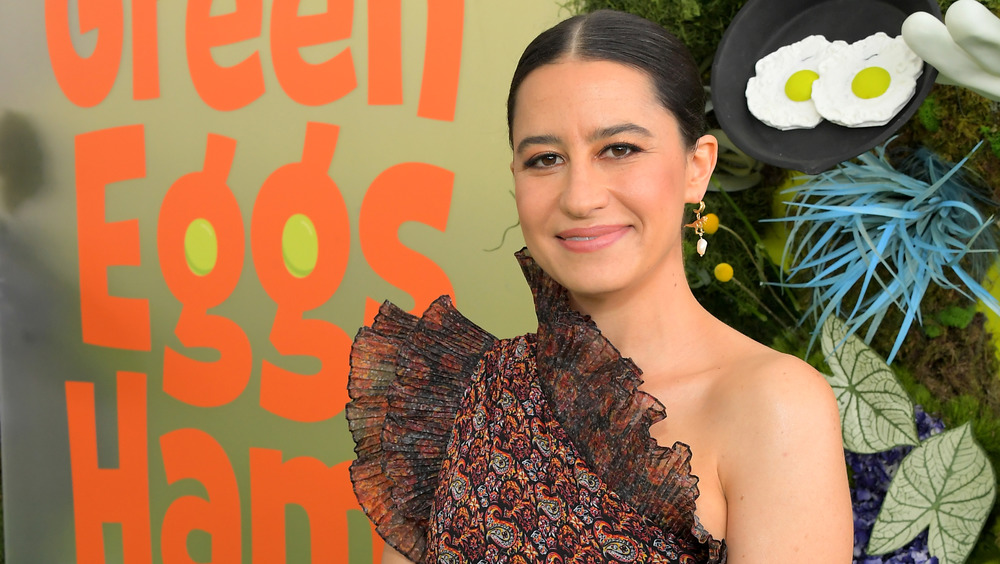 Charley Gallay/Getty Images
Ilana Glazer is pregnant! This is Glazer's first child with her husband, David Rooklin, 40, who the 33-year-old comedy star married in 2017. Glazer's announcement, via Entertainment Weekly, comes coincidentally with the promotion of her latest film, False Positive. Starring alongside Justin Theroux and Pierce Brosnan, Glazer's character Lucy undergoes IVF with her husband (Theroux) in this new thriller. As Lucy moves along in her pregnancy, she has rising suspicions about her fertility specialist's (Brosnan) clinic. Glazer spoke on her interpretation of the film. "It's about how the patriarchy is expressed through medicine," she told EW. "Lucy believes that, at a base level, she is free and in charge of her own decisions. But she's not."
Even though it's purely coincidence that Glazer is pregnant while promoting a film about the potentially horrific side of pregnancy, the actor is experiencing a completely different journey. "I'm lucky; I'm in control, unlike our protagonist," she said. "I don't feel like I'm having the rug pulled out from under me in any way." Glazer went on to say that she is "specifically seeking out the most spiritually healthy and welcoming experience." Glazer did not say when her child is due, but hopefully, her journey will not be as drama-filled as her character, Lucy's, is on screen. False Positive is slated for a June 2021 release on Hulu.