How Prince Charles Really Feels About Meghan And Harry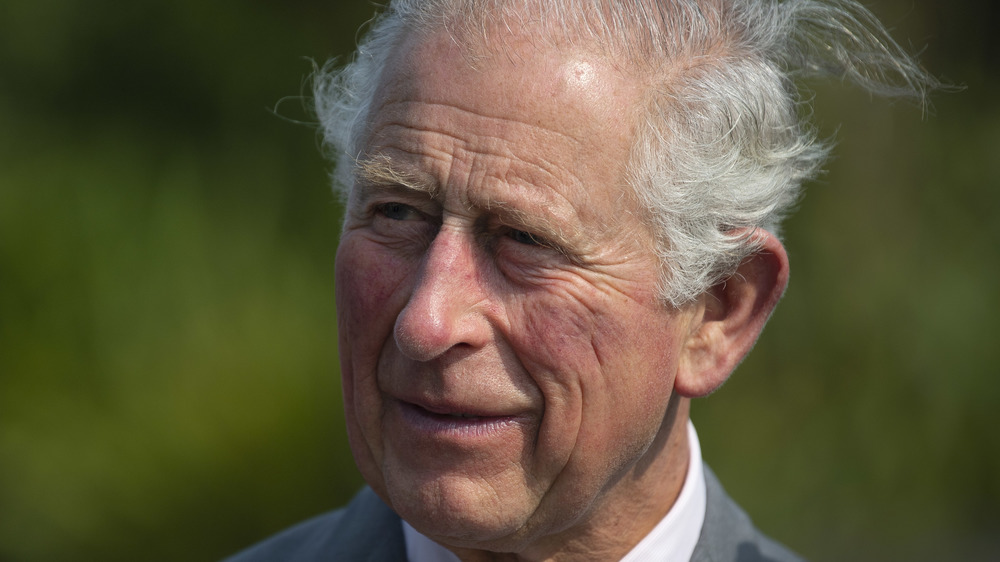 Pool/Getty Images
Prince Harry and Meghan Markle made it pretty clear that their relationship with the British royal family isn't the strongest. During their tell-all interview with Oprah Winfrey on March 7, 2021, Prince Harry noted that he was discouraged by his father once he stopped taking his phone calls after he and Meghan announced they were stepping down as working senior members of the family. "I feel really let down because he's been through something similar. He knows what pain is like," Harry said, per People. "Of course, I will always love him, but there's a lot of hurt that's happened. And I will continue to make it one of my priorities to try and heal that relationship," he added.
It also seems like Harry's royal relatives want to mend the soured relationship as well. In Queen Elizabeth II's official response to the interview, she noted that Meghan, Harry, and their son Archie "will always be much loved family members." She also said that some of the "concerning" points brought up in the interview will be discussed by the family privately. Gayle King claimed on March 16 that those conversations have begun between Harry, his father Prince Charles, and his brother Prince William. However, the journalist noted that the supposed discussions "were not productive."
With Harry making such a strong statement about his disappointment with his father, it brings one to wonder how Prince Charles really feels about Meghan and Harry. Keep scrolling for the latest. 
Prince Charles is reportedly not happy with his son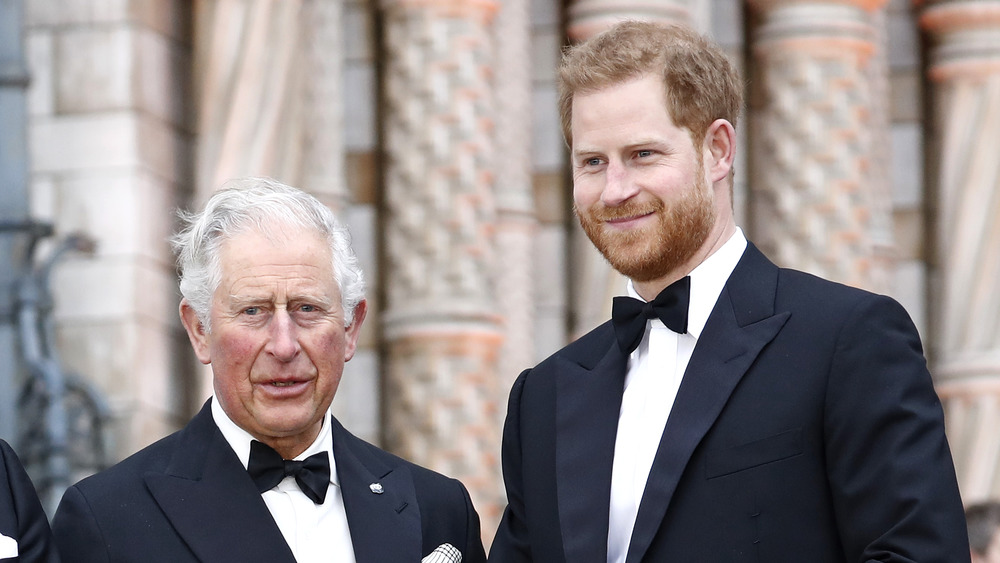 John Phillips/Getty Images
It seems like Prince Charles is just as disappointed with Prince Harry as Prince Harry is with him. A supposed insider claimed to People that the Prince of Wales "feels enormously let down" following his son's revelatory interview with Meghan Markle, which included mentions of alleged racist conversations with the family. "The prince believes in diversity and his actions show that," the source said. "... Of all the members of the royal family, he has taken this issue the most seriously."
Prince Charles isn't the only unhappy member of the royal family following the head-turning interview. According to People's source, the Queen is "very worried about how [the racism claims] have gone down in countries she has supported and loved and given her life to throughout her reign." 
It is apparent that there are many hurt feelings within the family, and hopefully, their love for one another will help their road to recovery.