What Shannon And David Beador's Relationship Is Like Today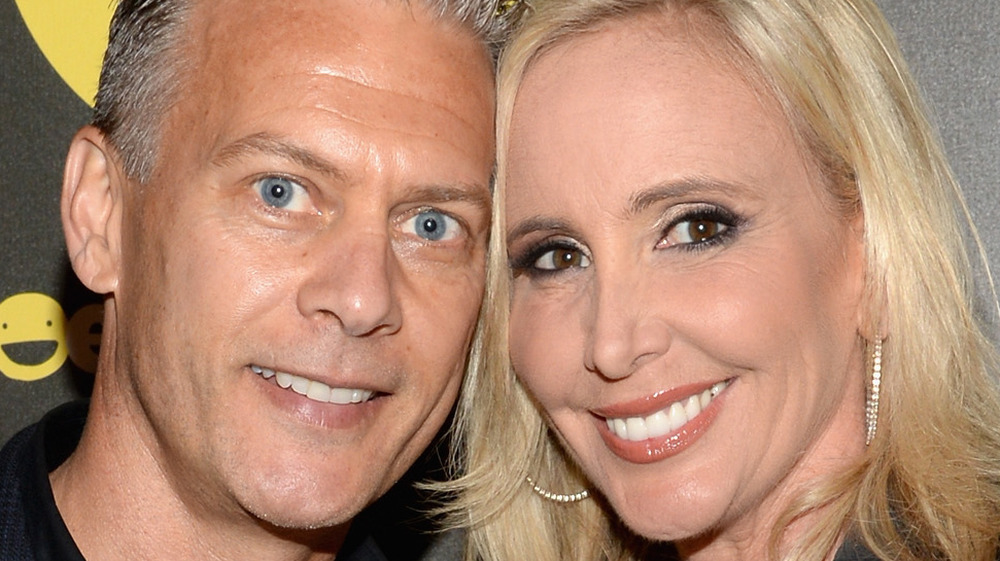 Michael Kovac/Getty Images
Shannon Beador has buried the hatchet with ex David Beador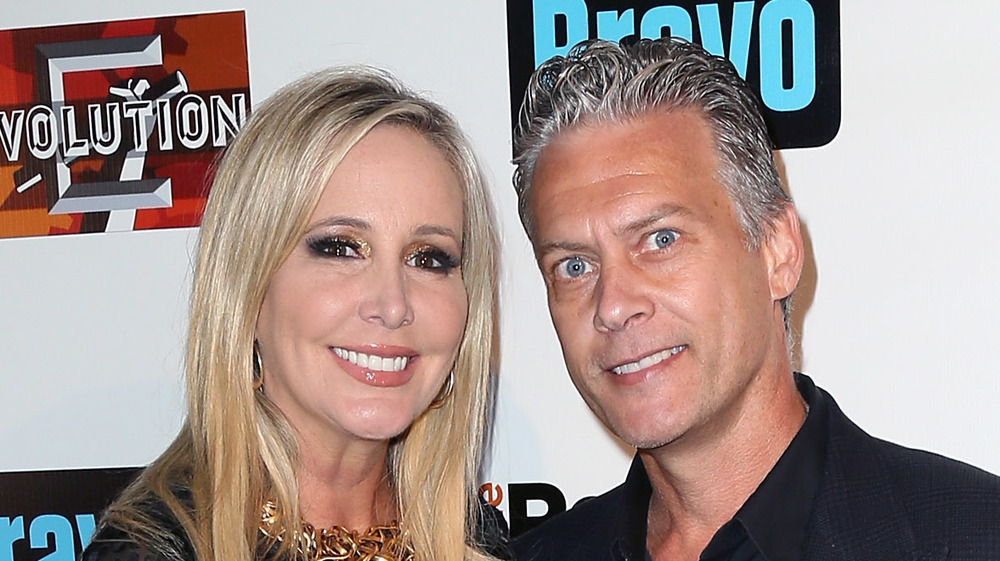 David Livingston/Getty Images
Both Shannon Beador and ex-husband David Beador have moved on since their split. Per Us Weekly, Shannon wed single father John Janssen in October 2020. David similarly tied the knot with Lesley Cook in 2019. The couple welcomed a daughter in February 2021. Guess who even sent a baby gift? Shannon, of course! 
"I sent [a gift] with the kids [we share] so I don't know how [David feels about it]," Shannon told Us Weekly. She previously revealed that David "doesn't want" to talk to her, but she's "come to accept it" since he's starting a new family. 
While Shannon may not be expanding her family anytime soon, she definitely also has a new "baby": the launch of vitamin supplement line Lemon-Aid Daily. Her husband John has reportedly helped with the structure of the business, and Shannon is also studying to be a certified health coach. "I really committed to myself in 2021 to take back my health," Shannon continued. "I've always tried to live a holistic lifestyle...I want to learn as much as I can." 
Seems like she's on the right track with David out of her life!