Jamal Bryant Once Dated This R&B Singer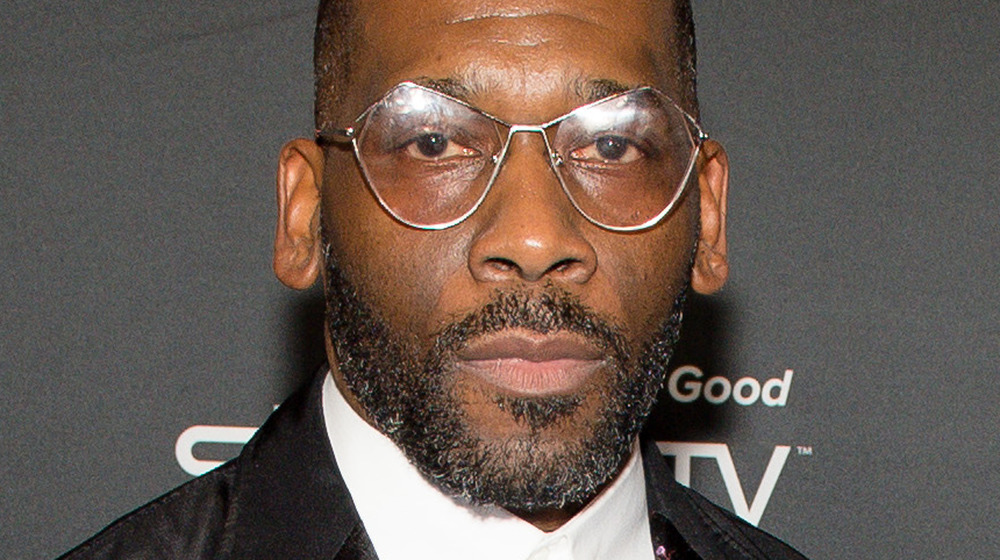 Marcus Ingram/Getty Images
As we've seen on season 5 of The Real Housewives of Potomac, Gizelle Bryant and Pastor Jamal Bryant are reconciling their relationship. Previously, Gizelle married the megachurch pastor in 2002 and served as the first lady of his former Empowerment AME Church in Baltimore, Maryland. The couple also shares three daughters, Angel, Grace, and Adore. After six years of marriage, Gizelle and Jamal divorced in 2009 amid the former's discovery of her husband's infidelity, per Bravo. Despite their failed marriage, Gizelle and Jamal have remained close friends as they co-parent their three children. As a result of their friendship, the two found themselves giving each other a second chance. While Gizelle's fans, RHOP co-stars, and even Gizelle's dad and daughters are skeptical about her relationship with Jamal, she insists she's happy.
As the old saying goes, a leopard never changes its spots. When Monique Samuels pulled out her binder of receipts suggesting Jamal is seeing another woman outside of Gizelle, the cheating rumors resurfaced to the public. Additionally, fans are wondering about the Atlanta pastor's relationship timeline as he reconciles with Gizelle following his previous public relationship with this R&B singer. Read on!
Tweet says she learned a valuable lesson from dating Jamal Bryant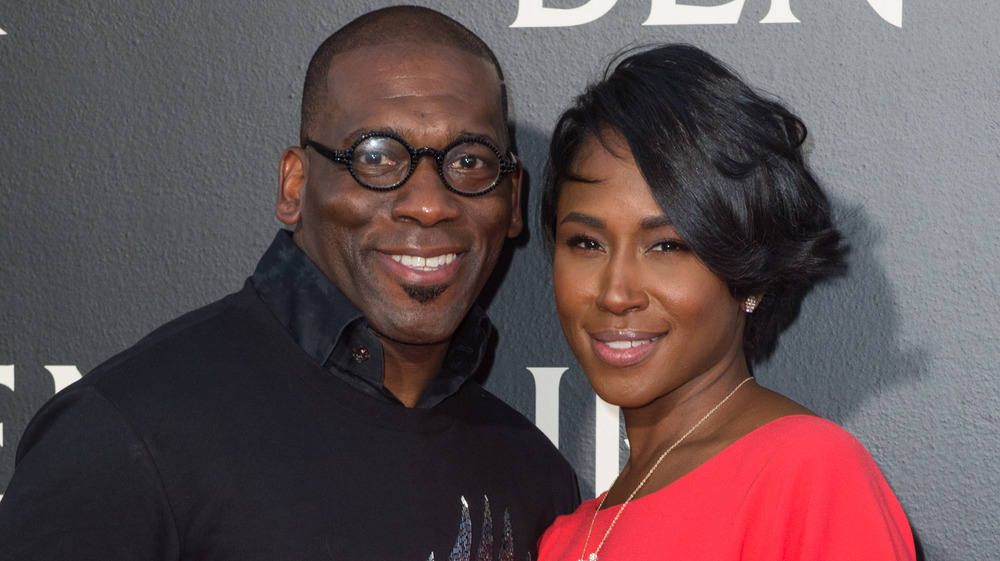 Emma Mcintyre/Getty Images
Pastor Jamal Bryant may be a high-profile megachurch pastor, but nothing is more buzzworthy than his love life. Prior to rekindling his relationship with his ex-wife Gizelle Bryant, Jamal's last public relationship was with R&B singer Tweet. According to Jamal, the two dated in 2016 after establishing a friendship. Jamal took his relationship with the "Oops (Oh My)" singer public during an episode on his now-canceled talk show Preachers. "A year ago I was walking through Times Square going to an Oprah Winfrey movie premiere and I bumped into R&B Singer Tweet, who is my absolute favorite female singer in the world," Jamal said in the couple's first joint interview. "...We have grown into an incredible friendship; I call her my 'Last Lady.'"
At the time, Tweet revealed the hardest part about dating the pastor was dealing with other women pursuing him. Per Showbiz Cheat Sheet, Jamal was accused of fathering a son with a member of his congregation at the time of the two dating. Within a year of confirming their relationship, Jamal and Tweet parted ways for undisclosed reasons.
Fortunately, Tweet says she learned a valuable lesson from her ex and wishes him well on his relationship with Gizelle. "I've learned from the past to just keep my love interests private. That was the first and last time," she told Hip Hollywood in 2017. "I'm not hiding it, but it's just not something I want the world to judge me on."