Prince William Was Most Offended By These Comments From Prince Harry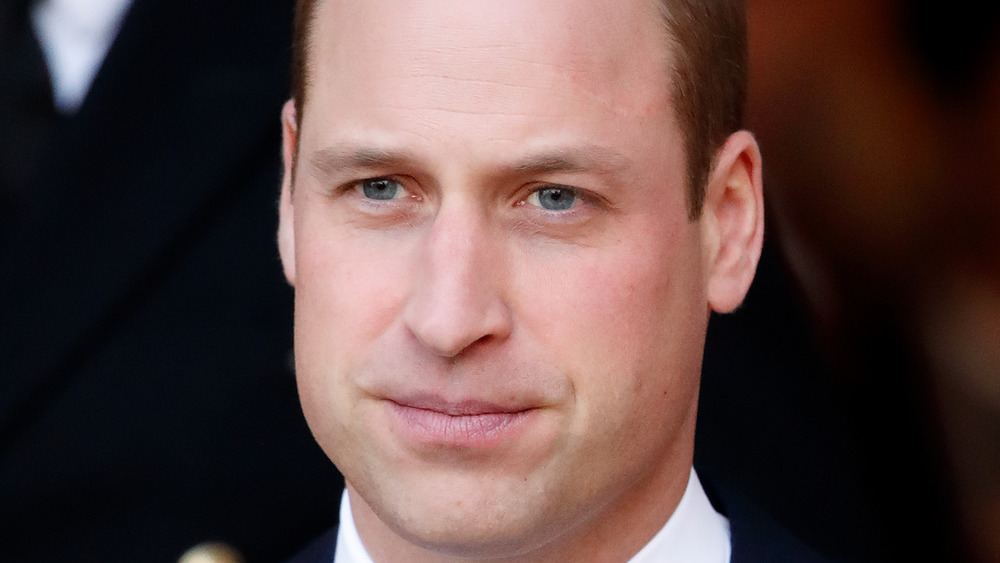 Max Mumby/indigo/Getty Images
Prince William reportedly doesn't feel 'trapped' within the royal family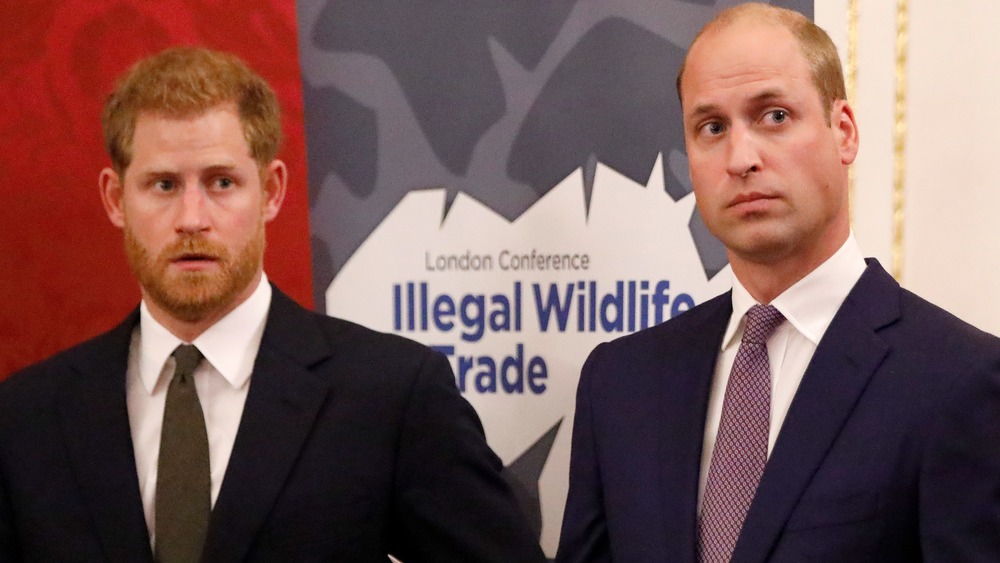 Wpa Pool/Getty Images
Prince Harry made an interesting claim about his brother, Prince William, and their dad, Prince Charles, during his interview with Oprah Winfrey that aired in March 2021. "I am part of the system with them, I always have been, but I guess — and I'm very aware of this — my brother can't leave that system, but I have."
He added, "My father and my brother are trapped. They don't get to leave, and I have huge compassion for that," Harry told Oprah (via People). It was this statement that reportedly offended William the most. William "has a path set for him and he's completely accepting of his role. He is very much his grandmother's grandson in that respect of duty and service," a source told The Times. As of this writing, William is second in line to the British thrown, according to the official website of the royal family. 
It has been reported by Gayle King on CBS This Morning that William and Harry have talked post-interview, but the conversation they had was said to be "unproductive" (via CNN).