The Real Meaning Behind 'Despacito' By Luis Fonsi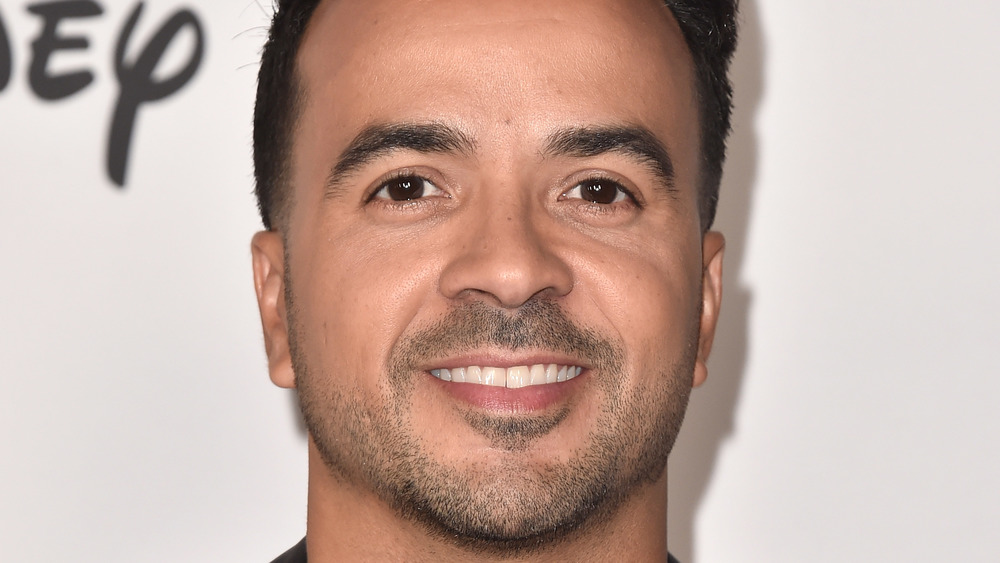 Alberto E. Rodriguez/Getty Images
Luis Fonsi's "Despacito" is one of the most popular songs in modern music history, with the music video, featuring Daddy Yankee, raking in more than 7 billion views on YouTube as of March 2021. (Yes, billion!) The song really took off when Fonsi released the remix alongside Justin Bieber in April 2017, which took the song's success to a whole new level. In fact, the "Despacito" music video became so popular that it took another huge hit to match its success after it became the most viewed YouTube video of all time in August 2017. It kept that title until November 2020 when it was overtaken by none other than the viral sensation children's song "Baby Shark" (via The Guardian).
"Despacito" was a mega-hit all over the world, and its Spanish lyrics had people across the globe singing along — even those who do not speak the language. So just what has everyone really been singing all this time, and what does the song really mean? Keep reading to find out.
The lyrics to 'Despacito' explained
Well, it turns out Luis Fonsi's "Despacito" is actually pretty saucy. For those who do not speak Spanish, the word 'despacito' literally translates to 'slowly' in English and the song is all about wanting to dance slowly with someone while getting very close. Per Billboard, the chorus translated into English reads, "Slowly / I want to breathe in your neck slowly / Let me murmur things in your ear / So that you remember if you're not with me." 
Fonsi then continues, "I want to undress you in kisses slowly / Firmly in the walls of your labyrinth / And of your body, I want to create a manuscript." He adds, "I want to see your hair dance / I want to be your rhythm / Want you to show my mouth / Your favorite places (favorite, favorite baby) / Let me trespass your danger zones / Until I make you scream / And you forget your last name." Other NSFW lyrics include Daddy Yankee saying, "I want to see how much love fits in you."
Justin Bieber's remix of the track sees him set up the saucy words. The star begins the song in English, singing romantic lines, which include (per Genius), "Make me wanna savor every moment slowly, slowly / You fit me tailor-made, love how you put it on."
How 'Despacito' came to be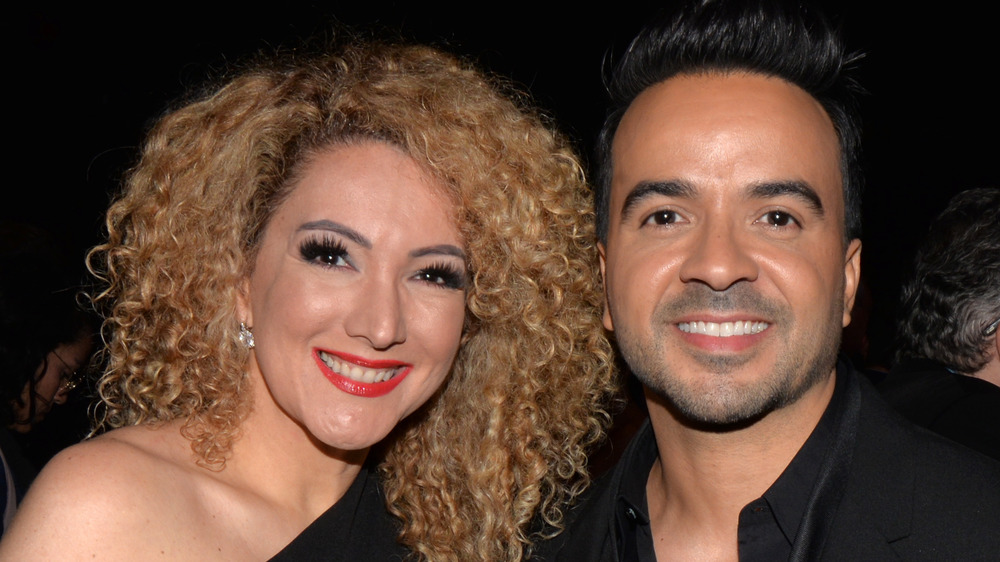 Manny Hernandez/Getty Images
"Despacito" was co-written by Luis Fonsi (real name Luis Rodríguez) and songwriter Erika Ender, with Daddy Yankee writing his own verse. Ender opened up about the process in an August 2017 interview with Forbes, where she recalled how she and Fonsi started writing the track during a songwriting session in Miami, Fla. Ender described the song as having "a very sensual lyric with a nice message" as she opened up about the true meaning behind the NSFW words, saying the song is "kind of like inviting people to fall in love slowly." She added, "This genre tends to put women as an object. It's very aggressive sometimes. So, I think we did it with responsibility, we did it knowing that we had a very contagious melody on our hands."
She also spoke about how Justin Bieber's remix came about after he heard the song in a club in Columbia. His team got in touch with Ender, asking if Bieber could create a verse in English to go at the start of the track. "I'm like, 'Oh, my God, are you kidding me? Go ahead,' I thought that was so beautiful," Ender shared of the moment. She added that the "Sorry" singer's team also told her he wanted to sing a little in Spanish, to which she recalled saying, "That's amazing, it is going to help our culture so much."