The Real Reason Katie Couric Isn't Jeopardy's New Permanent Host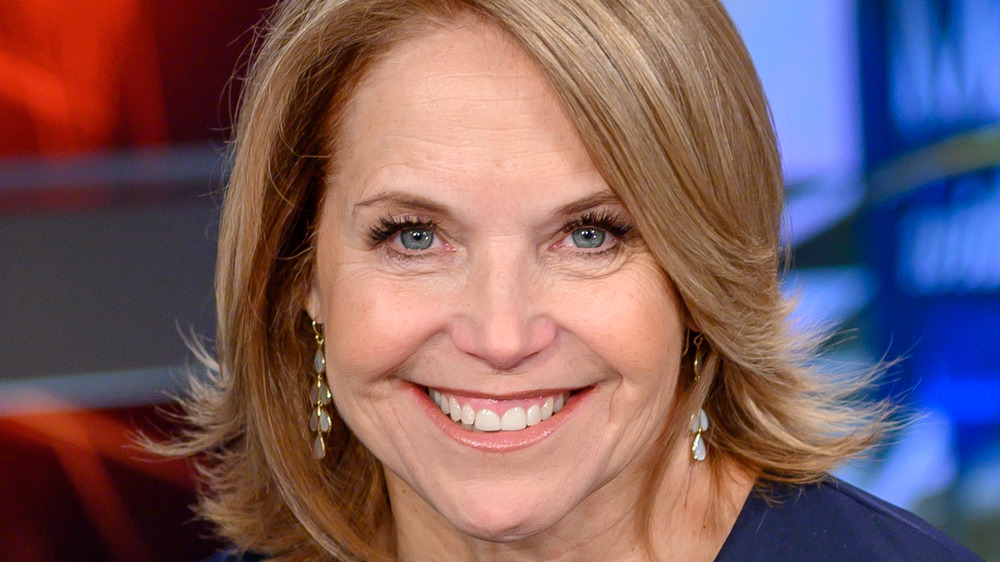 Roy Rochlin/Getty Images
If it was your responsibility to choose the new host for Jeopardy! following the death of iconic host Alex Trebek on Nov. 8, 2020, who would you pick? Perhaps you'd opt for Green Bay Packers quarterback and past celebrity Jeopardy! winner Aaron Rodgers or you might think that former Jeopardy! champion Ken Jennings is best suited for the role. Frankly, they were both brought on to act as guest hosts, as was controversial media personality Dr. Oz. Of course, they weren't the only famous faces who were given an opportunity to lead the beloved game show. Journalist Katie Couric also stepped in to act as a temporary host, which is surely a tricky gig to navigate.
When asked by Poynter in March 2021 about the experience, Couric told the outlet that she "tried to make it [her] own, as Paula Abdul would say, but also respect the institution because Jeopardy! is not really a game show." She explained that the show is "an American institution," and because of that, "you don't want to mess with a good thing." Couric also admitted that while she enjoyed getting the chance to act as a temporary host for Jeopardy!, it was also "a very tough job."
However, that's not all that Couric had to say about the experience. It turns out that she also revealed why she won't be Jeopardy!'s new permanent host.
There's something that 'Jeopardy!' can't offer Katie Couric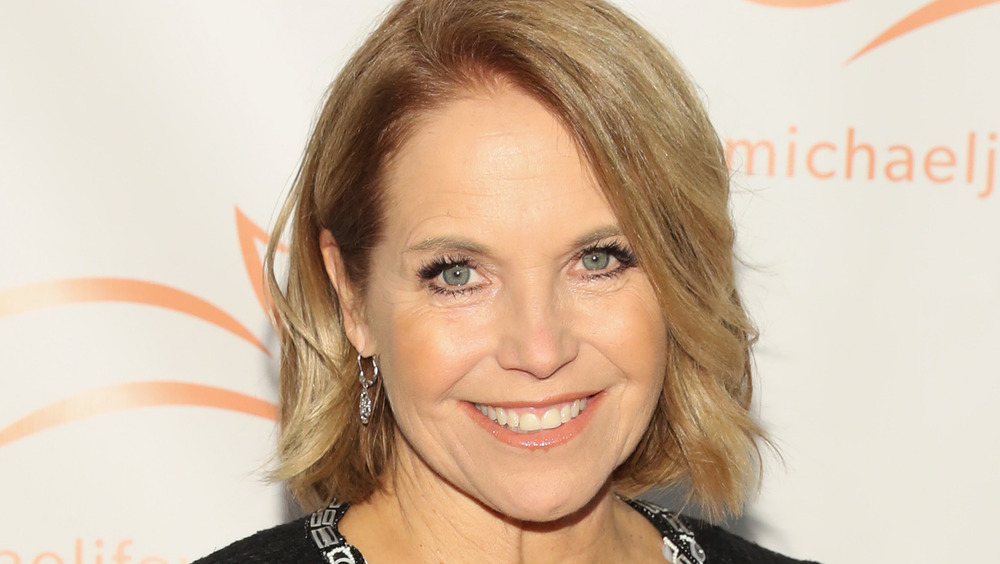 Cindy Ord/Getty Images
Katie Couric's fans may think that she's the perfect person to replace the late Alex Trebek as the host of Jeopardy!, however, her feelings about the possibility might surprise (and disappoint) you. While opening up about the experience to Poynter, Couric admitted that she doesn't think that she'd want to be Jeopardy!'s full-time host, saying, "I love what I'm doing now."
What exactly is Couric doing these days? She happens to be "building a multimedia organization and company," which sees her "developing scripted projects and documentary series, doing video shorts, a newsletter, [and] a podcast." Although Couric has obviously taken on a lot, what she's doing now offers her "tremendous flexibility" as well as the ability "to flex [her] muscles and do so many different things and be the boss."
On the other hand, Jeopardy! sticks to a strict schedule. While the show only tapes new regular-season episodes for 46 days a year, per the website, those days are seemingly jam-packed. Couric noted that after a day spent rehearsing, her second and third days involved shooting five shows on each day. That's just what Trebek tackled on his filming days which meant waking up at 5:15 in the morning, leaving his house by 5:30 a.m., and turning up at the studio by 6:00 a.m. Whoever permanently takes over for the game show legend will likely have to be up for the same kind of rigorous routine if they hope to reach his level of success.