Inside Tina And Ike Turner's Troubled Marriage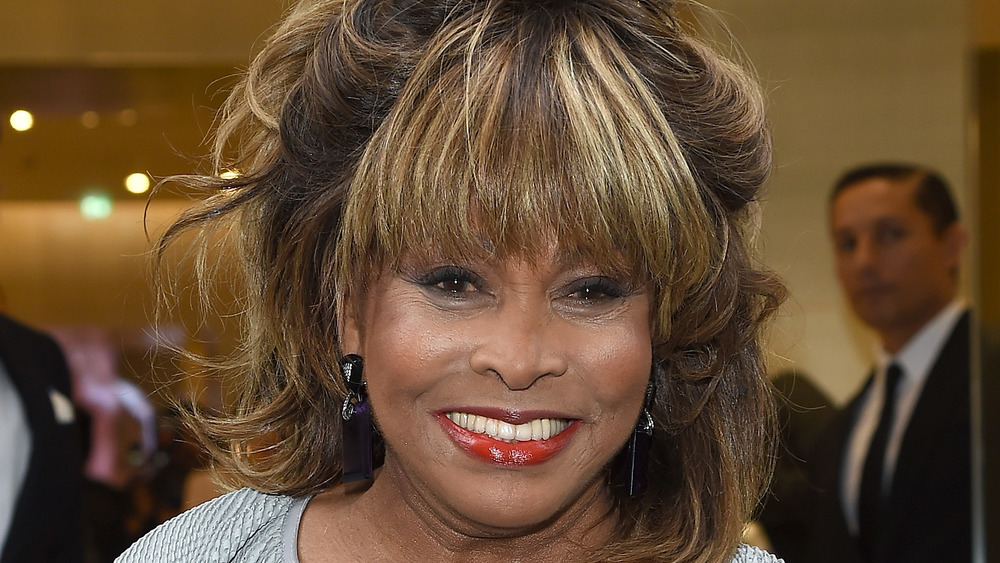 Daniele Venturelli/Getty Images
The following article includes allegations of domestic abuse and sexual assault.
Tina Turner's life has been one of dizzying highs and tragic lows, as captured by the 1993 film What's Love Got to Do with It and her new documentary Tina. And for better or worse, the musical icon's marriage to Ike Turner is an integral part of her story.
Born Anna Mae Bullock, the singer first met Ike when she was a teenager. According to Biography, Ike was performing at the Club Manhattan with his band Kings of Rhythm and invited her up on stage to sing B.B. King's "You Know I Love You." Although Tina was captivated by his voice, she entered into a relationship with his bandmate Raymond Hill and had her first child.
Ike and Tina had a strong musical connection. After they formed the Ike and Tina Turner Revue, the duo scored their first R&B hit in 1960 with "A Fool in Love" and soon became romantically involved. They traveled to Tijuana, Mexico to get married in 1962, when Tina was 22.
In her memoir My Love Story, the soul legend described how she reluctantly went along with the hasty wedding. "(Arguing) would just make him mad, and that might lead to a beating," she explained. "I definitely didn't want a black eye on my wedding day."
Tina was also humiliated when Ike took her to a live sex show at a brothel for their wedding night. "I was miserable the whole time, on the verge of tears," Tina wrote, "but there was no escape."
Tina Turner 'had an abusive life' with Ike Turner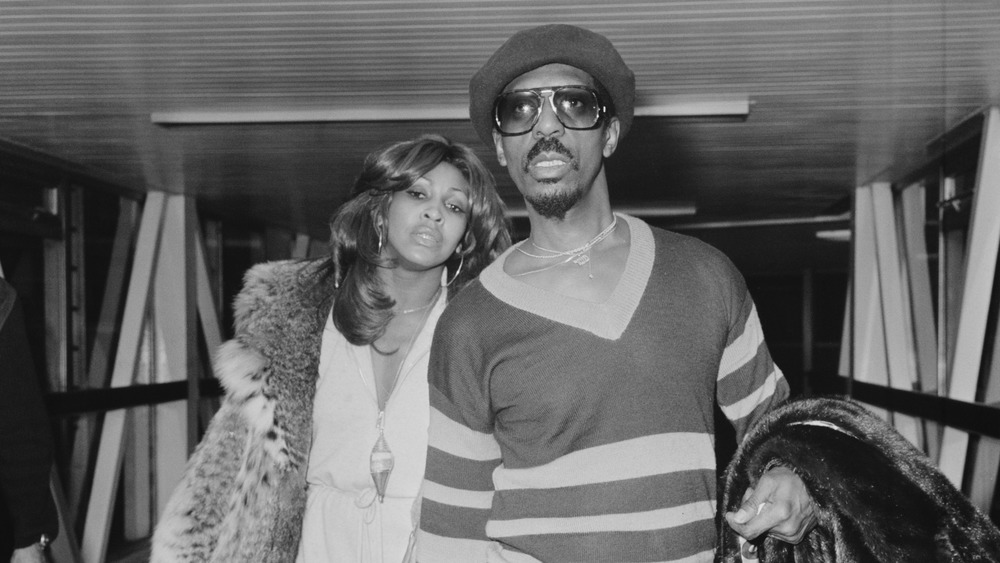 Frederick R. Bunt/Getty Images
Tina Turner had a string of hits with her husband and musical partner Ike Turner throughout the '60s and '70s, including "Proud Mary" and "Nutbush City Limits."
But behind the scenes, she was suffering. In her memoir, Tina described their sex life as "an expression of hostility — a kind of rape — especially when it began or ended with a beating." She described, "He threw hot coffee in my face, giving me third-degree burns. He used my nose as a punching bag so many times that I could taste blood running down my throat when I sang. He broke my jaw. And I couldn't remember what it was like not to have a black eye."
In 1968, Tina attempted suicide by taking 50 sleeping pills, per USA Today. She later denied that it was "a cry for help," adding, "When I took those pills, I chose death, and I chose it honestly. I was unhappy when I woke up." Eventually, the singer made her escape from a Dallas hotel in 1976. After Tina filed for divorce and took her four sons with her, Ike reportedly sent associates to shoot at the house she was staying in and intimidate her.
"I had an abusive life," Tina comments in the trailer for her new documentary Tina. "I started really seeing that I had to make a change. Divorce, I got nothing. No money, no house. So I said, I'll just take my name."
If you or someone you know is dealing with domestic abuse, you can call the National Domestic Violence Hotline at 1−800−799−7233 or TTY 1−800−787−3224. You can also find more information, resources, and support at www.thehotline.org.