Ben Higgins Opens Up About The Extent Of His Addiction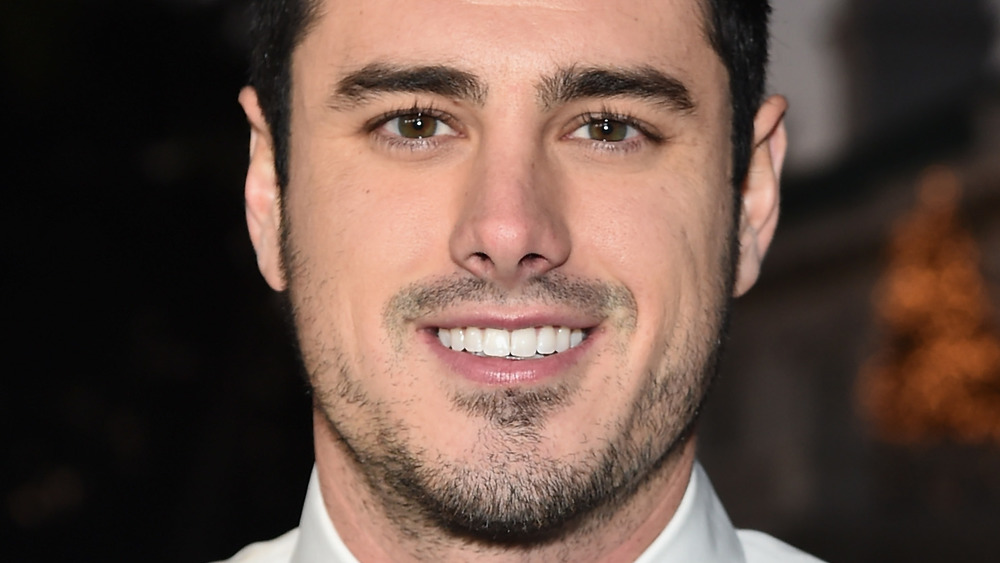 Alberto E. Rodriguez/Getty Images
The following article includes mentions of drug abuse.
Ben Higgins appeared to be one of the most clean-cut Bachelors in the franchise's history. The All-American software salesman first stole hearts across the country when he appeared on Season 11 of The Bachelorette, where he competed for Kaitlyn Bristowe's heart. Though that romance wasn't to be, he had another shot at love when he became appeared on Season 20 of The Bachelor, eventually getting engaged to Lauren Bushnell during the final. They went on to star in their own Freeform reality series Ben & Lauren: Happily Ever After?, but they split in May 2017, 14 months after The Bachelor finale aired.
Higgins then appeared on The Bachelor Winter Games in 2018, but did not leave the show with a partner. The star's search for love does have a happy ending though, as he found love with Jessica Clarke, and the couple announced their engagement in March 2020. However, it's not Higgins love life that's making headlines now.
The star made an important revelation in February 2021 when he opened up about a past addiction, which he documents in his memoir, Alone in Plain Sight: Searching for Connection When You're Seen But Not Known. He has since opened up even more about the extent of the addiction. Keep reading to find out what Higgins had to say.
Ben Higgins opened up about how his addiction started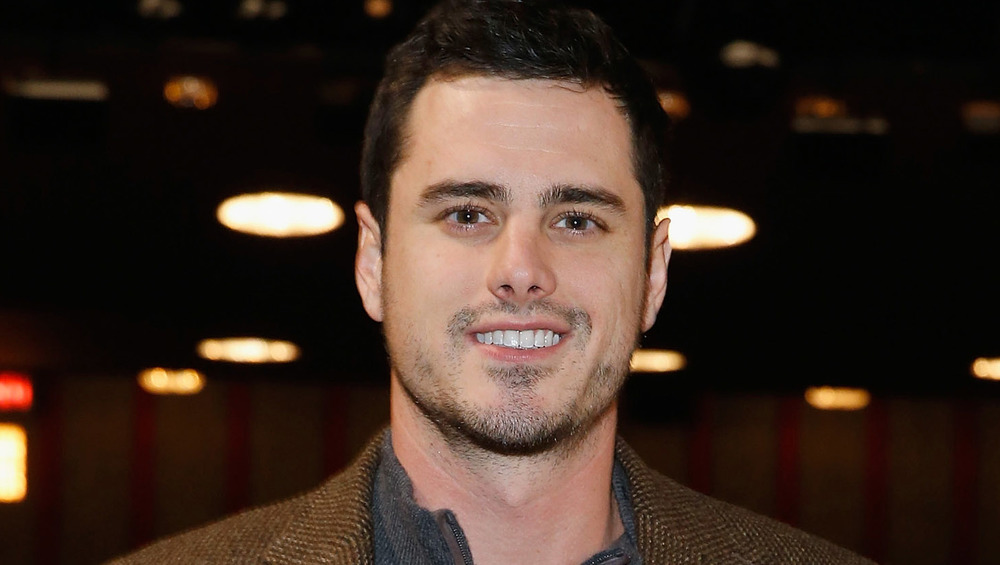 John Lamparski/Getty Images
Ben Higgins spoke out on March 24, 2021 about his addiction to painkillers throughout high school and college. He opened up about the difficult time in his life on Addiction Talk, a Facebook Live series from American Addiction Centers, as he shared that he got hooked on the painkillers after suffering an injury and got very candid about the dark time he went through before getting clean.
Higgins shared that things started when he was in high school when he would "experiment" with pills, but said that stopped until a knee injury ended his dreams of playing football at college. The reality star called it "a turning moment," saying, "the thing that I had always counted on was going to be taken away," as he shared that he was given medication to take away the pain post-surgery.
"When I took the medication, I remember it being a numbing moment for me, like, when I was high, the depression or the mind, like, my mind wouldn't wander, it just made me feel number or more maybe, even I can say, like, at peace, and so I just took them then to just rid myself of the pain emotionally that was inside of me," he shared. The former Bachelor admitted that his feeling of a lack of identity contributed to his addiction and shared he felt too ashamed to tell anyone, adding, "I was high all the time."
Ben Higgins revealed the turning point in his addiction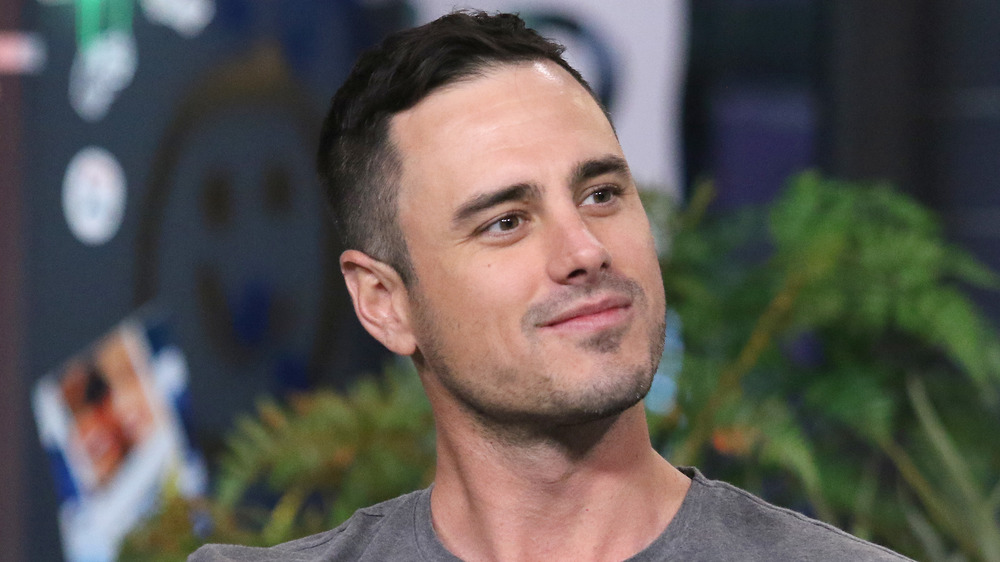 Jim Spellman/Getty Images
Ben Higgins said on Addiction Talk that he was always able to justify his painkiller addiction to himself and those closest to him because they were prescribed. He called it "more of a slow fade" when it dawned on him how bad things had gotten after he realized he "was always hiding something" and had begun to feel depressed and anxious. The pivotal moment came on what he described as the "final day" when he took pills belonging to his grandfather. "I just remember this feeling of like, 'Who are you? Like, what is this about? Why are you still doing this? And you're taking something from somebody that needs it and someone that you love.' And that was I think the start of me starting to say, 'I need to start at least confronting it.'" It was after that and an entire day spent in bed that Higgins decided it was time to seek help.
Though he's on a healthier path, he shared that "this still was a thing that I work through today" and confessed that he's aware he could still "easily slip back into it," but has put up boundaries to ensure that doesn't happen. "I want to be healthy. I know what life looks like when I don't numb myself and I like that life and I want to stay on that, but it's still something that I battle with," Higgins said.

If you or someone you know is struggling with substance abuse and mental health, please contact SAMHSA's 24-hour National Helpline at 1-800-662-HELP (4357).