The Real Meaning Behind Jack Harlow's 'Whats Poppin'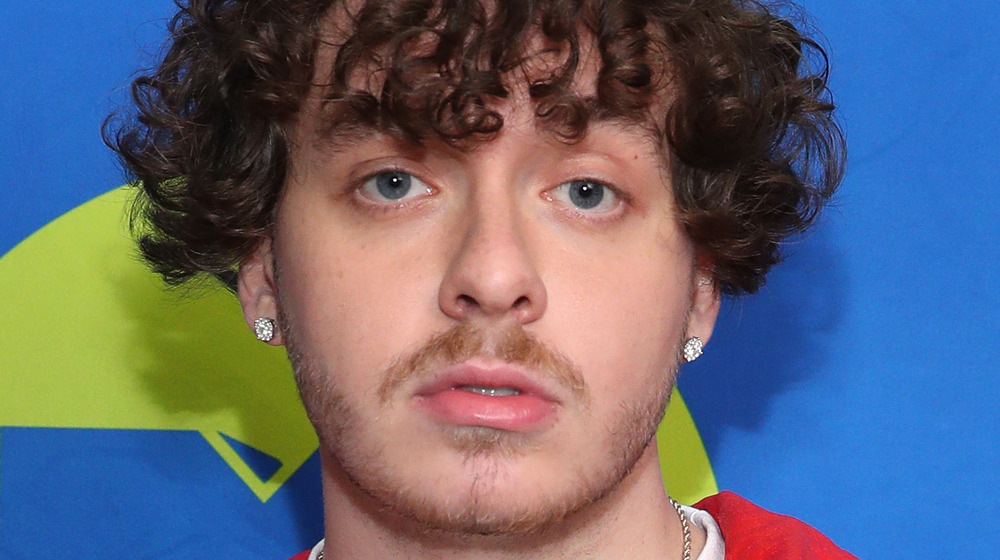 Rich Fury/Getty Images
If you're on TikTok and you haven't heard "Whats Poppin" by Jack Harlow, then where have you been? "Whats Poppin" was one of the biggest songs of summer 2020, claiming the number one spot on the Billboard's Rhythmic Songs airplay chart – and Harlow is one of the newest names in music. The first song off his seven-track EP titled Sweet Action, "Whats Poppin" was released in January 2020. The song gained popularity as a summertime TikTok hit, especially after publicity from social media stars David Dobrik and Charli D'Amelio. "Whats Poppin" gained even more traction as a summertime jam when the remix dropped in June 2020 featuring DaBaby, Tory Lanez, and Lil Wayne.
Harlow recognized he had a fresh, unique, potential hit once he wrote "Whats Poppin," and those surrounding him knew it, too. "Everyone that heard it for the first week after it was finished thought it was special," the rapper told Genius during an episode of "Verified." "That's why we chose to drop it, it was just a feeling thing ... that's what we're always chasing–is to get outside of the thoughts and just make something that makes somebody get butterflies." 
With all the song's mainstream success, what's the meaning behind Harlow's lyrics?
Jack Harlow believes his song inspires 'confidence'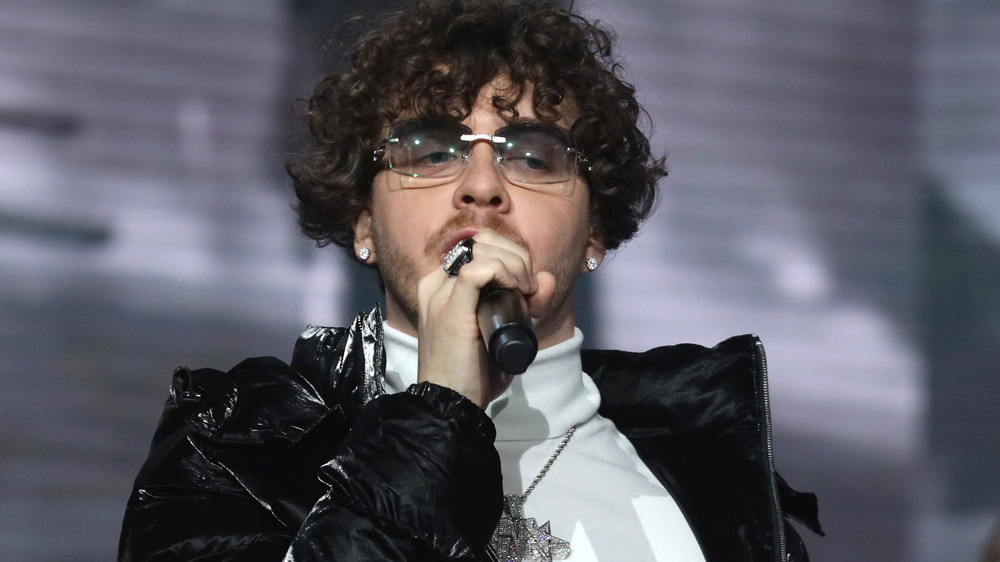 Rich Fury/Getty Images
"Whats Poppin" is Jack Harlow's introduction to music. In "Whats Poppin," Harlow ventures on a journey to his hometown, Louisville, Ky. During a Genius' "Verified" episode, Harlow recalls his process to becoming one of the newest chart-topping rappers. He talks about childhood crushes like villainous Shego from Disney's Kim Possible series and how he couldn't get girls — they weren't interested until he was a recording artist. 
Harlow mentions how "Whats Poppin" helps self-assurance. "What really got me into rap is that charismatic bravado that rappers would showcase ... it just made me want to boss up...I'm happy that my first song to take off like this is having that effect on people — it's giving them confidence, 'cause that's what rap did for me growing up," the rapper told Genius. "You know when you're talking that s**t, you feel good about yourself. Nobody can tell you nothing. Nobody can make you feel like you aren't that."
"Whats Poppin" presents a good time and lets the music industry know that Harlow's claiming space in the rap game. Despite the limelight, Harlow prioritizes good music. "... Originality is just a priority for me more than other artists," he said. "People are inspired when they listen to my music." Harlow doesn't know many artists who inspire him, but he hopes to be one that gets other people to make music. "There's a few other artists that are a breath of fresh air, and I think I'm one of them."