Scarlett Johansson Doesn't Hold Back Her Political Views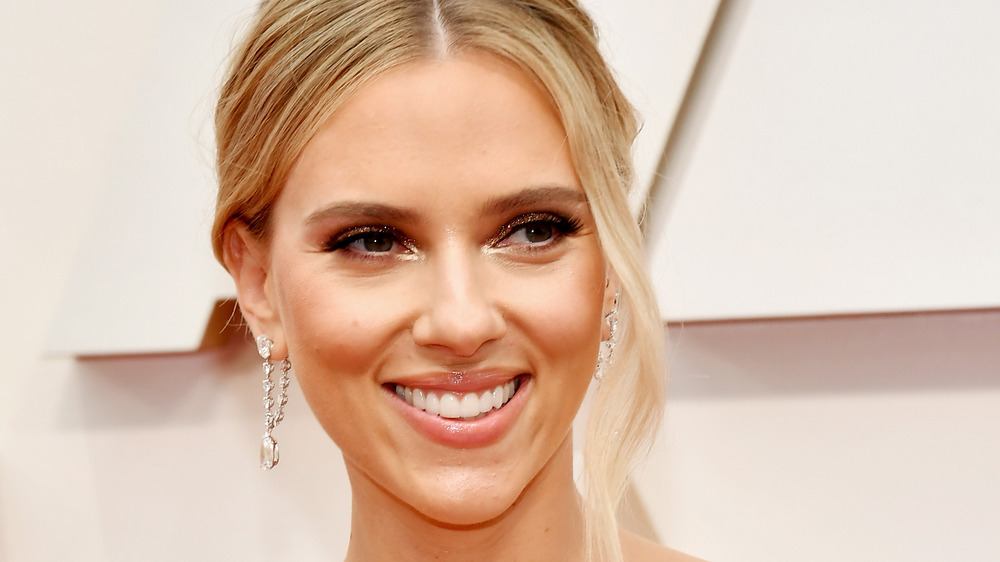 Amy Sussman/Getty Images
Scarlett Johansson has a knack for making headlines. From claiming that she could play any role, to supporting director Woody Allen amidst sexual abuse allegations, the 36-year-old actor and Marvel star is known for her controversial views and opinions on the entertainment industry. "You know, as an actor I should be allowed to play any person, or any tree, or any animal because that is my job and the requirements of my job," Johansson infamously said in a 2019 interview for As If magazine (via The Guardian). But in an expressive interview with The Gentlewoman, the actor reflected on her past blunders and shared some new insights.
"I can be reactive. I can be impatient. That doesn't mix that great with self-awareness," she said. The actor admitted that it was difficult and embarrassing "to have the experience of, Wow, I was really off mark there, or I wasn't looking at the big picture, or I was inconsiderate." Johansson displayed growth regarding her self-awareness and her privilege in society, but it turns out that the Black Widow lead also doesn't hold back when it comes to her views on politics. Read on to see how the actor is reacting to what's happening in the United States!
Scarlett Johansson compared the 2020 election to war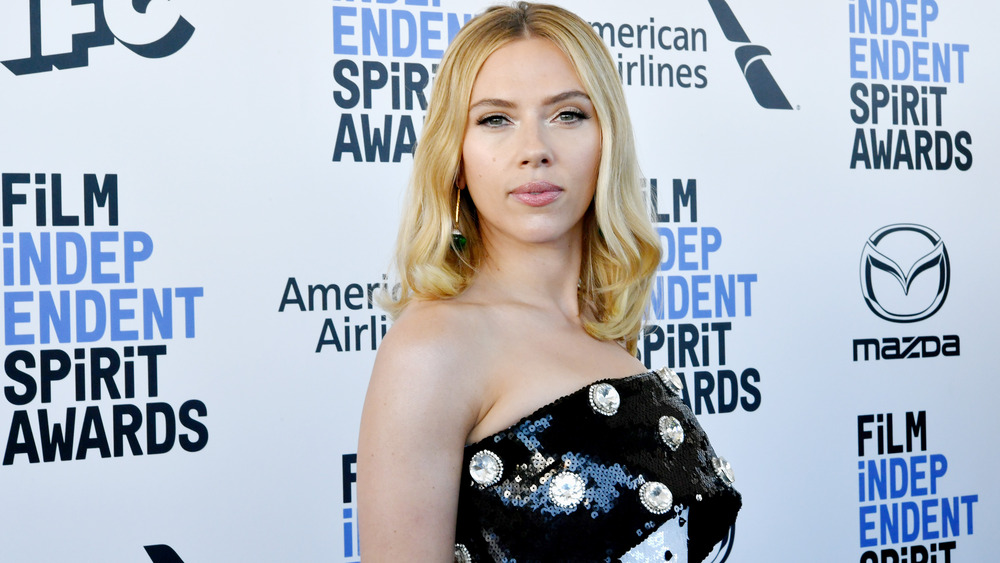 Amy Sussman/Getty Images
Election night 2020 — let's be honest, election week — was full of nervous energy for millions of Americans, Scarlett Johansson included. The Academy Award-nominated actor told The Gentlewoman that on election night, she couldn't sleep at her Long Island home once Donald Trump had pulled ahead. She later called her brother, Hunter, to spend a few days with her on the couch while they waited for the final results. Johansson had already returned to New York City once Biden's win was announced. "You could hear people losing their minds outside, and I just cried," the MCU actor stated. "It felt like the end of a war, you know?"
Despite her relief with Joe Biden's presidency, Johansson doesn't think her political views should have any impact on her nearly 30-year career. "I don't think actors have obligations to have a public role in society," she said, even with her very public image and well-known marriage to SNL's Colin Jost. "You didn't choose to be a politician, you're an actor." Johansson would like to be judged not by her Independent-party politics but on how she accomplishes her roles on screen. "I feel most successful when people can sit in a theatre or at home and disappear into a story or a performance and see pieces of themselves," she said. "...And they feel something. You know? they have an emotional reaction to it – good, bad, uncomfortable, validating, whatever. That's my job. The other stuff is not my job."