90 Day Fiance: Does Being On The Show Help Or Hurt The Cast's Businesses?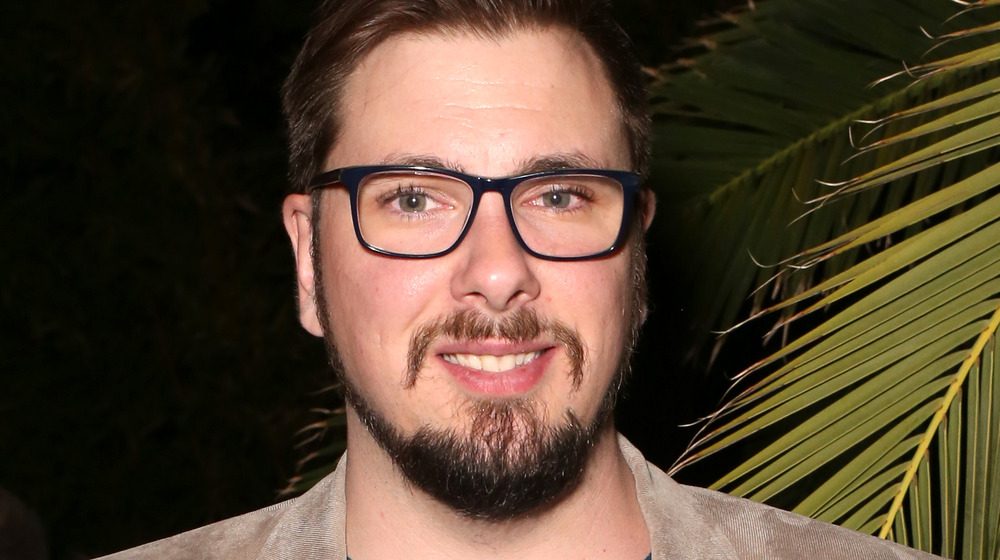 Gabe Ginsberg/Getty Images
While 90 Day Fiancé may be all fun and games for viewers, the reality show does have real-world consequences. From divorces to babies to lawsuits, the hit TLC franchise has both broken and created families. While some stars had a decent amount of wealth prior to appearing on the franchise (Michael Jessen was partying on yachts years before his season!), the 90 Day platform has launched some cast members' brands. 
Divorced mama's boy Colt Johnson created a successful OnlyFans page, with his ex-wife and former costar Larissa Dos Santos Lima racking in over $100,000 during a single CamSoda session, according to TMZ. Even lovable Ed "Big Ed" Brown founded an eponymous merch brand, while queen of TLC Darcey Silva elevated her 90 Day fame into spinoff the Darcey & Stacey and re-launched her line, House of Eleven. 
So all in all, does 90 Day Fiancé help or hurt cast members' businesses? Keep scrolling to find out just how much some alums have made since appearing on the show, and which others have since filed for bankruptcy. 
Stars like Molly Hopkins have increased business sales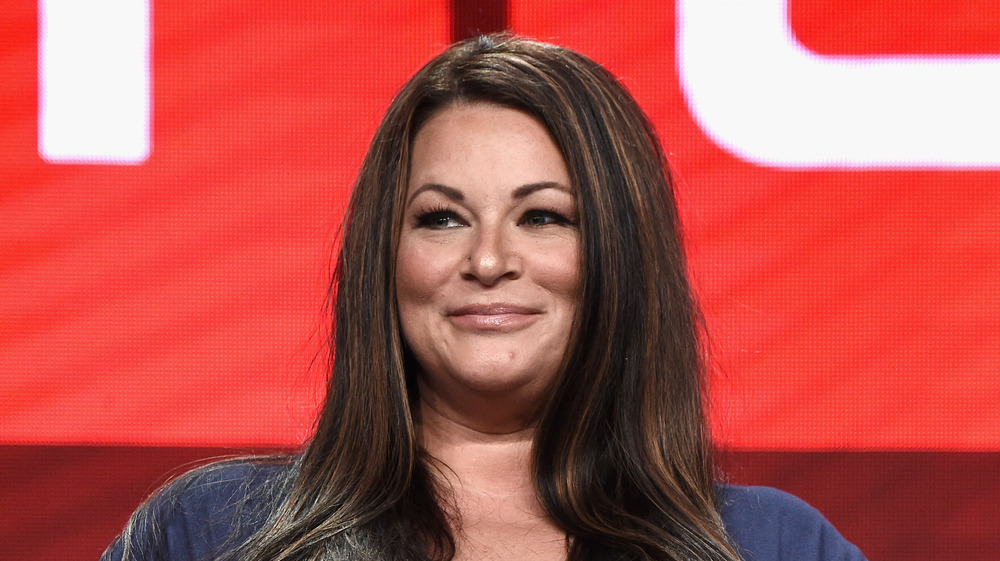 Amanda Edwards/Getty Images
It all depends on how much audiences love you! 
Fan favorite Molly Hopkins runs the Georgia-based bra company LiviRae Lingerie, and sales have apparently skyrocketed since her TLC stardom. Larissa Dos Santos Lima's influencer status has propelled her to an estimated $500,000 net worth, per Screen Rant, while series staple Elizabeth Potthast has combined her yearly income from her father's real estate company with TLC profits for a whopping $1 million value. Even divisive icon Anfisa Arkhipchenko built a successful fitness empire after divorcing her 90 Day love Jorge Nava, via Screen Rant. 
As for Season 8 star Stephanie Davison, her Michigan medspa may take a hit from her less-than-flattering portrayal on the reality series. "If I was a client of Stephanie's, I'd run to the hills," a Reddit thread began. "I can't imagine the exposure is GOOD for her business." Fans pointed out that beekeeping couple Anna Campisi and Mursel Mistanoglu have continued to run a popular honey company post-show. However, Tarik Myers filed for bankruptcy in February 2021 in the midst of his second season airing. Per Starcasm, Tarik's Chapter 13 filing is most likely unrelated to the series. 
Big Ed Brown was bankrupt in 2014 before wooing Rosemarie Vega on national TV and pivoting to his meme-friendly business model. Seems like 90 Day can either help or hurt cast members' businesses, depending on how the reality stars come across on the series.