Here's How Much Kirsten Dunst Is Really Worth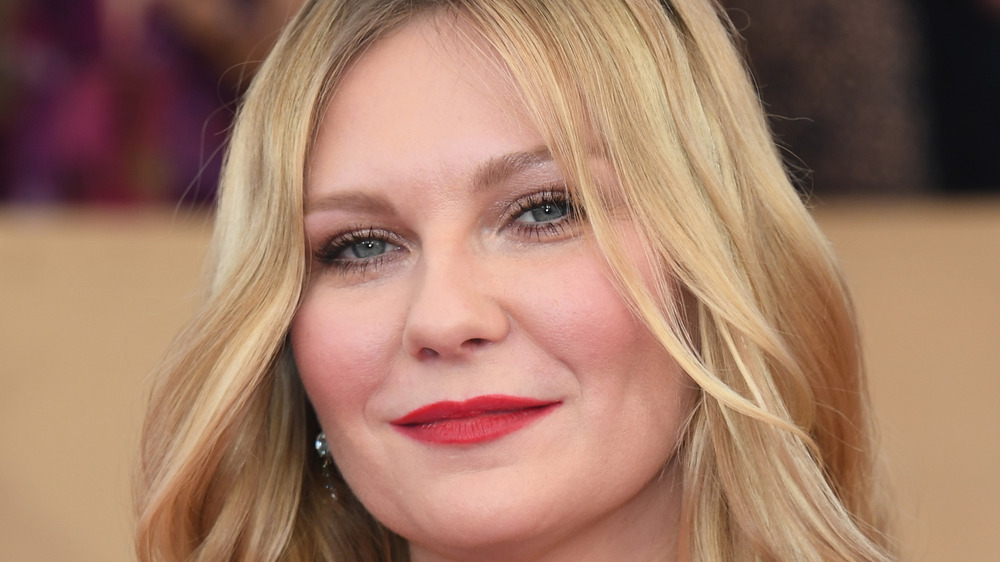 Alberto E. Rodriguez/Getty Images
Are you curious what Kirsten Dunst's net worth is today? We say, Bring It On! 
When people think of actors with range, they may not typically think of the blonde, soft-smiled actor, but perhaps they should. Born in New Jersey, per IMDb, Dunst first took a bite of stardom with 1994's Interview With A Vampire, which saw her holding her own against Hollywood heavyweights like Tom Cruise and Brad Pitt. Dunst's performance was so impressive that the then-12-year-old earned a Golden Globes nomination. But that would be far from her most memorable role. 
Dunst proved herself as a leading actor in 1999's ghostly, critically acclaimed Virgin Suicides, then doing a "full 180," as Dua Lipa might say, going from that Sofia Coppola-directed gem to blockbuster greatness with 2000's cheerleader classic Bring It On. The film grossed $90 million worldwide, per Box Office Mojo, and achieved cult status. That same year, per IMDb, Dunst graduated high school in Los Angeles, Calif. Okay, precocious! 
Dunst then appeared in all three 2000s Spider-Man movies alongside Tobey Maguire. The first webbed up a massive $825 million at the box office, and its sequels did equally well (who could forget that upside-down kiss)? Yet, Dunst still balanced those bigger films with acclaimed smaller ones, like the quietly menacing Melancholia in 2011, and 2004's Eternal Sunshine of the Spotless Mind.
Dunst cannot be typecast, and her resume is stunning. As is her net worth! Scroll down to see what she's worth.
Kirsten Dunst's net worth is nothing to be 'Melancholia' about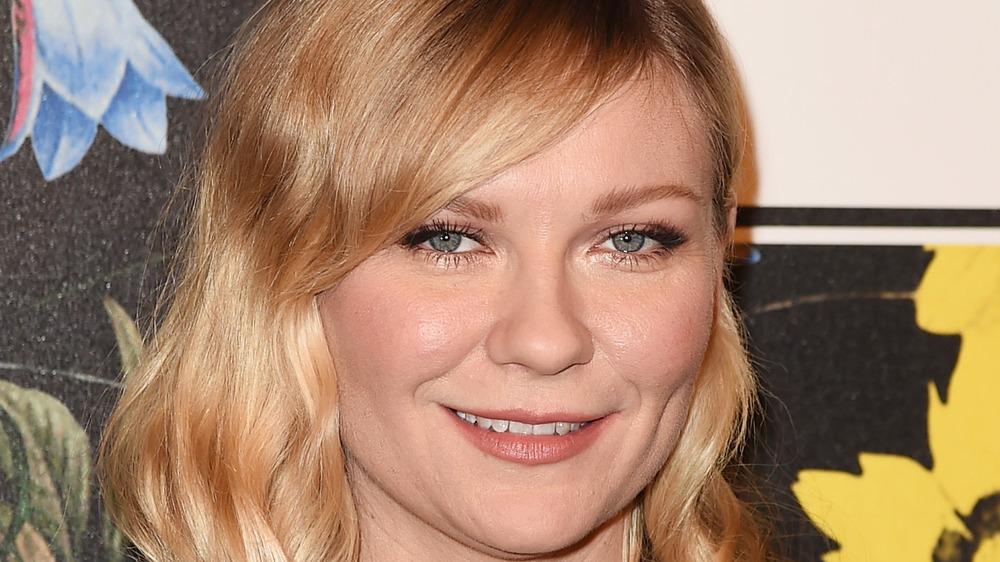 Kevin Winter/Getty Images
So what is Kirsten Dunst's net worth today? That would be an impressive $25 million, per Celebrity Net Worth. According to the outlet, Dunst, "earned around $20 million" for all three Spider-Man flicks. She also earned "$8 million a piece" for Elizabethtown and Marie Antoinette. So, as you could imagine, those paychecks add up! Dunst is married to Jesse Plemons, with whom she starred in Fargo Season 2. They welcomed their first child in 2018. "I'm at a stage in my life where I'm like, I've been working since I was 3. It's time to have babies and chill," she told Marie Claire U.K. in 2017.
Real estate-wise, Dunst sold her Toluca Lake, Calif. home in 2019 for $4.55 million, per Los Angeles Times. The "Cape Cod-inspired house" went under contract nine days after being listed, and includes wainscoting, a pool, private dock, and 4,333 square feet of living space. In 2018, Dunst sold her posh, exposed-brick New York City loft for $4.43 million, per Observer. She bought the Soho loft in 2007 for $3.09 million (we love a profit) and it includes a private elevator and some stunning views. 
These days? Dunst is reportedly laying low in New Zealand. "We wanted to get out of the city, out of Auckland, so we rented a house for our son to have some grass to run around on," Dunst told The Los Angeles Times in 2020. We love that!