Hunter Biden Reveals New Information About His Affair With His Sister-In-Law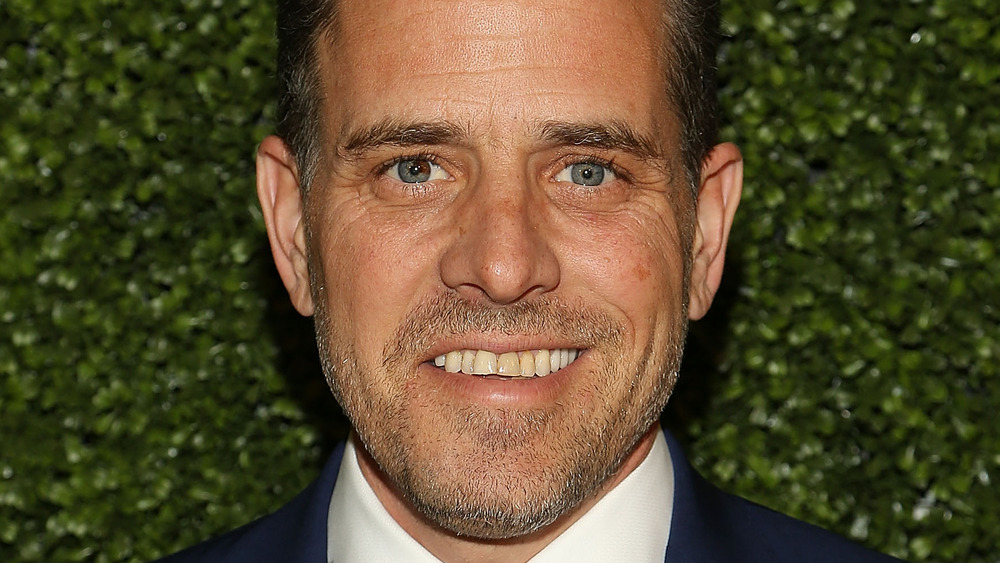 Paul Morigi/Getty Images
Hunter Biden understands why people were 'confused' by the relationship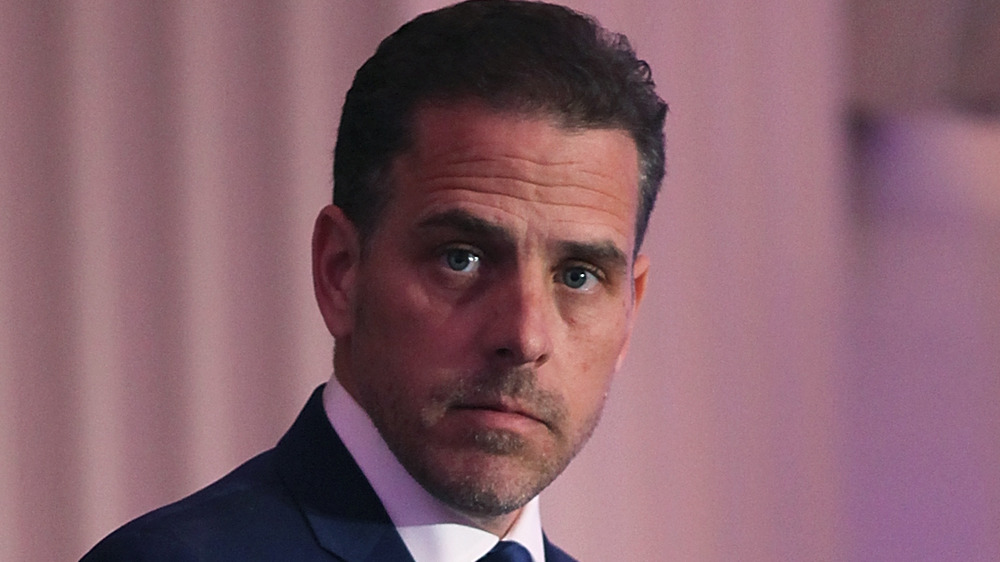 Teresa Kroeger/Getty Images
In an April 2021 interview with CBS Sunday Morning, Hunter Biden spoke out about the public's reaction to his relationship with Hallie Biden. "I think people were confused by it," he acknowledged. "And I understand that. I mean, I really do. To me, it's not something that is difficult to explain. Because it came out of a real overwhelming grief that we both shared. And we were together, and trying to do the right thing. And that grief turned into a hope for a love that maybe could replace what we lost."
Hunter then admitted that their attempt to overcome grief through a romantic connection "didn't work." When asked about the consequences of his relationship with Hallie, he explained that he "made a lot of decisions that [he] probably shouldn't have made," adding, "There was a lot more compassion and understanding from the people that knew me. But it was a horrible time, too."
These days, Hunter is married to filmmaker Melissa Cohen, who he wed in 2019. The two welcomed a son named Beau in 2020.