This Is What Oprah Got Niecy Nash For Her Wedding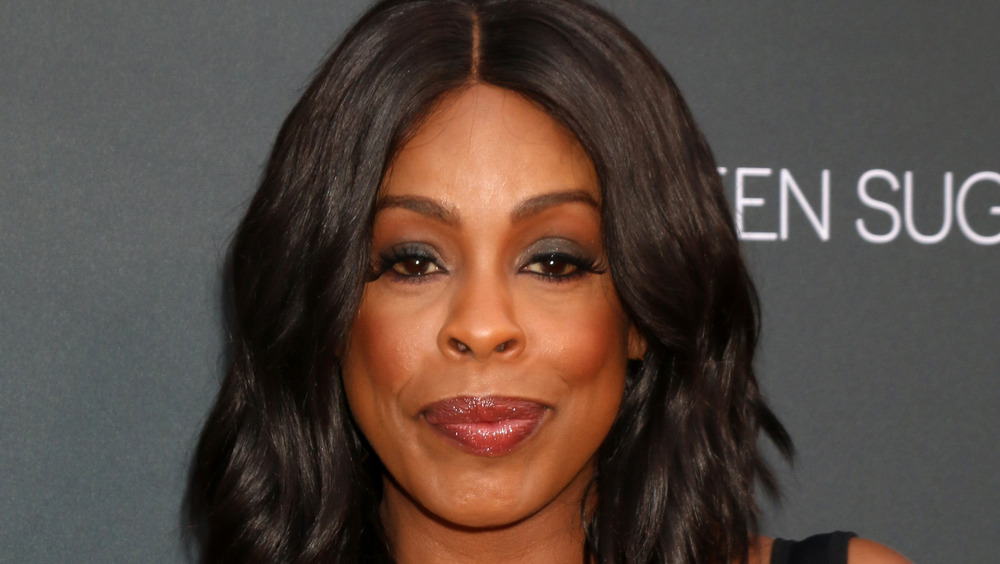 Shutterstock
Niecy Nash surprised the world last year when she announced she had gotten married for the third time. Nash's new spouse was even more shocking once the actor and comedian revealed that she had tied the knot with a woman, Jessica Betts. "[My marriage] has absolutely nothing to do with gender and it has everything to do with her soul," Nash told People. "She is the most beautiful soul I have ever met in my life."
Nash and Betts first met over social media in 2015 while Nash was still married to ex-husband Jay Tucker, but somewhere in the next five years, their relationship grew. Nash and singer-songwriter Betts were married in a private ceremony during Summer 2020. When prompted on her budding sexuality following the announcement of her marriage, Nash did not feel the need to come out. "I don't feel like my marriage is my coming out of anywhere, but rather a going into myself and being honest about who I love," the Claws star said. "And I'm not limiting myself on what that love is supposed to look like."
Of course, their wedding came with plenty of notable gifts — including one from Oprah Winfrey. Read on to find out what Nash received from the queen of daytime. 
Niecy Nash received one of Oprah's many favorite things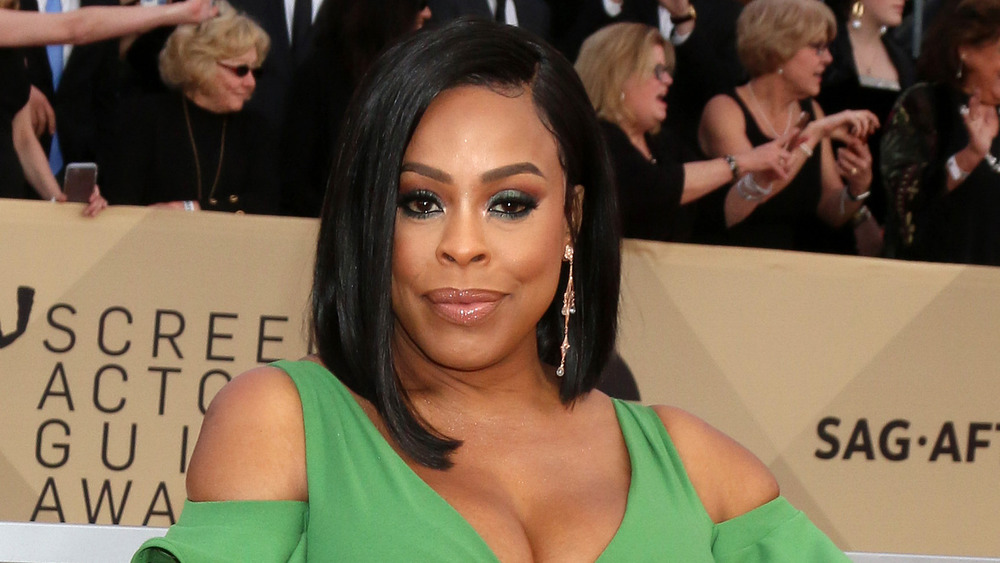 Shutterstock
Even though Niecy Nash's relationship with Jessica Betts was a shock to the world, three of Nash's famous friends were not surprised — they'd been in the know all along. While Nash and Betts were still dating, Nash spilled the beans about their relationship to former The View co-host Sherri Shepherd, Oscar-nominated director Ava Duvernay, and legendary TV host, Oprah Winfrey. Nash shared these details with Bravo's Andy Cohen during a virtual episode of Watch What Happens Live.
"All of my friends had a supportive reaction because they want more than anything for me to be happy," Nash told Cohen. And those friends showed even more support for Nash's new relationship with wedding gifts. When Cohen asked the 51-year-old actor if she'd gotten a gift from Winfrey, she replied, "Did I? Of course I did." The gift was one of Winfrey's "favorite things," a "beautiful cashmere blanket," said Nash. "It's, like, jumbo, so we wrap up in it in the movie room." Wow, what a life for Nash and her "hersband" — receiving luxurious throw wedding gifts from media mogul Oprah Winfrey.