The Real Meaning Behind Taylor Swift's 'Tell Me Why' (Taylor's Version)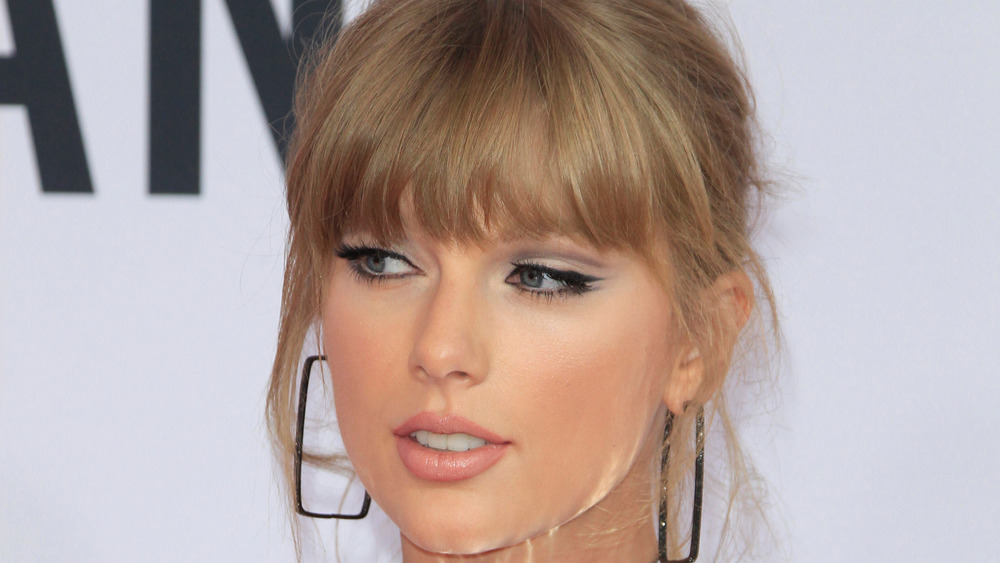 Shutterstock
Since signing her first publishing deal at the age of 14, Taylor Swift has established herself as one of the most successful songwriters of her generation. Her ability to narrate her life in songs and create hits out of it has also made her one of this generation's best-selling artists. Swift is the only artist to have eight albums sell over half a million records in a single week, according to Variety. Her streak began with 2008's Fearless to 2020's Evermore, but she is looking to break more records with the re-release of her seven albums from her Big Machine Records days.
In February 2021, Taylor Swift released "Love Story (Taylor's Version)" and confirmed that she would be releasing her version of Fearless in April rather than her self-titled debut which was released in 2006. Swift opened up about her reasoning in an interview with Republic Records / MCA Nashville after the announcement. Per JustJaredJr, Swift said that she "always gravitated towards Fearless." She explained why, noting, "I think that, as an album, it was a real coming-of-age. And I look back on that album and it fills me with such pride, and it was an album about hope, and lessons learned, and the effervescence of teenage youth and all that. What [is] more fun than to go back and explore that?"
And Fearless was indeed a coming-of-age album with songs like "Fifteen", but what's the meaning behind "Tell Me Why"? We've got the scoop for you below.
'Tell Me Why' is about a boy who made Taylor mad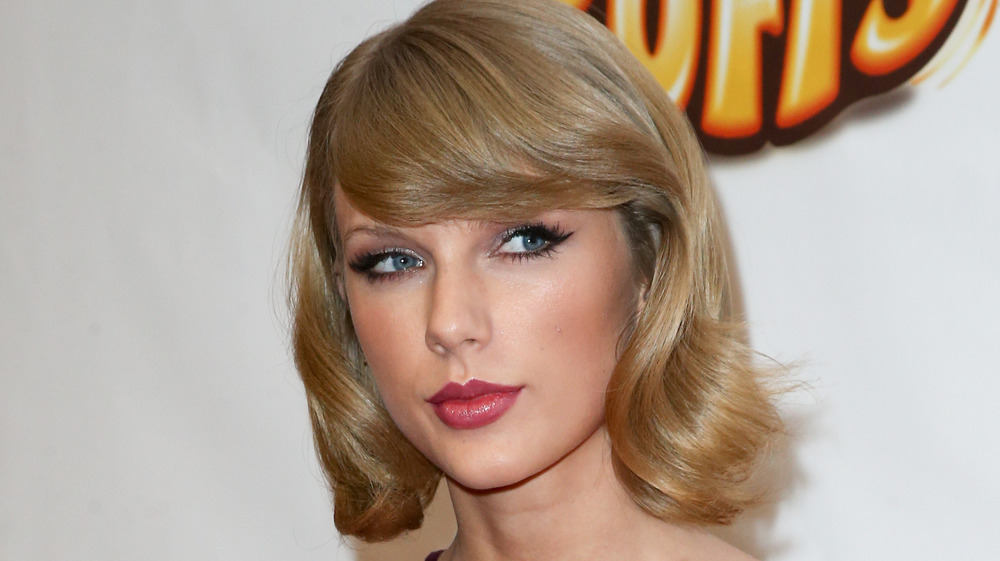 Shutterstock
It might be hard to imagine someone making Taylor Swift mad, but that was the case when she wrote "Tell Me Why" from her Fearless album. Per Genius, the song begins with "I took a chance, took a shot / And you might think I'm bulletproof, but I'm not / You took a swing, I took it hard / And down from the ground I see who you are." Obviously, the opening verse sees Swift describing her displeasure about a boy who ignored her advances while realizing he's a bad person.
Swift described writing the song (via SongFacts) and her experience sounds pretty similar to the track's ultimate lyrics. "I walked into Liz [Rose, an early collaborator]'s house, and I said, 'I can't believe what's going on right now, I've gotta tell you about this.' She goes, 'If you could say everything you were thinking to him right now, what would you start with?'" Swift recalled. "I would say to him, 'I'm sick and tired of your attitude, I feel like I don't even know you,'" Swift continued about the songwriting process. "... and I just started rambling, and she was writing down everything that I was saying, and so, we turned it into a song."
As for the boy? Swift has never revealed who it was, but maybe her fans will reinvestigate after hearing the new version of the song.