Who Is Lady Sarah Chatto's Husband, Daniel Chatto?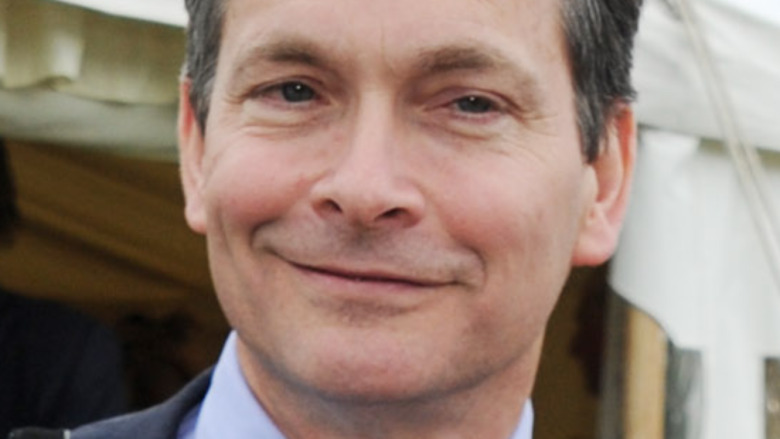 Dave M. Benett/Getty Images
If it seems like Queen Elizabeth II has a lot of relatives, that's because she does. The British royal family is rather large and includes plenty of princes, princesses, dukes, duchesses, earls, countesses, and various other titled individuals. For instance, have you heard of the queen's only niece, Lady Sarah Chatto?
The daughter of the queen's sister, the late Princess Margaret, and Antony Armstrong-Jones, 1st Earl of Snowdon, Sarah was "the youngest grandchild of King George VI and Queen Elizabeth, the Queen Mother," according to The Sun. While she may not be the most famous member of the family, she is a part of the royal relatives' inner circle. She happens to be one of Prince Harry's godparents and, per Hello!, lives in Kensington with her husband, Daniel Chatto. First meeting in the '80s and married in July 1994, according to Hello!, the pair are parents to two sons, Samuel, who was born in 1996, and Arthur who made his entrance into the royal family in 1999.
Although it's clear that Sarah and Daniel have enjoyed a long and seemingly happy marriage as royals, how much do you know about the man who married the queen's niece?
Lady Sarah Chatto's husband, Daniel Chatto, has something in common with Meghan Markle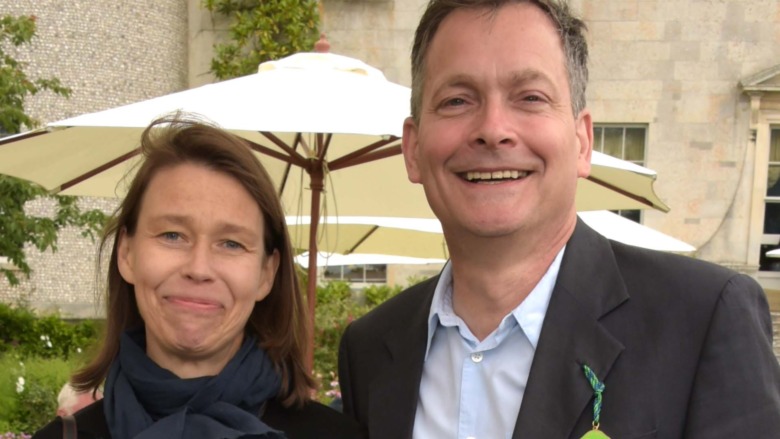 David M. Benett/Getty Images
Queen Elizbeth II's niece, Lady Sarah Chatto, was introduced to the man who would become her husband, Daniel Chatto, on the set of 1983's Heat and Dust while the royal had a job as a wardrobe assistant for the production that was taking place in India. Daniel was there thanks to the fact that he had a relatively minor role in the movie, according to Hello!. That's right, Prince Harry isn't the only member of the family who married an actor.
Indeed, over the years, Daniel appeared in films like 1981's Quartet and 1987's Little Dorrit, per IMDb. The outlet also notes that he happened to "[play] his future wife's cousin Prince Andrew" in 1982's Charles & Diana: A Royal Love Story. It seems like Daniel inherited his love of show business from his parents, actor Tom Chatto and Ros Chatto, who was a theatrical agent, according to English Monarchs.
Unfortunately, if you were hoping to see Daniel in something recent, The Sun notes that he's a "former actor," which means that he probably won't be taking on new roles any time soon. But if he did, maybe he could team up with Meghan Markle for a royally entertaining movie or show.