The Real Meaning Behind 'I'm Not For Everyone' By Brothers Osbourne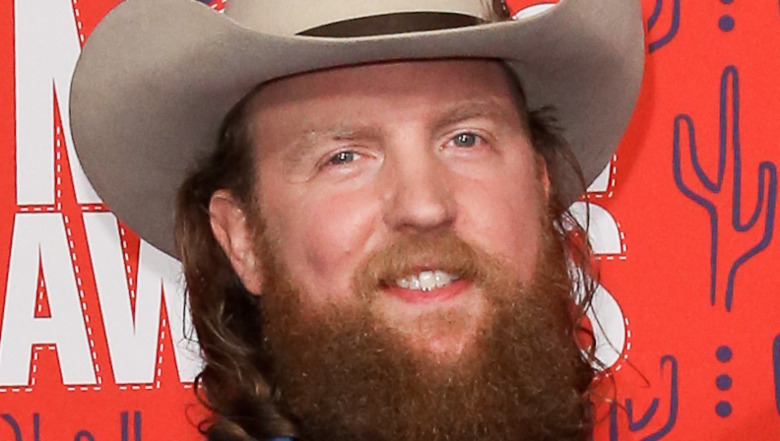 Shutterstock
Fans of country music across the globe are waiting with bated breath for the 2021 Academy of Country Music Awards, which are set to air on April 18, 2021. Despite the way the ongoing coronavirus has altered the production and presentation of similar shows for over a year, it seems that the country awards' 56th event will feature Keith Urban and Mickey Guyton as hosts, as well as performances by superstars like Miranda Lambert, Carrie Underwood, and Dan + Shay. 
But country music followers might not be the only ones eagerly anticipating the ceremony. Among those possibly include the Brothers Osborne, with the duo up for the ACMs' album of the year category, alongside competing acts Chris Stapleton, Ashley McBryde, Kane Brown, and Luke Bryan, according to Billboard. The band, made up of real-life brothers T.J. and John Osborne, will also be performing at the ACMs — specifically their song "I'm Not For Everyone," according to an April 2021 ACM roundup by Rolling Stone. But what's the appeal of the track on their ACM-nominated album? And what's the meaning behind it? Keep on reading to find out.
'I'm Not For Everyone' by Brothers Osborne celebrates being an outsider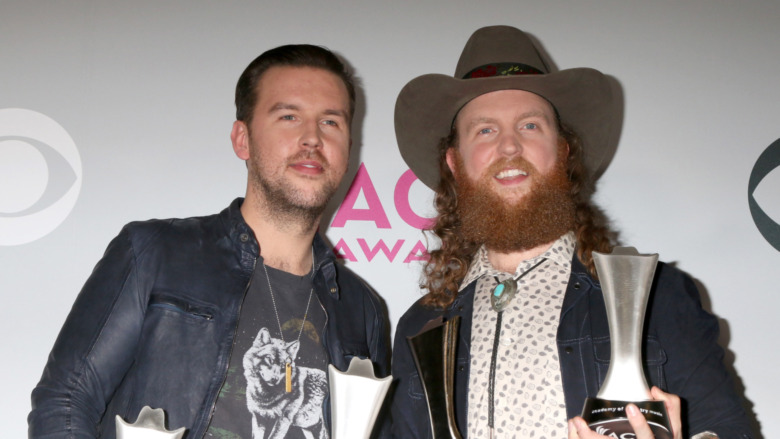 Shutterstock
When it comes to the meaning behind Brothers Osborne's "I'm Not For Everyone," the song title itself holds a clue — or maybe even the key — to what the ditty is actually about. In their short review of the track published on Sept. 15, 2020, the country music blog Taste of Country called the track, which was released on the ACM-nominated album Skeletons, a song for "anyone who's ever felt like an outsider to music." Indeed, the lyrics, which Taste of Country called "personal" and "reflective" and delivered in "catchy swathes of sound," indicate as such, with a chorus that contains lines like "I'm a bad joke at the wrong time / Hell, I'm a legend in my own mind / I'm good for some but I'm not for everyone" perforating the tune at every turn.
Indeed, all things textually speaking seem to indicate that "I'm Not For Everyone" is not just about otherness and being on the outskirts — it's a celebration of it. And if Brothers Osborne end up snagging the award for album of the year at the 56th Academy of Country Music Awards, it may end up meaning that while the band isn't for everyone, they're certainly enough for fans worldwide.